When it comes to the survival horror genre, there are not many franchises that resonate as loudly as Resident Evil.
This iconic horror series began with the original Resident Evil, released in 1996, and it is one of the main reasons for the popularity of survival horror games and our insatiable lust for all things zombies.
The man behind this legendary franchise is Shinji Mikami, a famous game director and designer from Japan.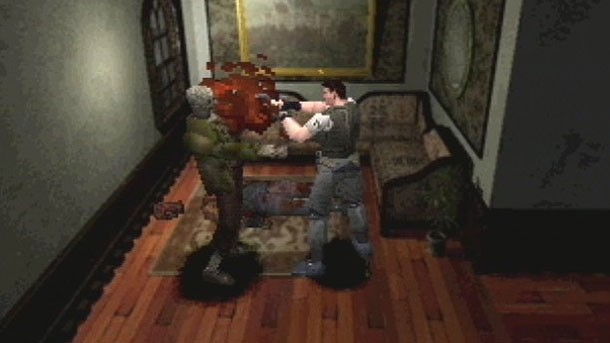 Resident Evil(1996) started as a remake of the horror game Sweet Home from 1989 (Picture: Capcom)
He was a producer, director, and/or writer for Resident Evil, Resident Evil 2, Resident Evil 3: Nemesis, Resident Evil – Code: Veronica, and Resident Evil 4, as well as a plethora of other games during his time at Capcom.
From the previous decade, his most famous work is Vanquish (2010), developed by PlatinumGames, and The Evil Within(2014), which he developed at his current company, Tango Gameworks.
Currently, he's working on GhostWire: Tokyo, the latest title coming from Tango Gameworks, about which we still know very little, but the E3 trailer looks very intriguing and promising.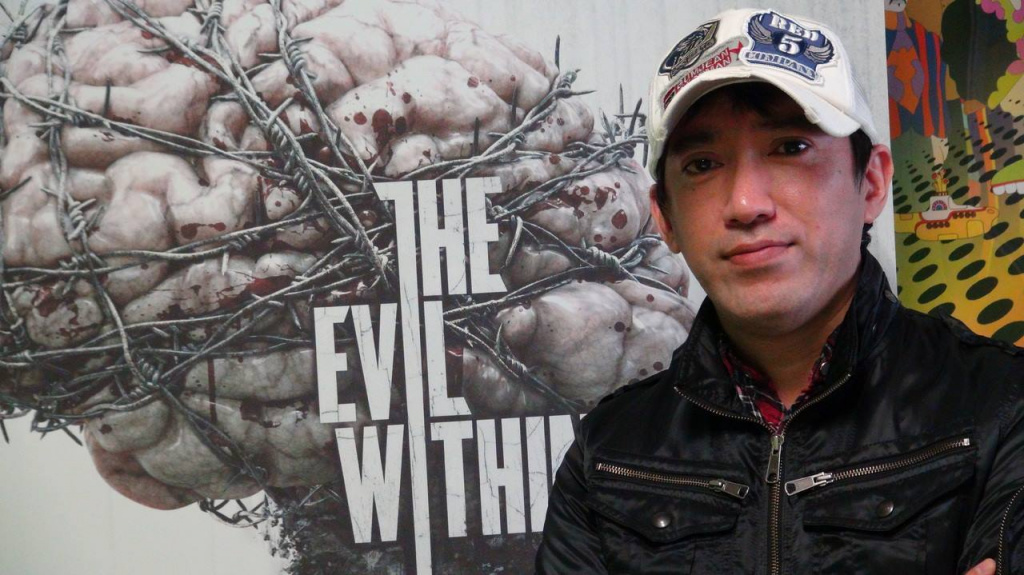 Shinji Mikami is currently operating his studio Tango Gameworks(Picture: Shinji Mikami)
In a recent IGN interview, Mikami talked about his inspirations and what influenced him, how he see the future of horror games, what he thinks about Resident Evil remakes and various other stuff. One really exciting topic was his view on the current coronavirus pandemic.
Given that Resident Evil is a franchise about a bioweapon that's actually a zombie virus, IGN asked Mikami about the current coronavirus pandemic, if he "finds anything interesting that may influence future ideas," and Mikami confirmed that indeed he did.
"I remember feeling excited by the new idea that a virus—a real enemy that can't be seen by humans—would cause tremendous fear in people," Mikami says. "Now, I think it will be difficult for my games not to be influenced by the struggles we are experiencing right now."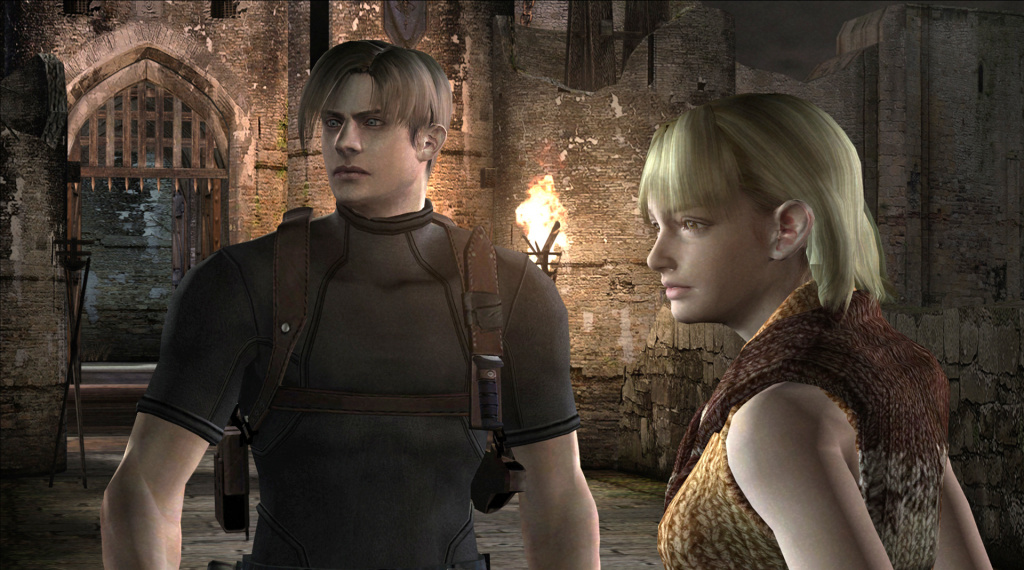 Resident Evil 4 is considered Mikami's greatest work (Picture: Capcom)
He didn't go into detail, but he does seem really interested in exploring this situation. During the last three months, the whole world basically stopped functioning.
Commercial flights are suspended everywhere, people have been working from home, events are being cancelled, shops are closed, and everyone is in self-isolation. It definitely sounds like the perfect scenario for a good horror story.
Mikami also talked about his view on the recent Resident Evil remakes, and about rumours of a Resident Evil 4 remake, a game that is considered to be his greatest work.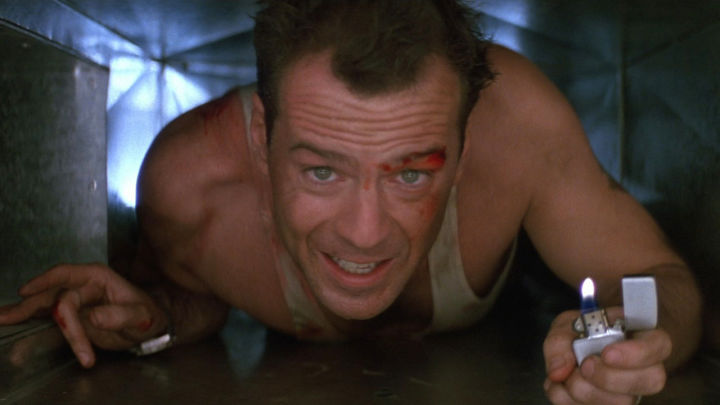 Mikami had an idea for a Die Hard-like video game, but Capcom didn't like it. (Picture: 20th Century Fox)
Mikami says that he is happy with how Resident Evil 2 looks (he saw a video of it), and further says that he has no issues with a remake of Resident Evil 4,  "as long as it turns out good".
Mikami also revealed that he wanted to make a Die Hard-like video game back in the 90s and that he even pitched that idea to Capcom, but they rejected it.
For other interesting things, like what should you eat and drink while playing his games, take a look at the Shinji Mikami IGN interview.