As part of the 25th anniversary of the Resident Evil franchise, Capcom announced big surprises within its entertainment branch, with the release of
a CGI animated series
and
a movie
, and in terms of video games, the releases of
Resident Evil: Village
, and the game we will talk about next. Resident Evil Re:Verse will be one of the new proposals to give a fresher touch to the famous saga of survival horror, which will combine both elements of survival and close confrontations.
Although some members of the Resident Evil Ambassadors group have already been able to test part of the game, Capcom has announced that it has opened registrations to be part of its Open Beta, for which we will teach you how to register and on which platforms it will be available.
Resident Evil Re:Verse Open Beta: How to join
To be part of this Open Beta, you must have any of the platforms where the game will be available, that is:
PlayStation 4
PlayStation 5
Xbox One
Xbox Series X | S
PC via Steam
In addition to this, you will need to have a CAPCOM ID, a single unified account that can be used to manage various Capcom games and web services.
To register you will have to enter their official website and create your account using your personal data, however, this is only available to people 13 years and older.
When you meet all the requirements, you will only have to link your CAPCOM ID to the account of your preferred platform and thus you will have access to the Open Beta download.
Resident Evil Re:Verse Open Beta: Gameplay details
As for the basics of its gameplay, this multiplayer title will bring together six players in each match, which will be transferred to some iconic locations of the franchise, using some of its mythical characters such as Claire Redfield or Leon S. Kennedy.
(Picture: Capcom)
The objective of these free-for-all matches will be to collect virus samples scattered around the maps, which will allow that in the event a player dies, they can transform into one of the many zombies that had appeared in the Resident Evil games.
The more virus samples you gather, the greater your chances of being able to embody dangerous enemies like the Tyrant and even Nemesis itself.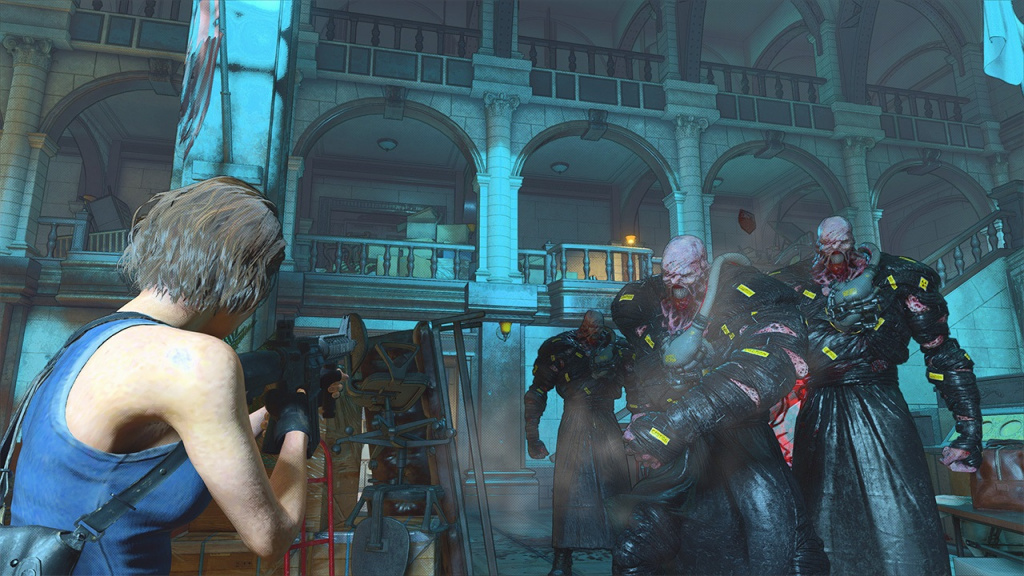 (Picture: Capcom)
Players will be able to use a wide variety of weapons and objects to be able to destroy their rivals and more powerful enemies. After five minutes, the player with the most points will be the winner.
Resident Evil Re:Verse Open Beta: Release date
The Open Beta will be available from 7th April at 11 pm PDT, until 10th April at 11 pm PDT, while all those who were already part of the Closed Beta, will not have to wait to have access to it.
Also, for everyone who doesn't want to delay getting into the Beta as soon as the servers are open, a pre-download will be available on all platforms from 5th April at 5 pm PDT.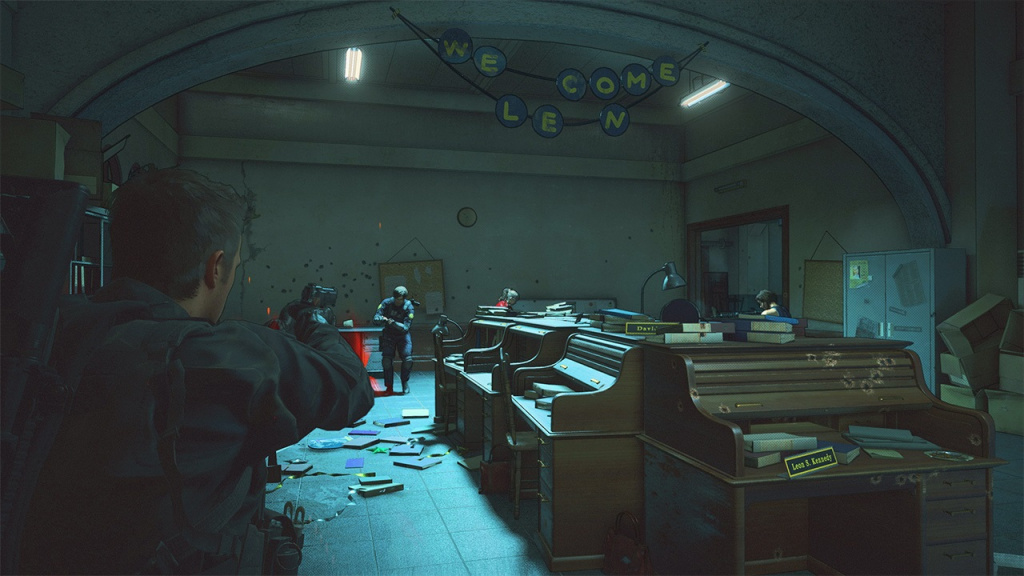 (Picture: Capcom)
As a game that will only be available to those who purchase RE: Village, this may be one of the best opportunities to be able to experiment this experience without having to buy the main title.
Resident Evil Re:Verse will be released during the course of 2021, while RE: Village will be available on 7th May.