While Apex Legends has become Respawn's most popular shooter, many have held out hope the developer would release a successor to Titanfall 2. 
Speaking to IGN, Respawn co-founder Vince Zampella officially declared there's no Titanfall 3 in development, but they're hopeful they'll return to the franchise in the future. 
""There's nothing currently in development. But it's always there,' Zampella said. 
"You see the little bits of stuff coming back [through the lore of Apex Legends]. At some point, I would personally like to see some kind of resurrection there. 
"We'll see if I can make that happen."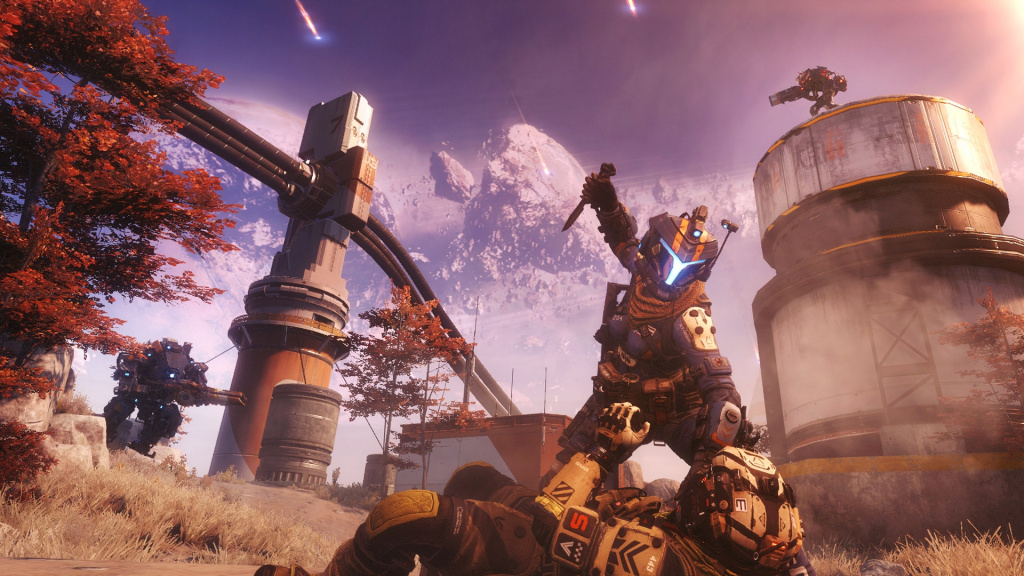 Titanfall 2 was a huge success with critics (Picture: Respawn) 
Apex Legends, set in the Titanfall universe, was released back in 2019 - with speculation at the time suggesting it was born out of work on a sequel to 2016's Titanfall 2. 
It seems however the success of Apex Legends may have caused a shuffle in priorities with EA - although it's reassuring they haven't ruled out a return to Titanfall altogether. 
Along with Apex Legends, it's believed Respawn is working on a sequel to Star Wars Jedi: Fallen Order although that's yet to be officially announced. 
Could an announcement arrive during EA's upcoming digital event? We'll have to wait and see.