It is that time of the year in the video game industry when everyone is doing their reports from the past fiscal year and announcing plans for the future fiscal year.
We saw what Electronic Arts is planning for the fiscal year 2021, a very ambitious set of 14 games, including four sports games, two mobile titles, and a bunch of remasters, remakes and ports.
Now EA has published an official press release where they show their financial results from the previous fiscal year. The company has made $5,537 billion during the fiscal year 2020 (up from 4,950 in 2019), and in the fiscal year 2021, net revenue is expected to be approximately $5.525 billion.
Let's focus on some interesting parts.
Regarding the player numbers, EA wanted to highlight that (to date) more than 25 million unique players are playing FIFA 20, and that Jedi: Fallen Order sold more than 10 million copies do date.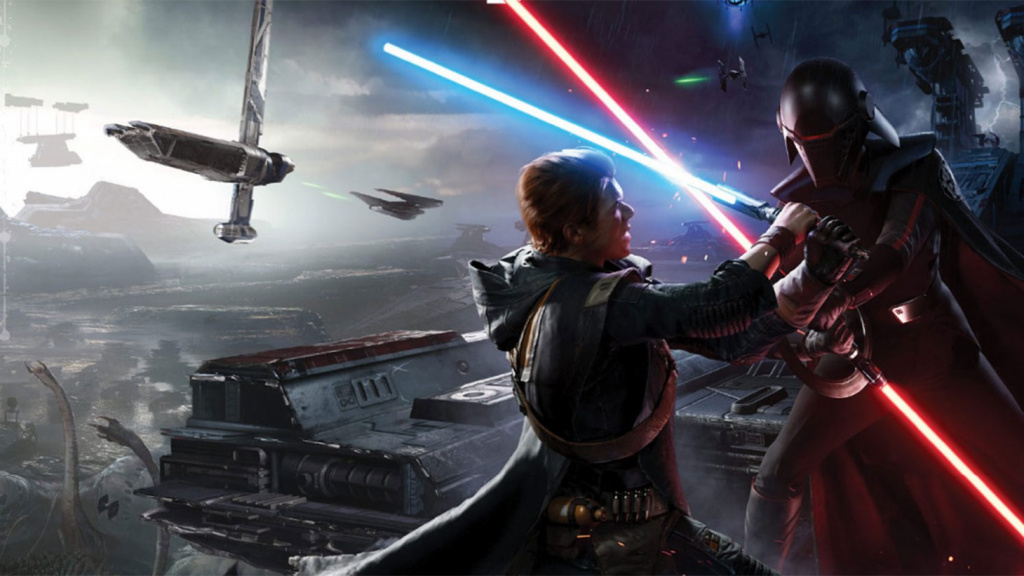 They also noticed that Madden NFL 20 "reached the highest engagement levels in franchise history," which we're not quite sure what metrics that includes.
The most interesting part about the results from the previous year is that Apex Legends was the most downloaded free-to-play game on PlayStation 4 during the calendar 2019, or at least EA claims to.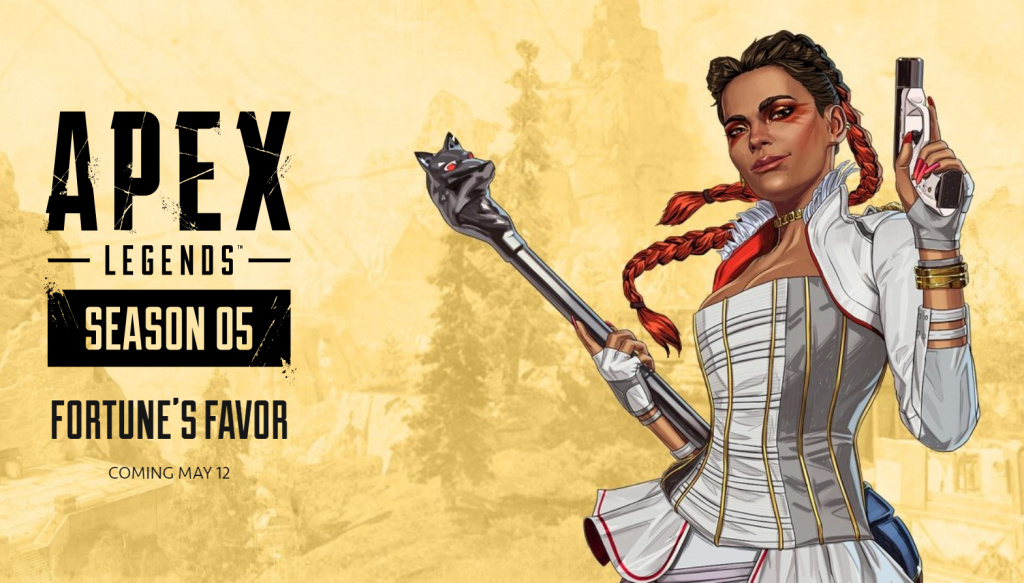 Apex Legends was indeed one the biggest hits during the first half of the year behind us and managed to stay on top during some troublesome time, overcoming the obstacles and this year looks stronger than ever.
Season 5 will begin on 12 May 2020, which will be followed with the addition of a deadly thief Loba,  as the latest Legend coming into the game. Few weeks before that, The Old Ways Lore Event brought back duos and map rotations, much to the joy of players who loved duos.