E3 2021 is about to begin in just a bit of time, and with many presentations and showcases already announced from companies like
Nintendo
,
Xbox
,
Ubisoft
, and
Capcom
, the landscape of announcements and premieres is higher than ever before.
Square Enix will join the billboard of developers for this event, as the legendary creators of sagas like Final Fantasy will bring another of their special Square Enix Presents showcases, packed with big reveals and many surprises for all viewers around the world.
So now, let's get to everything you need to know about the Square Enix Presents showcase at E3 2021.
Square Enix Presents - When does it start?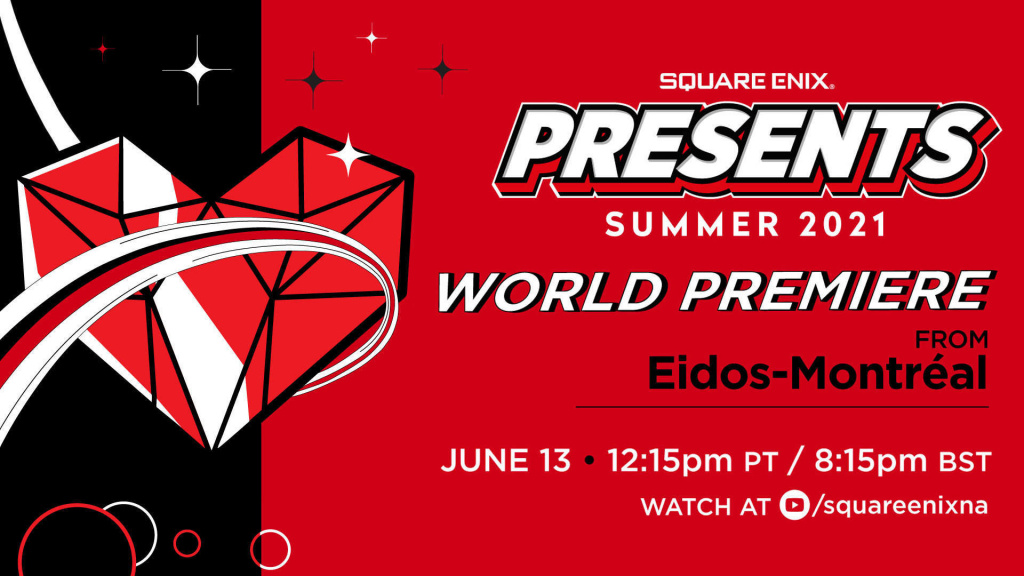 (Picture: Square Enix)
The Square Enix Presents showcase is slated to start on 13th June, at 12:15 pm PST / 8:15 pm BST, coming right next after the much-awaited Xbox and Bethesda Games Showcase.
According to what was confirmed by the Japanese studio, the presentation will last about 40 minutes, with some of the games covered during the showcase being already teased in the last few days, while some other secrets have been kept under lock until Sunday.
Square Enix Presents - What to expect?
One of the highlights of the event will be Babylon's Fall, the action game from PlatinumGames presented back at E3 2018, which had its last big development update coming from a batch of released gameplay in December 2019.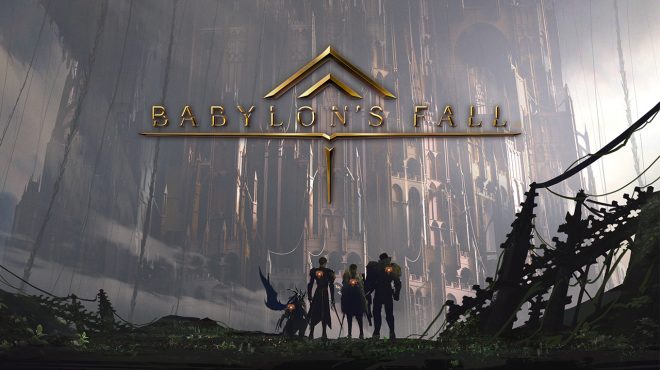 (Picture: Square Enix)
Not much is known at the moment about this PC and PlayStation title, however, its release could be closer than ever as a closed beta registry was leaked through Steam very recently.
Life is Strange: True Colors, the next instalment of the saga developed by Deck Nine will also occupy an important part of the gala, while more details could be revealed on Life is Strange: Remastered Collection, a compilation that will bring together the first games of the franchise, using the True Colors graphics engine.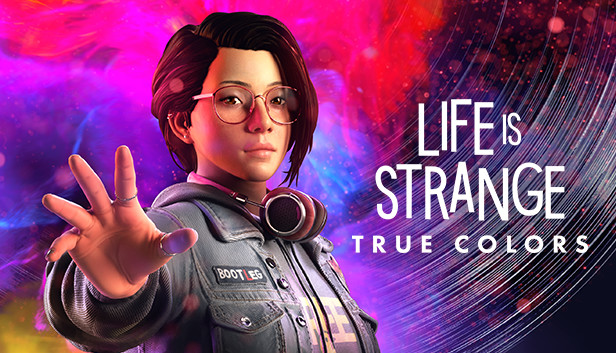 (Picture: Square Enix)
The next stage on Marvel's Avengers and its first major expansion, War for Wakanda will be featured as well, bringing Black Panther as a playable character, and allowing Square Enix to refresh some of the game's systems, fixing some of the issues the title has been dealing with since its launch.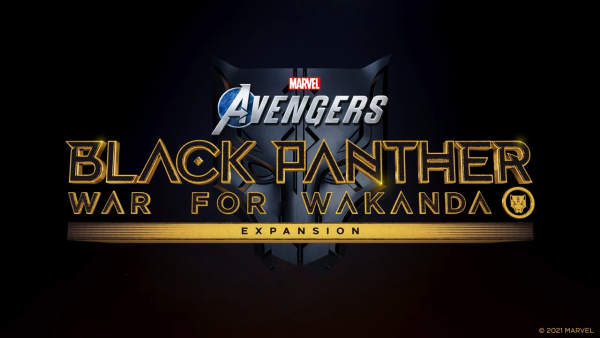 (Picture: Square Enix)
Continuing with the superhero genre, there have been lots of rumours around a new title based on the Guardians of the Galaxy, reportedly being developed by Eidos Montreal since 2017, when Square Enix and Marvel signed the agreement that allowed to bring the Earth's Mightiest Heroes to consoles and PC.
Some other games that could also be worth mentioning are NEO: The World Ends With You, Final Fantasy 14: Endwalker, Forspoken, NieR Re[in]carnation, and Final Fantasy 7: The First Soldier.
Square Enix Presents - How to watch?
To follow all the live announcements and more surprises prepared by Square Enix, you can watch their world premiere broadcast through their official channels on YouTube and Twitch.
Since the presentation will only last 40 minutes, some of these titles may not have a big spotlight during the Square Enix Presents.
Many of the surprises by this developer could also be reserved for conferences of other companies such as Sony, with whom Square Enix has had a great alliance in the last few years.