While conversation around
The Last of Us Part 2
has dimmed since its controversial release in June last year, there's still a portion of the package yet to release. 
The Last of Us, released in 2013, was mainly celebrated for its single-player storytelling with Joel and Ellie, but its multiplayer mode Factions became an under appreciated gem which kept many fans coming back. 
For the sequel, developer Naughty Dog has decided to release the multiplayer as a separate package. But when exactly is it coming out? And what do we know about it already? Here's the rundown of all the information around The Last of Us Part 2's multiplayer. 
Does The Last of Us Part 2's multiplayer have a release date?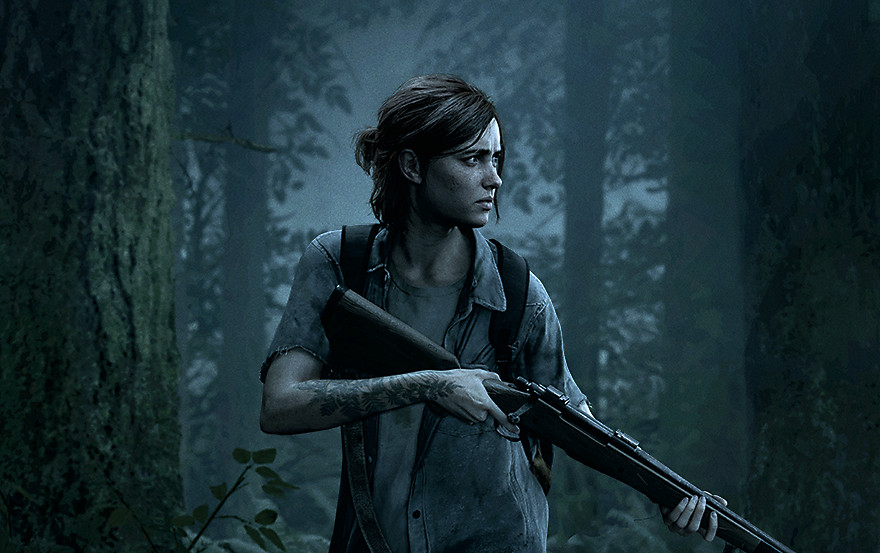 The Last of Us Part 2 released last year without multiplayer (Picture: Naughty Dog) 
In September 2019, Naughty Dog announced The Last of Us Part 2 would ship without its multiplayer component. Since then, there's been little word on when it will actually release. 
The last official word was from series director Neil Druckmann on Twitter in September 2020 who, alluding to the multiplayer, told fans to be patient because it'll be "worth it". We've only had rumours and leaks to go off since then, so the release date still remains a mystery. 
A 'leak' circulated in March 2021 on forum 4Chan, which claimed the multiplayer was scheduled for a 2021 release date. This same post claimed Uncharted would arrive on PC in 2021, and that a single-player DLC expansion for Abby would also release. 4Chan is far from a reliable source, and Neil Druckmann has stated in the past there'll be no DLC for The Last of Us Part 2, so it's important to take this information with a pinch of salt. 
What has leaked about The Last of Us Part 2 multiplayer?
Back in August 2020, footage emerged which appeared to be taken from The Last of Us Part 2's multiplayer. The footage showed opposing factions fighting in a winter-themed map, with crafting mechanics pulled directly from the campaign.
It's unclear whether this is pulled from the Factions multiplayer for The Last of Us Part 2, if it's an early build, or if it's fake — but developer Naughty Dog hasn't addressed the footage in any capacity. 
The only other potential information is connected to a Naughty Dog job listing from March 2021, with the studio looking for a multiplayer economy designer who can "design, implement and tune game economy and player progression systems". There's also mentions of collaboration with a Live Ops team, indicating the game could be a live service.
While this could be for an unannounced multiplayer project, it's likely connected to The Last of Us Part 2's multiplayer. It wouldn't be entirely surprising to see it go the live service route either, considering the success of games like Destiny, Fortnite and Apex Legends.