Footage from The Last Of Us Part 2's multiplayer Factions has seemingly leaked online. 
The short low quality clip resembles the Factions multiplayer featured in the original Last Of Us, only with upgraded visuals leaving many to believe it's been pulled from the sequel's upcoming multiplayer component. 
It's unclear whether the footage is actually legitimate or where it's emerged from, so it's important to take it with a grain of salt at this point. 
GINX Esports TV has reached out to Sony for comment. 
In September last year, it was announced The Last Of Us Part 2 wouldn't include a multiplayer mode - explaining how they wanted to focus on the story experience. 
A follow-up statement shortly afterwards however stated developer Naughty Dog were planning to release a multiplayer component once the initial game was released.
"You will eventually experience the fruits of our team's online ambition, but not as part of The Last Of Us Part 2," the statement read.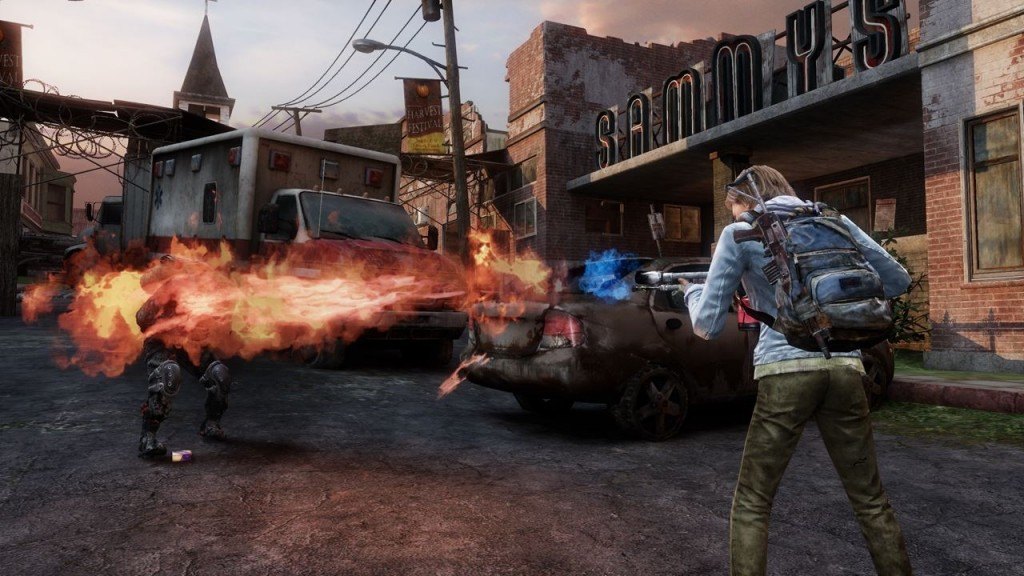 The Factions multiplayer from the original Last Of Us (Picture: Sony) 
"When and where it will be realised is still yet to be determined. But rest assured, we are as big a fan of Factions as the rest of our community and are excited to share more when it's ready."
The Last Of Us Part 2 was subject to major story leaks before release after a clip from the game emerged online, although it didn't affect sales - with the game selling four million copies worldwide within three days.