Having the best gaming accessories is integral to optimising performance in-game. We know this, you know this, and you can bet your bottom dollar that top streamers know this. So, of course, it's no surprise that the most prominent Twitch streamers and YouTube stars would be rocking some of the best tech gadgets out there.
If you're interested in learning which gaming headsets, mouse and keyboards your favourite influencers are using, then look no further. UK electronics retailer Currys has conducted an in-depth analysis of their sales data to identify the most sought-after gaming accessories, including trending gadgets used by top streamers. So, without any further ado, here's what they discovered!
Most popular gaming accessories of 2021
According to an infographic on The Gamers War Chest, Currys sales figures suggested that the top-selling accessories last year were wired gaming headsets, gaming keyboards and wired gaming mice; all of which are, of course, primarily used by PC gamers.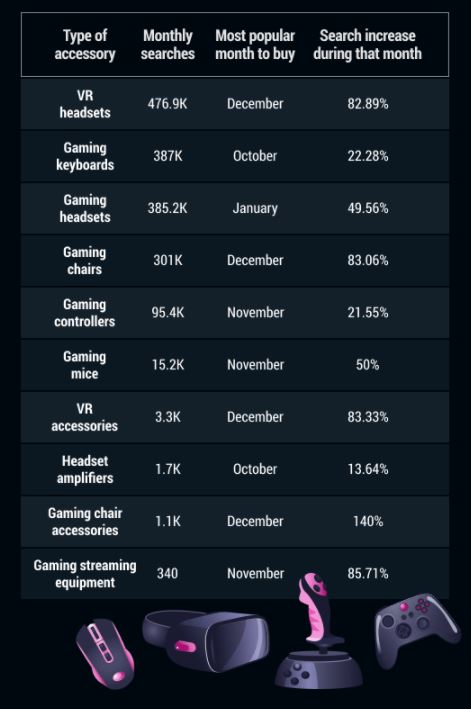 However, console gaming accessories dominated online global search volumes, with PS4 and PS5 controllers, Xbox One controllers, joysticks and mechanical keyboards being among the most-searched-for types of accessories.
However, in terms of brand-specific searches, Razer headsets, Playseat gamer chairs, SteelSeries headsets, and Logitech gaming mice came out on top. "Overall, [there was] a real mixed bag across the PC gaming and console divisions," Currys noted.
Top gaming accessories used by Twitch and YouTube streamers
PC Gaming appeared to trump console gaming in the world of streaming. Of course, this should be expected, given that the majority of top Twitch streamers and YouTube content creators stream with PC setups. But the question begs, what is the most-used gaming accessories among these internet moguls?
Most popular gaming mouse
Currys reported that the most used gaming mouse was the Logitech G Pro Wireless. Among the notable streamers using the Logitech G Pro Wireless were TommyInnit, Jacksepticeye, Bugha, and Ibai.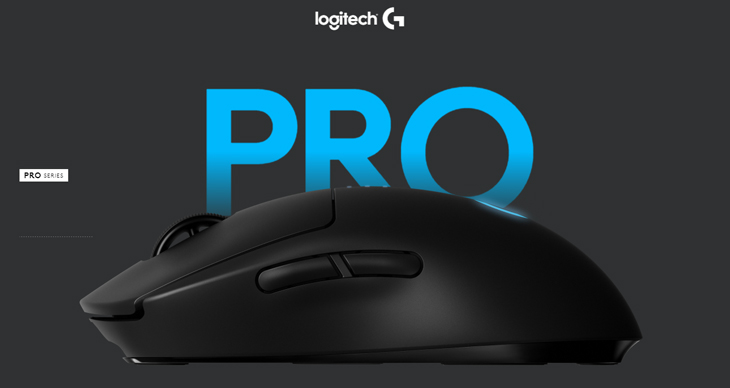 So, whether you're an esports heavyweight or casual gamer, it's clear that this headset is versatile enough to meet your needs.
Most popular gaming headset
The ASTRO Gaming A50 Wireless was branded the most-used gaming headset. The headset boasts legendary sound quality and performance, solid durability, and exceptional comfort. So, it's easy to understand why top streamers like AuronPlay, LazarBeam and Willyrex opted for it.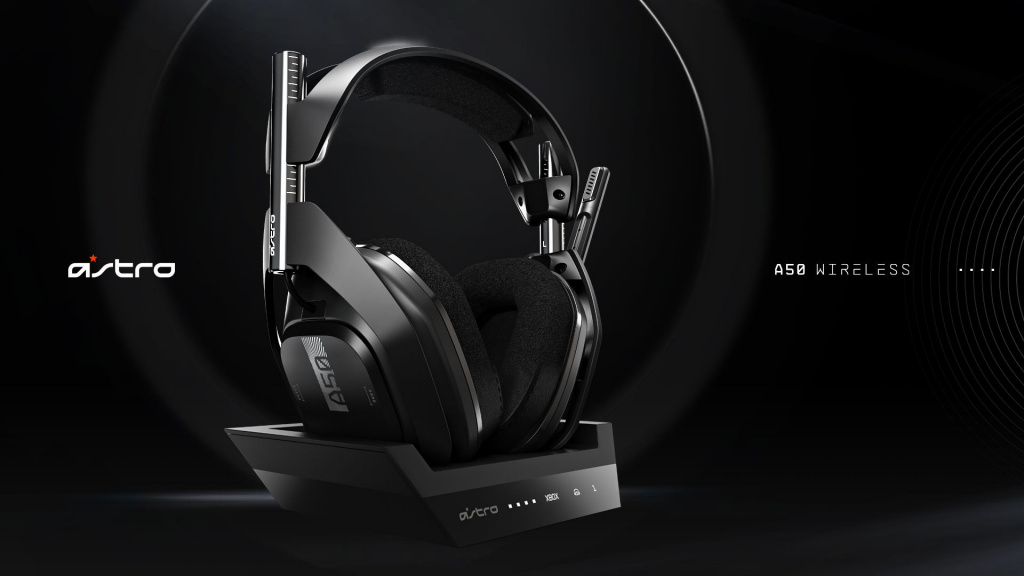 Interestingly, though, Currys noted that "wired gaming mice and headsets appear to be more of a hit than their wireless counterparts in terms of sales and searchers."
The reason for this is presumably owing to the "more stable and responsible connection" thought to be attributable to wired headsets.
Most popular gaming keyboard
Currys reported that the Corsair K70 RGB Rapidfire was the most popular gaming keyboard. Also, LazarBeam and Twitch superstar Ninja were among the top streamers rocking this keyboard!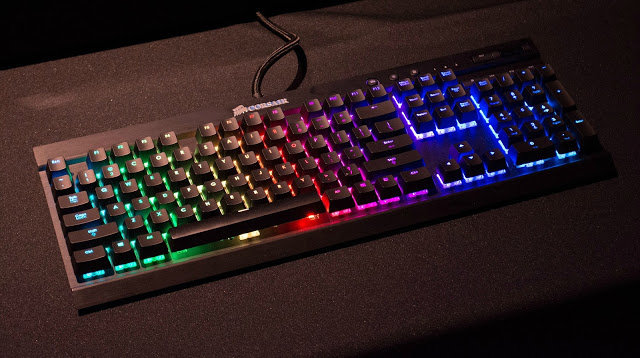 Thanks to the CHERRY MX Speed key switches, the Corsair K70 RGB Rapidfire has a premium "tactile" feel with high durability, capable of withstanding even the worst bout of gamer rage.
Of course, the argument of whether membrane keyboards versus mechanical keyboards are superior is always a topic of heated debate.
How was the survey conducted?
According to Currys, a "combination of online search data and Currys sales data" was used in determining the most popular console and PC gaming accessories. Followingly, search data was collected using SEMRush and based on data from 1st October 2020 to 30th September 2021.
If you are interested in learning more, we encourage you to give The Gamers' War Chest a read. Otherwise, you can head to Currys website to purchase any of the featured products listed above.
Don't forget to check out our dedicated hardware section for the latest news, updates, guides, leaks and more.
Featured image courtesy of Unsplash.