It goes without saying that 2021 has been an incredible year for many YouTube stars. However, as we close this latest chapter, we thought it would be appropriate to list some of our favourite YouTubers content creators and streamers to watch in 2022. We should note that while there are nearly 58 million creators on the platform, narrowing the list down to only 10 was a near-impossible task.
That's why we considered creators who we thought made the loudest noise in 2021 and who we think will continue to shake up the online space in a big way next year. Here is our selection of the top ten YouTubers you should watch in 2022. Although the list is numbered, there is no order to the ranking applied. So, without any further ado, let's get right into it.
Top 10 YouTubers to watch in 2022
1. MrBeast
YouTube megastar Jimmy "MrBeast" Donaldson has had an incredible year and was recently named the top creator on the platform for the second year in a row. Of course, this shouldn't be a surprise either, given the monumental success of his latest recreation of the Netflix survival drama "Squid Game."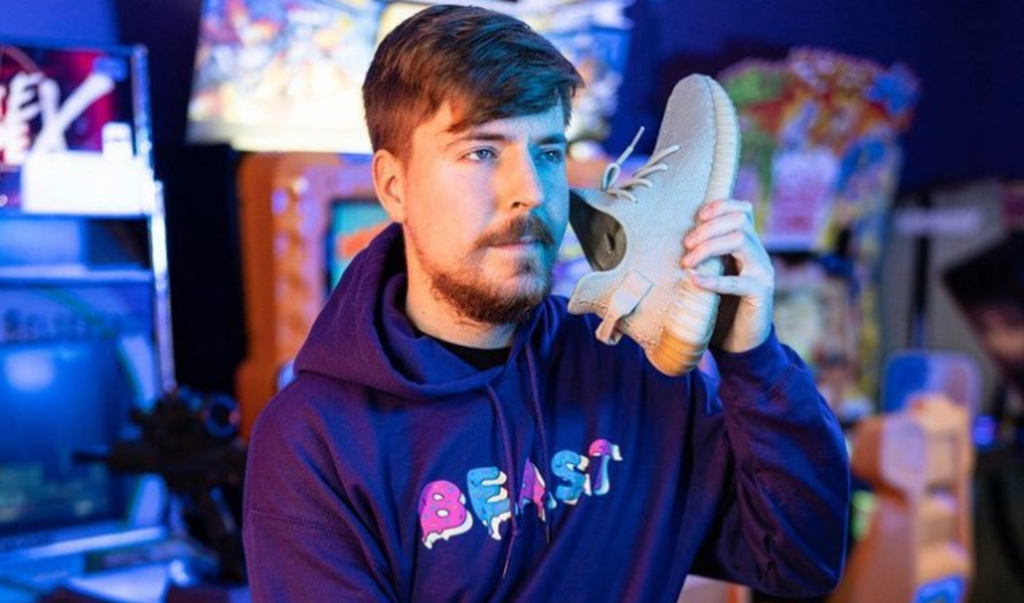 While you can undoubtedly expect MrBeast to continue creating outrageous challenges and pursue more philanthropic ventures, we are most excited to see his next "big project." In a recent interview with fellow YouTube star Marques Brownlee, MrBeast said it would be "bigger than Squid Game" and should be completed midway through next year.
2. PewDiePie
It wouldn't be a "Top YouTubers to watch" list without including the undisputed King of YouTube, Felix "PewDiePie" Kjellberg. Our favourite YouTube icon has continued to have a dominant presence, boasting the highest subscriber count on the platform (excluding brand accounts), totalling over 111 million subscribers!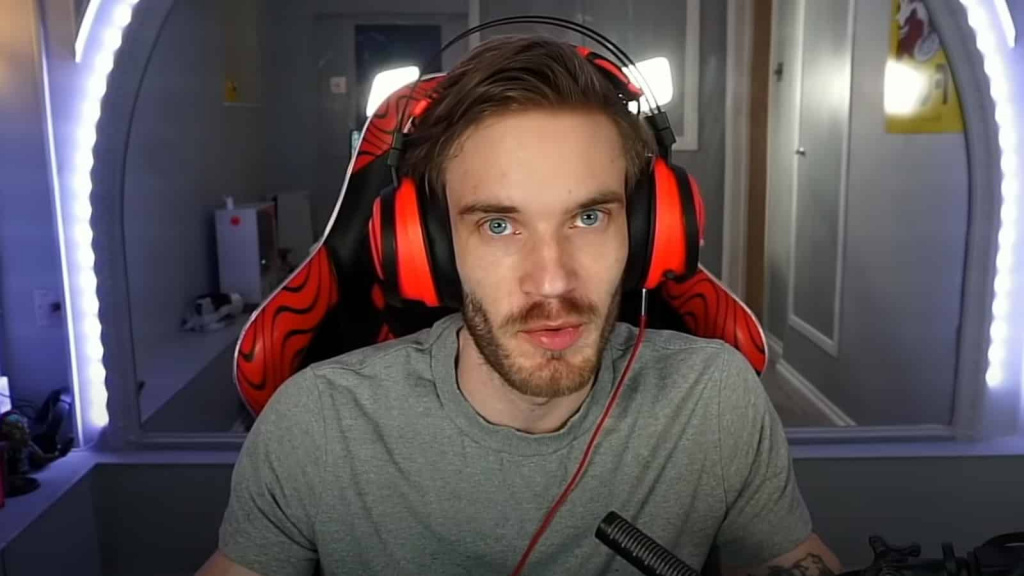 While PewDiePie remains the reigning King of YouTube, many fans suspect that he could lose his crown to MrBeast, who gained over 10 million subscribers in December 2021 alone! However, with that said, we could see a MrBeast versus PewDiePie battle sometime next year, which will be something to watch!
3. Dream
Dream is arguably YouTube's favourite faceless content creator and recently achieved high honour after winning The Game Awards' content creator of the year award. The YouTube superstar is best known for his Minecraft videos and boasts a fanbase of over 27 million subscribers.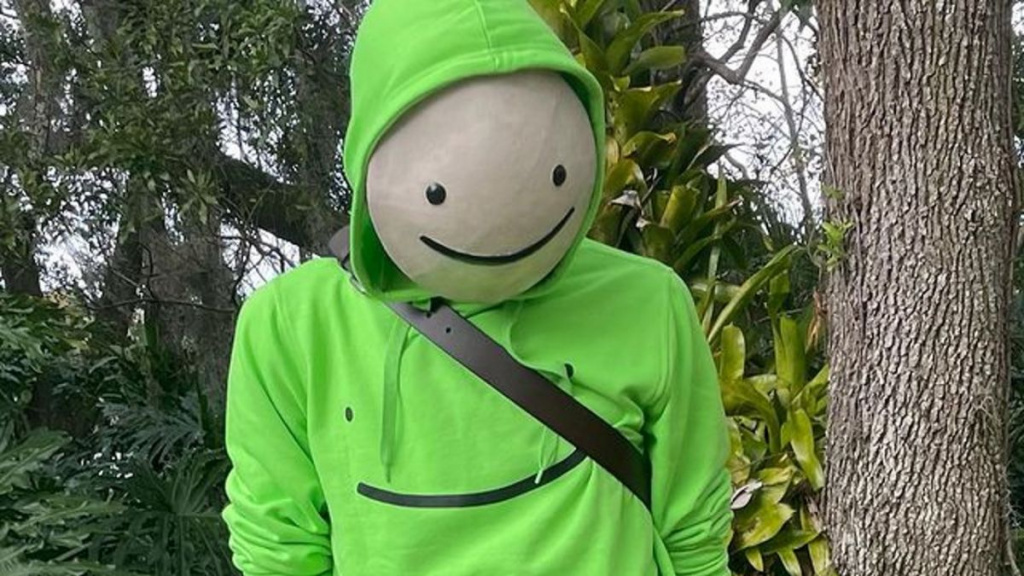 Throughout the year, Dream has led the charge in one of the most engaged online communities, the Dream SMP. While no stranger to controversy, Dream is a creator worth watching next year. Besides, who knows, perhaps 2022 will be the year Dream graces us with a face reveal!
4. Dr Disrespect
Guy "Dr Disrespect" Beahm is a bombastic streamer on YouTube Gaming. The Two-Time is beloved for his iconic mullet wig, PitViper sunglasses, caterpillar moustache, and gamer rage moments over the "broken" controller aim assist in classic shooter games.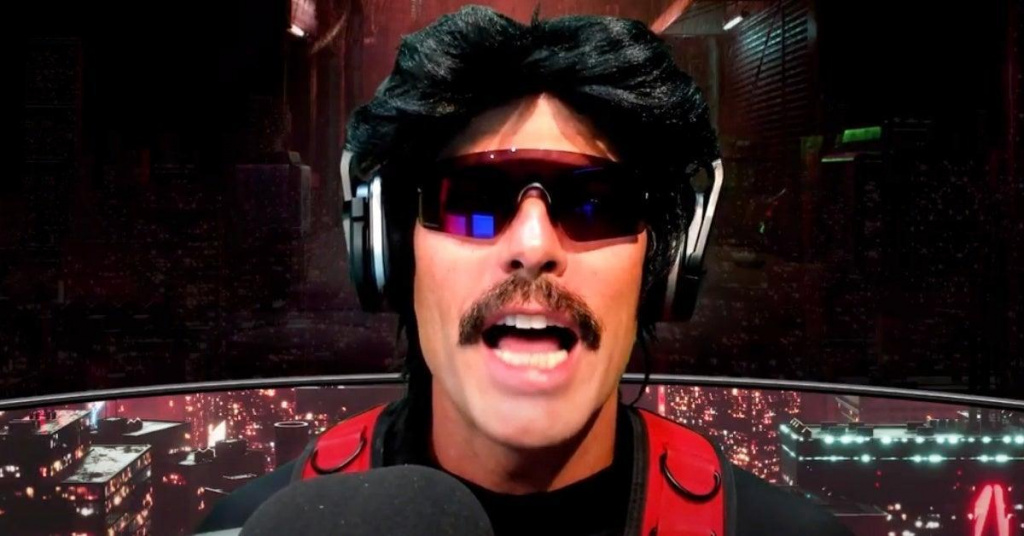 Dr Disrespect also recently unveiled his gaming studio, Midnight Society. It is widely suspected that he is developing a battle royale game to rival the likes of Warzone Pacific, PUBG and Apex Legends. You will make no mistake tuning into the Doc's streams, which are always a vibe, no matter what.
5. Valkyrae
Rachell "Valkyrae" Hofstetter is a popular streamer and content creator, and she is often dubbed the "Queen of YouTube." She is also a co-owner of the esports organisation 100 Thieves. However, Valkyrae is best known for her gaming content and won  The Game Awards' prestigious content creator of the year award in 2020.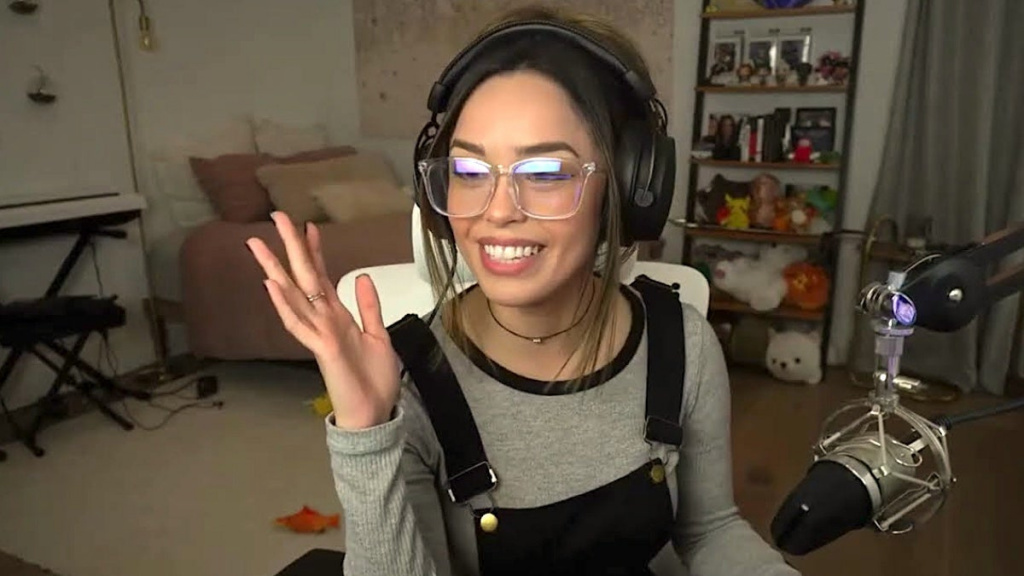 Although she only has 3 million subscribers, she was the most-viewed female streamer in 2020, surpassing the undisputed Queen of Twitch, Imane "Pokimane" Anys; and the following year has not been much different. Valkyrae regularly has over 100,000 people watching her at any given time.
6. Kitboga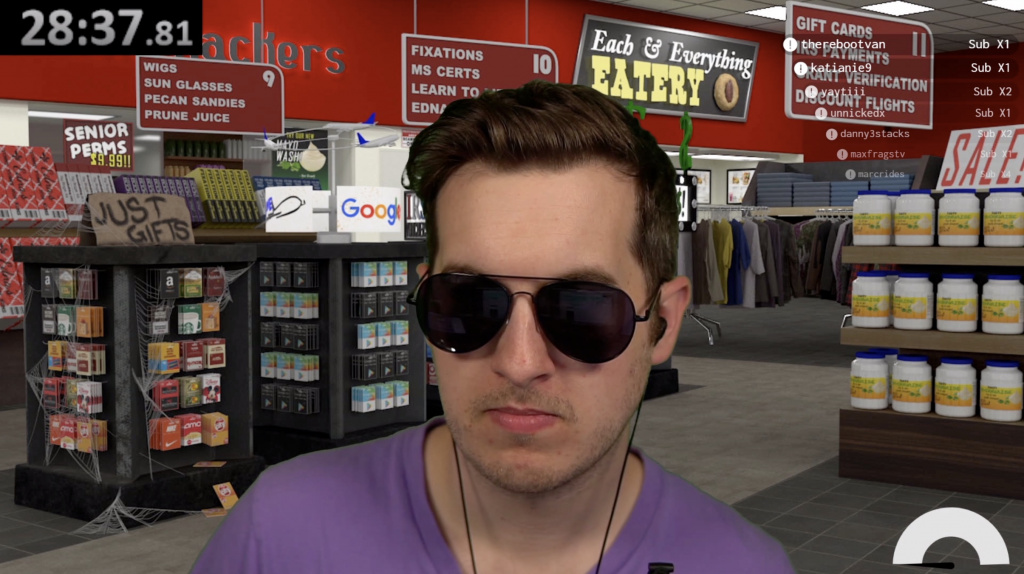 Kitboga is a "scambaiting" Twitch streamer; however, he also uploads shortened versions of his streams to YouTube, which is perhaps how he garnered "internet superstar" status. Additionally, Kitboga often pretends to be an older woman during his calls with scammers and attempts to waste their time using his virtual computer, a simulated banking site. He constantly evolves his "counter scam" operation and is worth checking out!
7. DefNoodles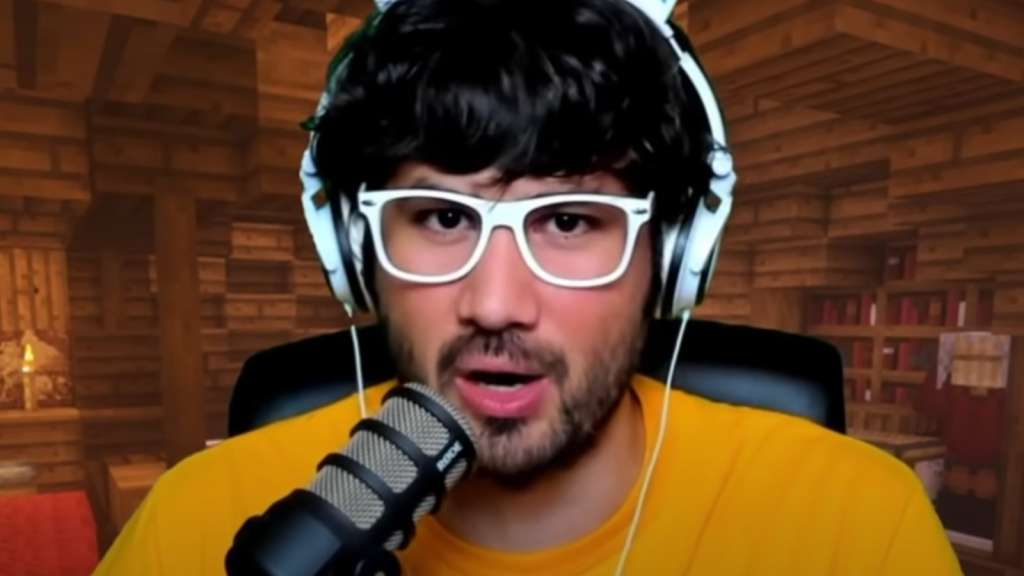 If you want to learn about the latest scoop on the most popular YouTubers, then Dennis "DefNoodles" Feitosa is your "go-to" source, particularly if you can't stand Keemstar. He used to be popular on Twitter but got banned and subsequently moved his operations to YouTube, where he has since rapidly grown his audience.
8. SSSniperwolf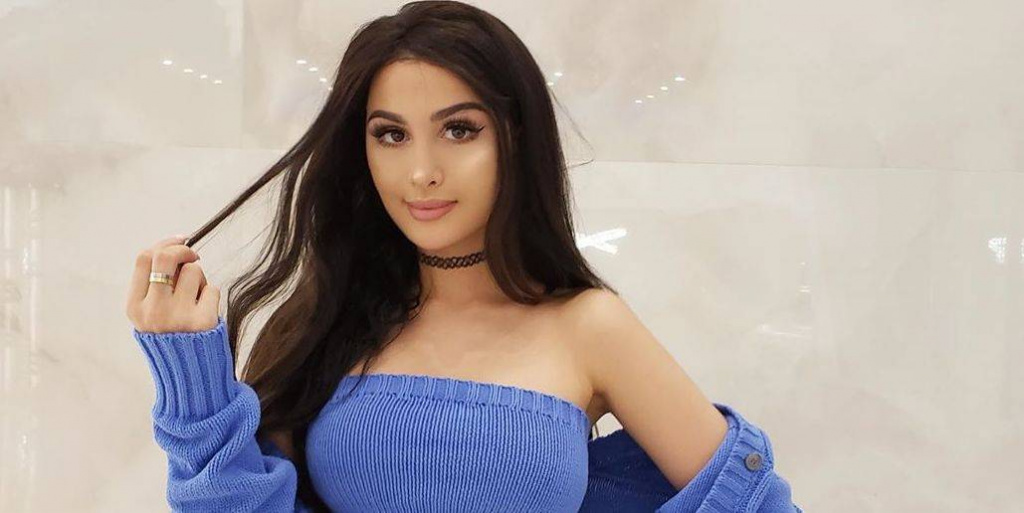 Alia Marie "SSSniperwolf" Sheleshis one of the most notable female content creators on YouTube, boasting a fanbase of over 30 million subscribers. While her videos are mostly reaction videos, vlogs or product reviews, it simply wouldn't be right to leave her off this list. She is currently the most-subscribed female YouTuber and will likely continue to skyrocket in popularity next year.
9. Corpse Husband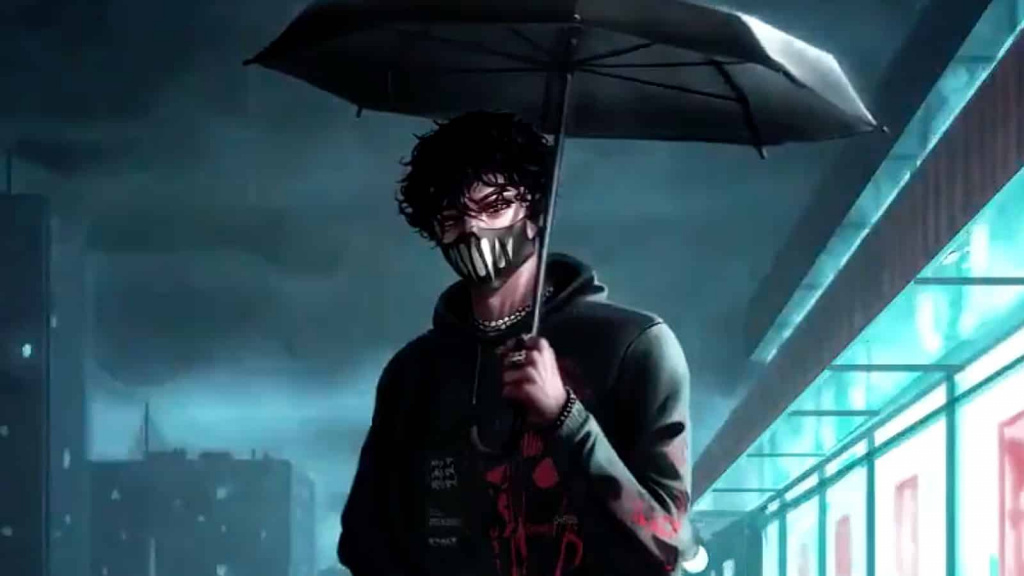 Corpse Husband is another enigmatic YouTuber, although he is best known for his frightening horror story narrations, which he delivers in his deep, bassy voice. Corpse Husband regularly streamed with Valkyrae, Disguised Toast and Sykkuno in Among Us.
10. CoryxKenshin
Cory "CoryxKenshin" Williams is a fast-rising YouTube star known for playing horror games like Bloodborne and Dark Souls. He also has playthrough series in Outlast, The Evil Within, and Five Nights at Freddy's. Cory smashed the 12 million subscriber mark earlier in December, and we don't think he's slowing down anytime soon.
And that's it! Of course, this list is highly subjective, and you might feel differently, which is fine! So which YouTubers would you add to this list?
Be sure to share your thoughts with me on Twitter.
Don't forget to check out our dedicated YouTube section for news, streamer antics, drama, and more.
Featured image courtesy of YouTube / MrBeast / PewDiePie / Dr Disrespect.