Two Point Campus is the latest release from UK developers, Two Point Studios and Sega. The game was announced at the Summer Game Fest of 2021 and appears to follow on from the success of its predecessor, Two Point Hospital; a hospital management simulation (sim) game. 
Two Point Campus, on the other hand, is marketed as a university management sim, enabling players to build their own dream university from scratch. So if you're in the mix of playing sim games and have a "yearning for learning", then this is for you.
Two Point Campus: Release date
The announcement did not reveal an exact date, however, the game's release date may not be much of a surprise. You can expect to pick up a copy of Two Point Campus around late March 2022, after its release was briefly leaked on the Microsoft Store, earlier this year.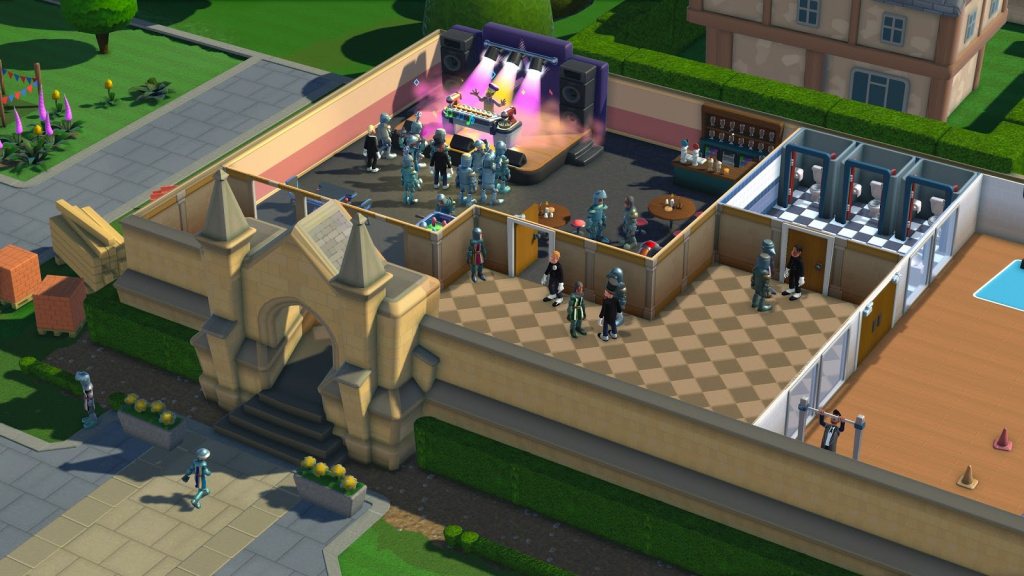 (Picture: Two Point Studios)
The game will be available on all major platforms, including PC, PlayStation 4 and 5, Xbox One, Xbox Series X/S and on Nintendo Switch.
You can watch the announcement trailer of Two Point Campus in the video below.
Two Point Campus: Gameplay and development
From what we can tell, Two Point Campus will allow players to build and customize their own university campus, managing an array of interesting classes. These classes include a Knight School and Gastronomy courses where sims will learn jousting and cooking, respectively.
Players will also be able to build various facilities, such as libraries; staff professors and researchers; and institute clubs and other gigs, from a top-down perspective. 
If you've ever played Two Point Hospital, for that matter; then you'll know exactly what to expect.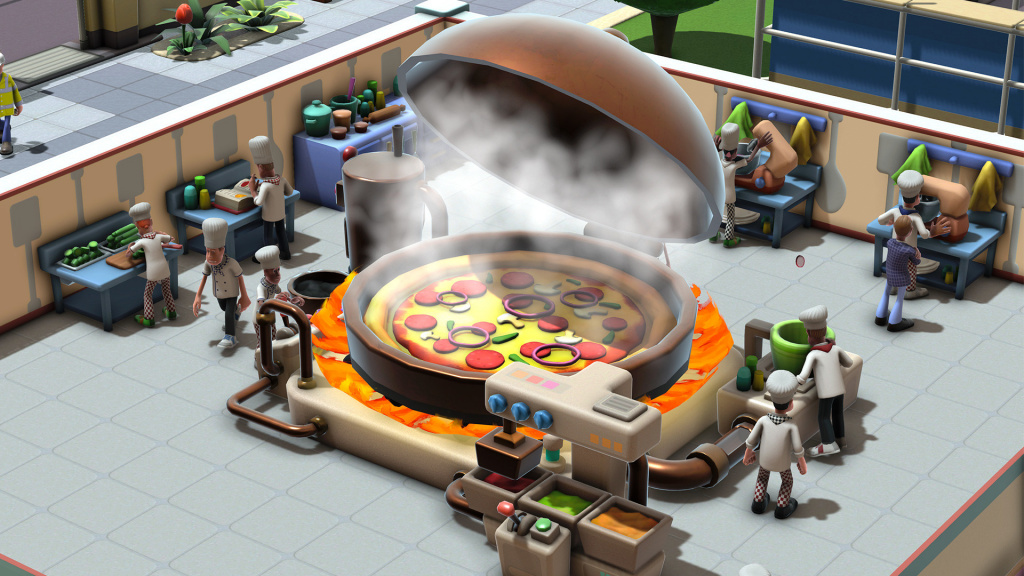 (Picture: Two Point Studios)
Personally, Two Point Campus appears to be a carbon copy of Two Point Hospital, apart from the obvious new setting and less obvious added feature of being able to "build in the great outdoors".
I sincerely hope that this isn't the case. The developers indicated that "[they] love making these games that have this veneer on top, like you peel back the onion layers and there's more and more depth". This hopefully means that we can anticipate more features being added to the game, ahead of its release next year. 
Two Point Campus will launch in March 2022 on PC, PlayStation 4 & 5, Xbox One and Xbox Series X/S, and Nintendo Switch.
Looking for more news on the latest game releases? Then check out our general video games section, filled with announcements and explainers on the latest titles.