Despite being held online, Awesome Games Done Quick (AGDQ) 2021 has given us some unforgettable moments. Ranging from
back-to-back world records
during the Sonic block to the debut of the
first Vtuber in AGDQ history
, the week-long speedrunning marathon was also graced by a speedrunner pulling an incredible stunt -- completing a run completely blindfolded.
The speedrunner, named Bubzia, has been doing blind speedruns since 2017, having a long documented list of games he's been able to complete, including titles like Metroid: Fusion, NieR: Automata, and of course, Super Mario 64, the game he played during AGDQ.
By using noise-canceling headphones, Bubzia pulled off a 16-star Super Mario 64 run based on sound cues alone. The 16-star SM64 run requires runners to acquire 15 stars to trigger the appearance of MIPS, a yellow rabbit that spawns at Peach's Castle Basement, helping the players bypass the entire game and reach the final boss before intended, as you normally require 30 stars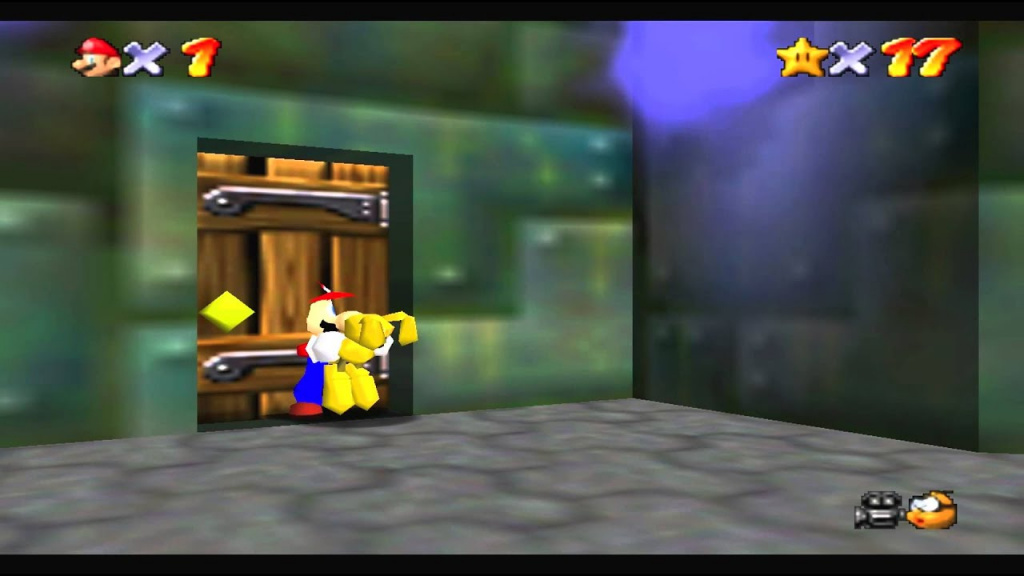 (Picture: Nintendo)
With a commentary that explained the nuances of speedrunning a game without any visual aid, fans that tuned in on 8th January were treated to a very special and nervewracking run that culminated in the best possible way, with Bubzia beating Bowser with just two lives remaining in 39 minutes and 9 seconds.
All sorts of sound cues, from music to Mario's footsteps play a huge role in blindfold speedrunning. For instance, music helps Bubzia sync up with cycling platforms on certain levels, a captivating and precise process that had viewers spamming the new Pog emote made available by Twitch after the removal of Ryan "Gootecks" Gutierrez's face.
Blindfold speedrunning is not new to GDQ events, one of the most famous instances happened during Summer Games Done Quick (SGDQ) 2019, when Zallard1 completed the Wii title Punch-Out!! completely blindfolded.
If you want to catch the entire Super Mario 64 run by Bubzia, here's the timestamp on the AGDQ Twitch channel for you to check out.