Following rumours, Sony has announced PlayStation Stores for the PS3, PS Vita and PSP will officially close later this year. 
Announced on a blog post, Sony is shutting down store fronts across three consoles, meaning you'll only be able to buy new games digitally on the PlayStation 4 and PlayStation 5.
But what does this mean? And can you still download games you've already purchased? Here's what you need to know about the closure. 
When do the PS3, PS Vita and PSP stores close?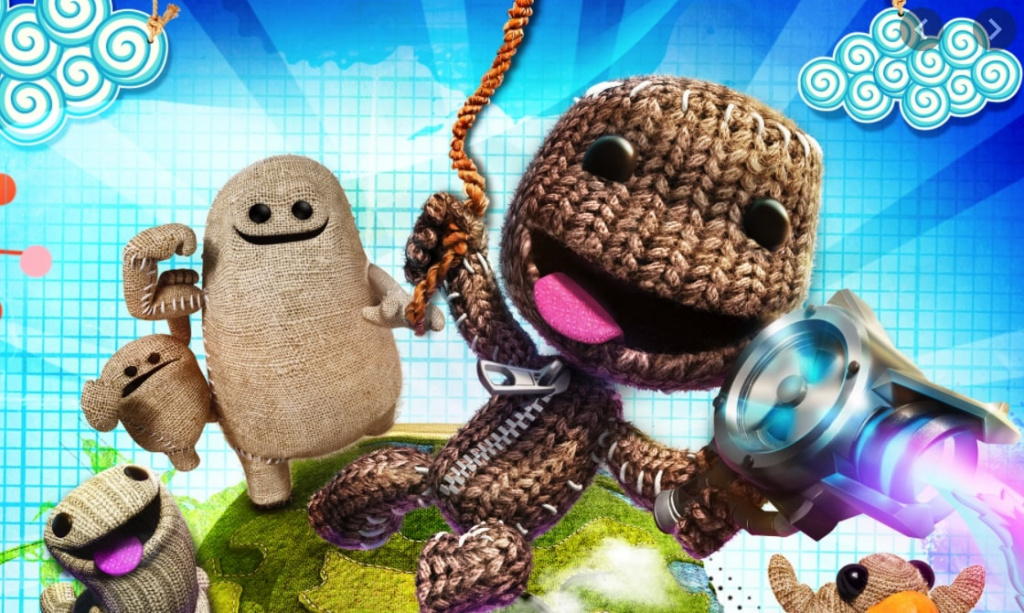 There's plenty of classics which could be trapped in time (Picture: Media Molecule) 
The PS3 and PSP stores will be the first to bite the bullet, ending on 2nd July 2021. The PS Vita store will follow soon afterwards on 27th August 2021.
From these dates, you won't be able to purchase new games or make in-game purchases through these respective stores. You'll also no longer be able to redeem PSN wallet vouchers through these devices. 
Does this mean I can no longer play titles I've already purchased digitally? 
No, you'll still be able to play games you've either downloaded or purchased digitally before these dates on PS3, PS Vita and PSP. Even if you haven't downloaded the game to your system but it's been purchased, you can still re-download games through the Download List feature. 
You'll also still have access to previously purchased videos and media content, along with redeeming vouchers for games or PS Plus. Any games you've previously claimed through PS Plus will also still be available as long as you're subscribed to the service. 
It's unclear at this point whether Sony will present an alternative (a revamped PlayStation Now?) for purchasing old PS3, PS Vita or PSP games digtally after these dates. 
Either way, you'll probably want to purchase any historic games you've been yearning for, unless physical copies are widely available.