After what seems like an age, League of Legends: Wild Rift is now out all across the world with the Americas now having access to the mobile game which is ostensibly still in open beta.
To coincide with the release in North and South America, the v2.2 patch was also released bringing with it a raft of new content and features including four new champions, a new game mode, performance settings and much more (though many of these will be activated later in the patch's cycle).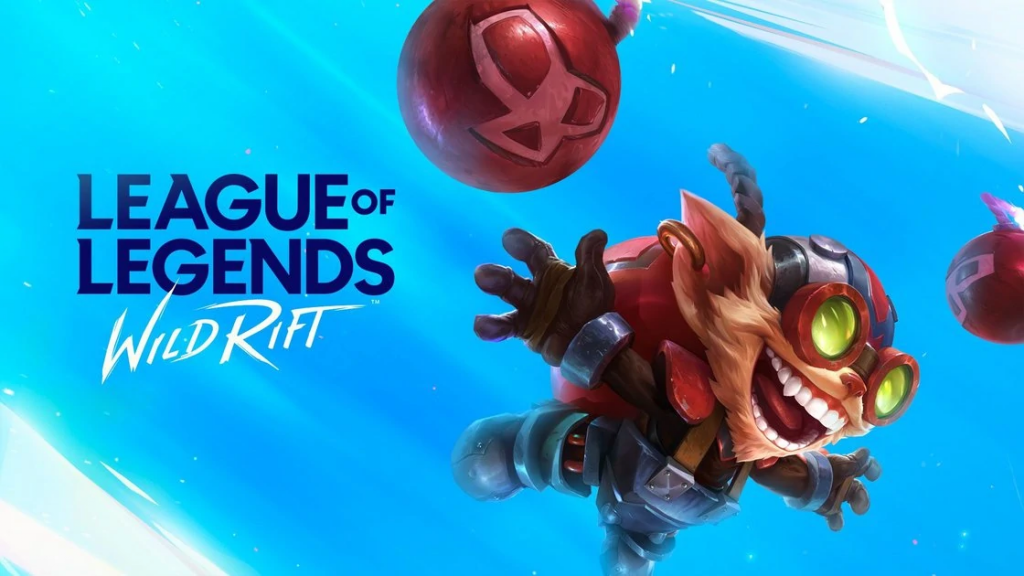 Wild Rift is out in gamers hands in every corner of the globe. (Picture: Riot Games)
And like the Riot Games' other titles, there is going to be plenty of content for years to come, bringing again new champions, features, skins and much more.
And quite unlike almost any other developer, Riot Games has decided to release a complete patch schedule for 2021, featuring six in all, with two already released and taking the mobile title all the way up to December 2021.
How often/when do Wild Rift's patch come out?
The timetable that the developers have released show that major patches will be rolled out every two months with the next major update, v2.3, to be released on 1st June.
| Version | Date (01:00 UTC) |
| --- | --- |
| 2.1 | Feb 2, 2021 |
| 2.2 | Mar 30, 2021 |
| 2.3 | June 1, 2021 |
| 2.4 | Aug 3, 2021 |
| 2.5 | Oct 5, 2021 |
| 2.6 | Dec 7, 2021 |
This doesn't mean that there won't be any patches between these updates with smaller patches to be expected featuring balance updates or activating new features coming out every couple of weeks.
Once a patch is released players will also have a 24 hour "grace period" with players not forced to update in this time and still able to play with those on the old patch. After the grace period ends you will need to update your client.
To keep up to date with all Wild Rift news, guides, and esports happenings check out our dedicated Wild Rift Twitter.