Season 6 of Apex Legends has brought many innovations to the battle royale, as the developers look to freshen the experience for players amid steep competition from the likes of Fortnite or Call of Duty: Warzone.
On top of a new Legend, Rampart, and the introduction of the crafting system, World's Edge, one of the two maps present in the battle royale, has received updates to several key locations.
Let's detail all of them and the changes described by Jason McCord, design director in Apex Legends, in the official Respawn blog.
Apex Legends World's Edge Map Changes
All images courtesy of EA
Launch Site
The Launch Site can be found to the west of The Dome. A giant rocketship stands above the center of this new point of interest.
Read more: All Rampart cosmetics from Apex Legends Season 6 - Legendary skins, holosprays, finishers and more
It features four large control rooms, holding tons of loot. making a hot dropzone. So be sure to prepare for immediate confrontation as players look to explore this brand-new facility.
Before Season 6.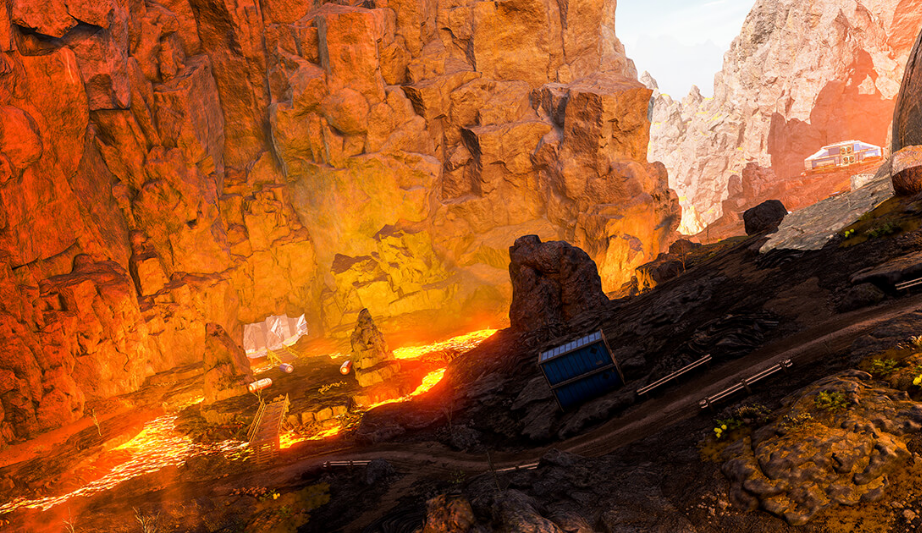 Season 6 update.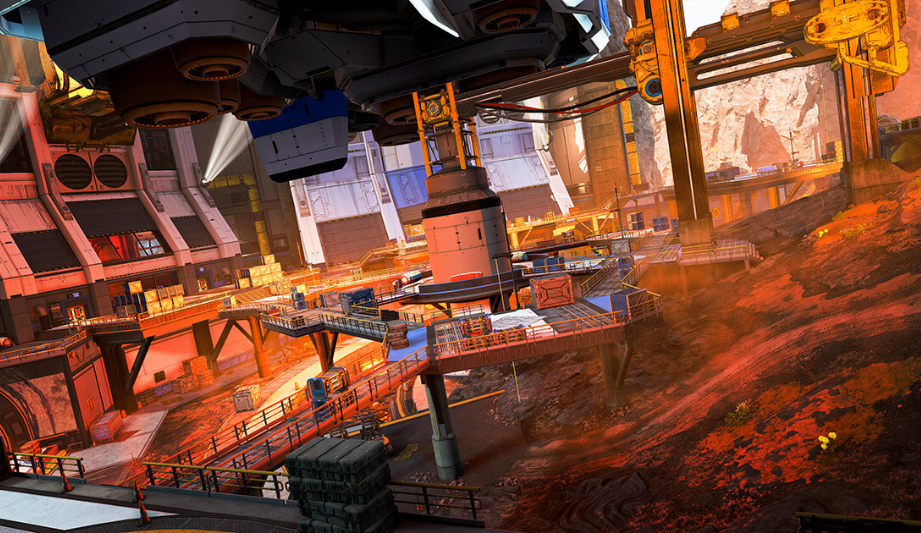 More paths to get to the site have been created too, including an immense passageway that leads to the east side of The Tree.
Before Season 6.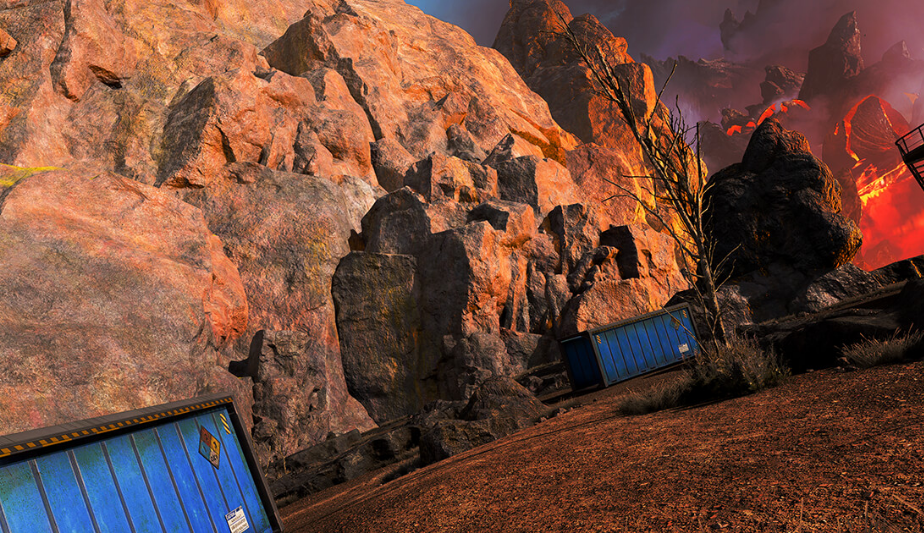 Season 6 update.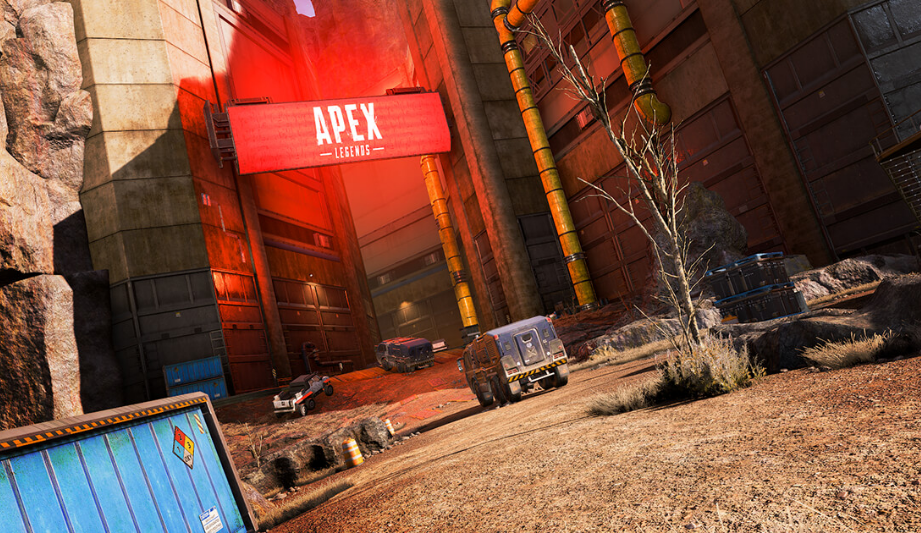 Countdown
Drill Site is no more as Countdown takes its spot.
The design of this PoI  includes three giant blast walls that can be activated to raise and strengthen players coming from Skyhook, Lava Fissure, and Train Yard
Before Season 6.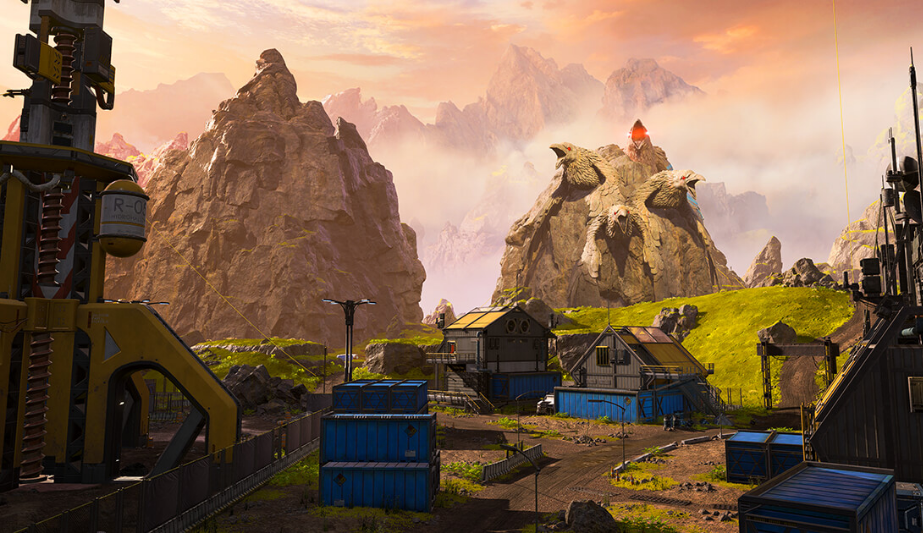 Season 6 update.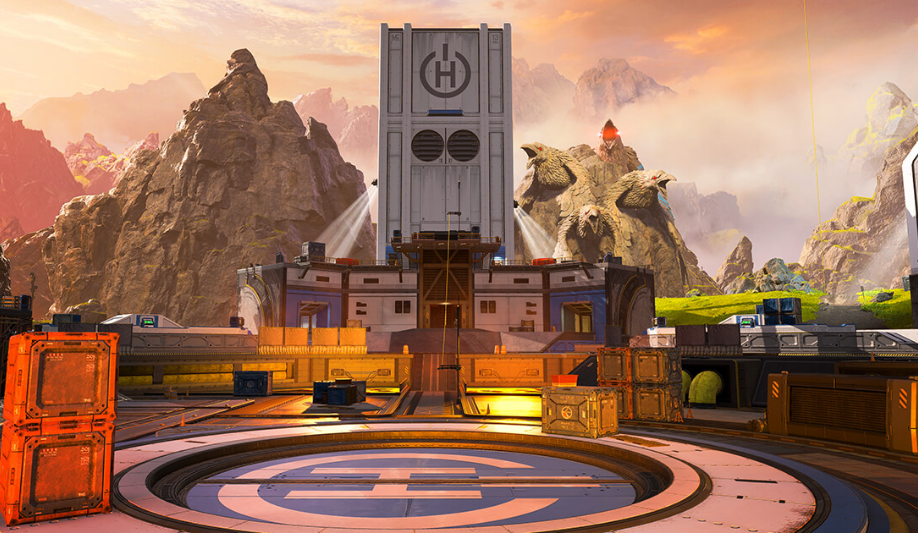 Staging
Staging is a smaller PoI in the center of the map. This new drop location replaces a small town that used to sit directly below the train tracks to the east of Harvester.
Before Season 6.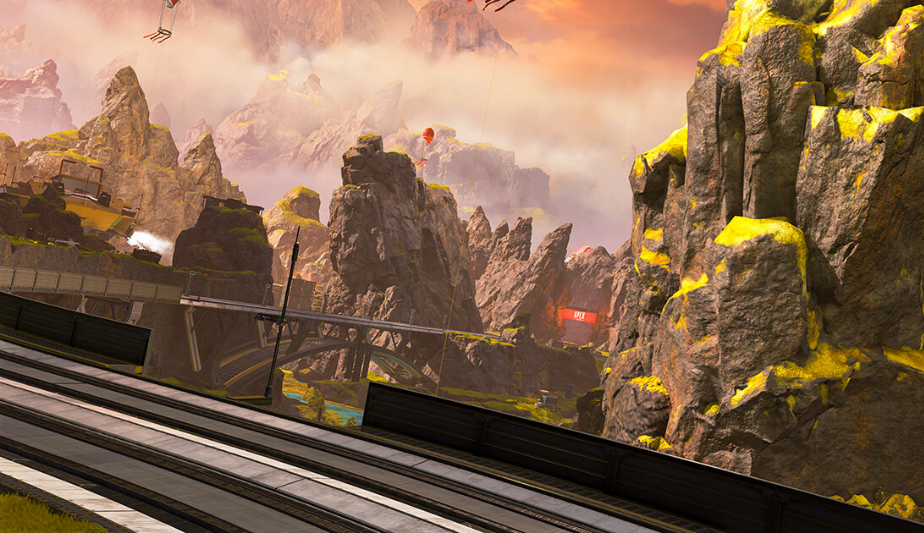 Season 6 update.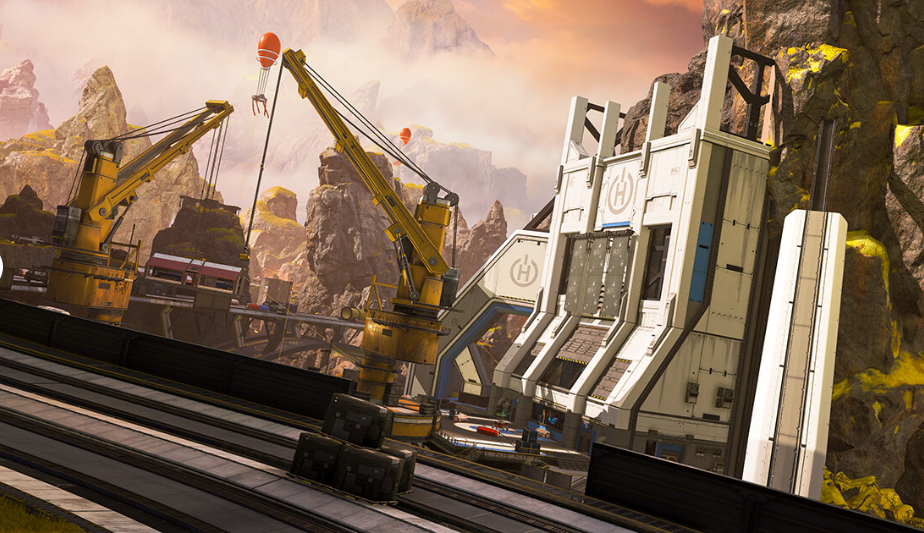 Rising Blast Walls
The rising walls are a new map mechanic added to World's Edge found in Launch Site, Countdown, and Staging. Activating a panel will start the giant blast wall to rise, creating a defensible platform that permanently stays up, creating new vantage points for squads to take advantage of.
Before Season 6.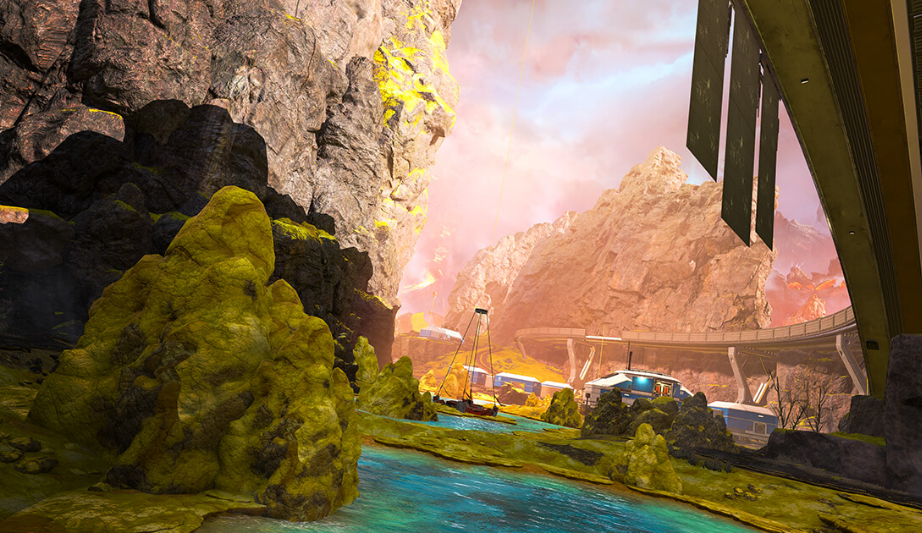 Season 6 update.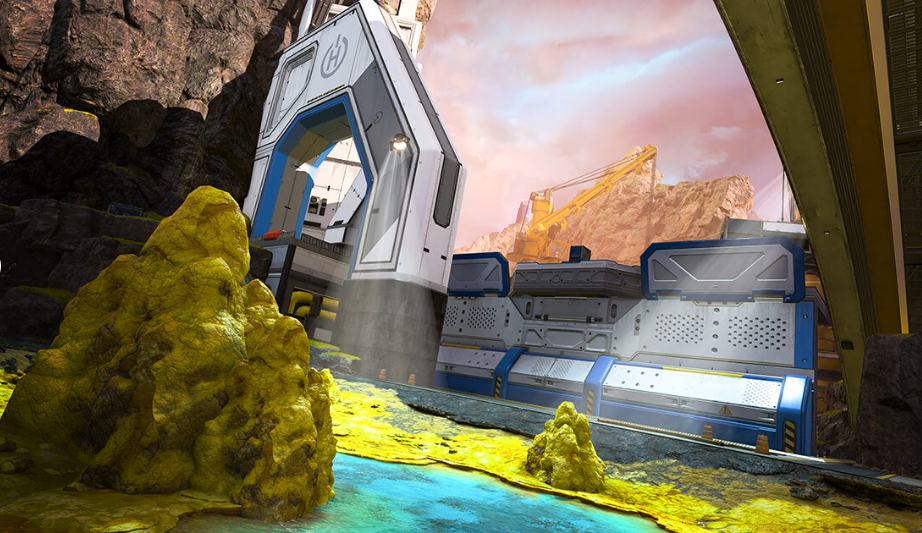 Survey Camp
Heading east from Survey Camp will now lead you into a new pathway, directly through the cliffside, across the train tracks, and into Skyhook.
Before Season 6.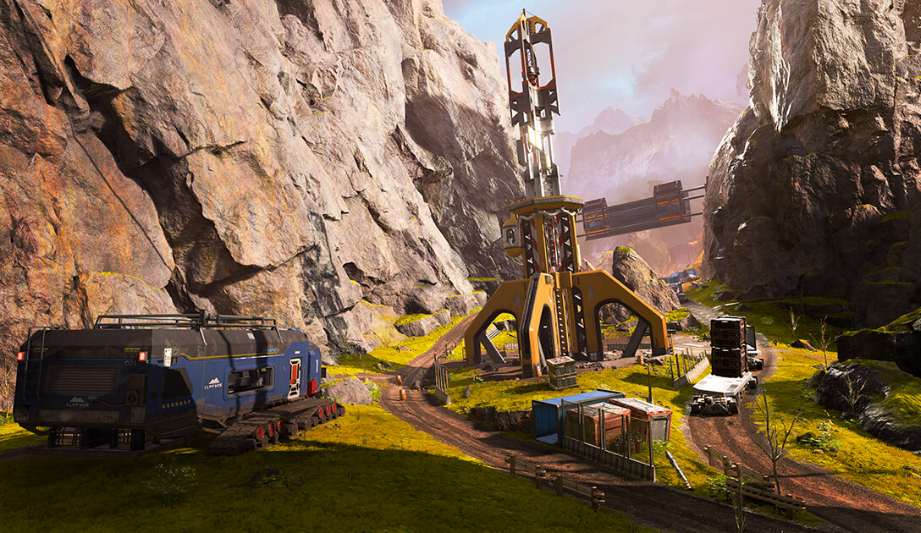 Season 6 update.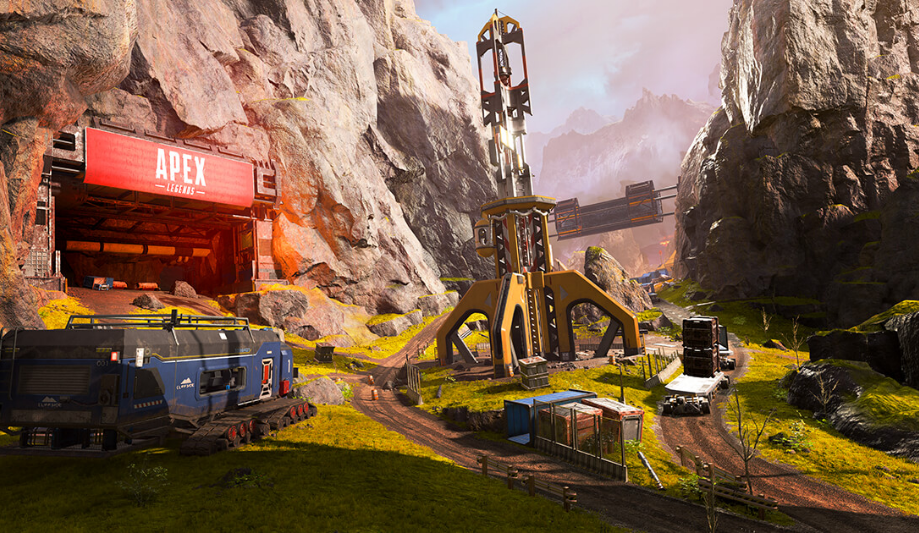 Dismantled Train
Say goodbye to the train as it has been dismantled for Season 6. The tunnels are now home to multiple loot and deadly chokepoints for players to setup perfect defenses.
Before Season 6.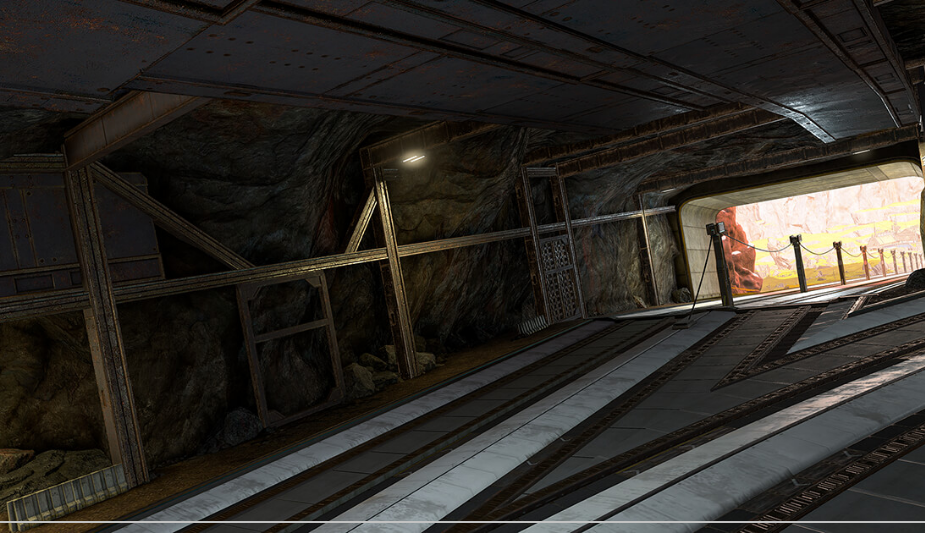 Season 6 update.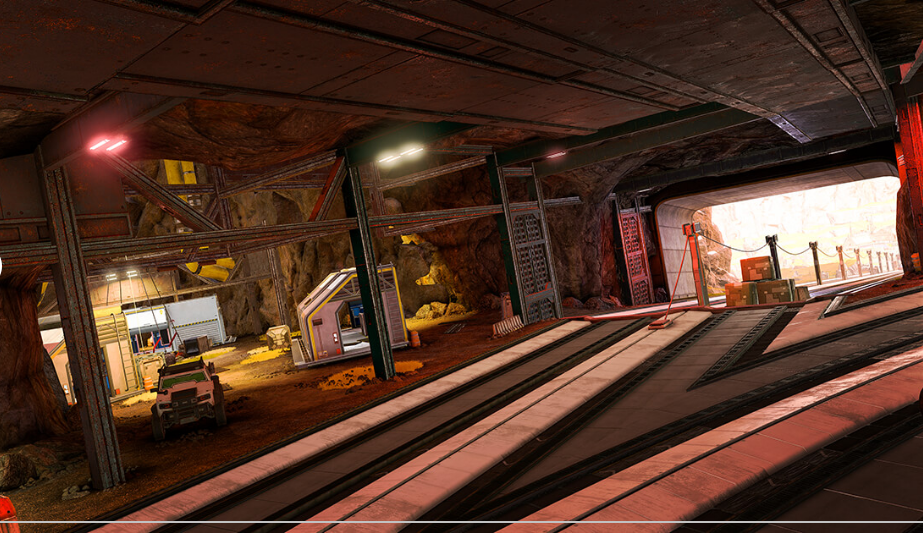 For more on Apex Legends, check out everything you need to know about Season 6's Battle Pass.