In Apex Legends Season 6: Boosted players will earn the ability to craft items, from medkits to full load-outs. The developers are clear why they want to give players the opportunity to do so too -- Crafting will allow those that don't have hyper-aggressive playstyles, a playstyle that usually rewards the player with the best loot, the chance to compete in end games.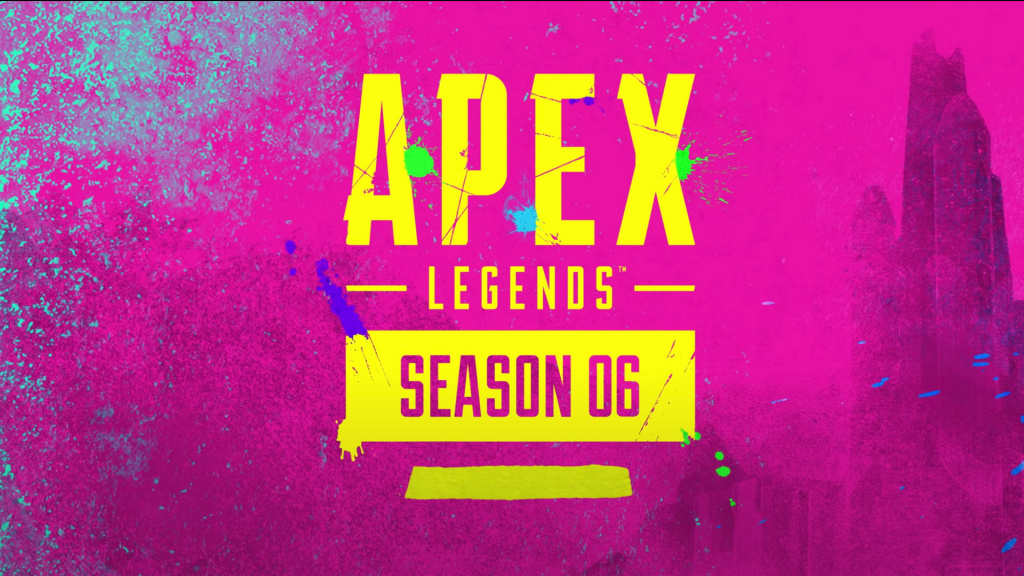 (Picture: Respawn Entertainment)
Players will now be able to avoid fighting and work instead on exploring the map, gathering materials, and crafting potentially game-winning items and weapons.
The new crafting system has a few different aspects to it, so we have put together a short guide to get you up to speed on the new mechanic.
Gathering Materials
The first step to crafting will be gathering Materials. All loot bins contain a small amount of Materials, however, to really get your hands on a big haul you will want to find a Material device which contain a considerable amount of materials.
The location of these materials bins will change from game to game. Major POIs, like Capacitor or Epicenter, are likely to have them and sometimes they will be clustered together or spread apart. The developers hope to get players exploring new areas, so the more you get off the beaten path the more likely you are to find a big stash of materials.
Once the materials are gathered players will need to find a Replicator to begin crafting items.
Replicators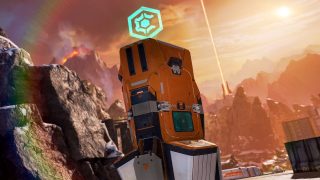 (Picture: Respawn Entertainment)
Replicators are like 3D printers, these devices will turn your raw materials into items like medkits and ammo up to high-value weapon and items like backpacks, helmets or a fully-upgraded EVA 8.
Replicators will have 8 different items available to create. Every Replicator on the map will have the same 8 items, there will be weekly and daily craftable items. 
Weekly craftables will be high-tier consumables like backpacks, helmets, knockdown shields or Mobile Respawn Beacons.
Daily craftables will be weapon and attachments. All the attachments available will be for the daily weapon gun. It is important to note that loot that is in the rotation will not spawn on the ground. 
There are also some always craftable items, these include ammo and medkits.
Replicators will be randomly air-dropped sky in the late-game, giving you the chance to craft right up to end game.
EVO shield repairs and upgrades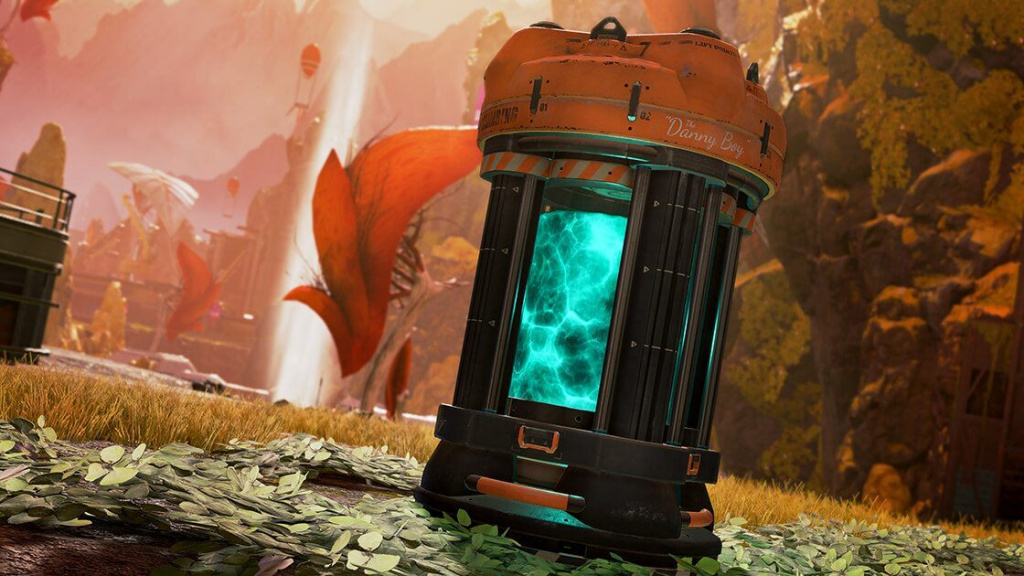 (Picture: Respawn Entertainment)
With the release of Season 6, all shields in Apex Legends are now Evo shields. This marks a huge shift in the meta, as there are now three ways to get fully-upgraded EVO armour. You can deal lots of damage, find it in floor loot at a major POI, or as part of the crafting system you can upgrade and repair it in the Replicator. 
Placing your armour into the replicator, will recharge it back to full health, reduce the number of Evo points you need to level it up and if you are close enough to the next tier it will automatically upgrade.
There is one drawback from using the Repliactor to upgrade your Evo Shields, and that is the need to take them off to place into the device. This leaves you vulnerable to enemies, but smart players will also sense opportunity with this - rather than get caught out without your armour on, maybe you could be the one preying on those that are using the Replicator?
Apex Legends Season 6 is out now, check out our battle pass explainer and our Rampart abilities guide for everything you need to know before you glide in.