Apex Legends Season 10 Emergence update recently arrived globally, implementing significant changes to the battle royale map, as well as additions to Arenas, the 3v3 mode that was unveiled in the last season. Of course, the new ranked system known as Ranked Arenas is one of the main attractions of the latest patch, and besides this, the Arena Flash event is also returning to the Apex Legends soon.
Those willing to play Arena mode will soon have a chance to bag a bunch of glorious rewards, including various weapon and legend skins. This article outlines everything about the upcoming Arena Flash Event, including its start dates, rewards and more.
Apex Legends Arenas Flash event start date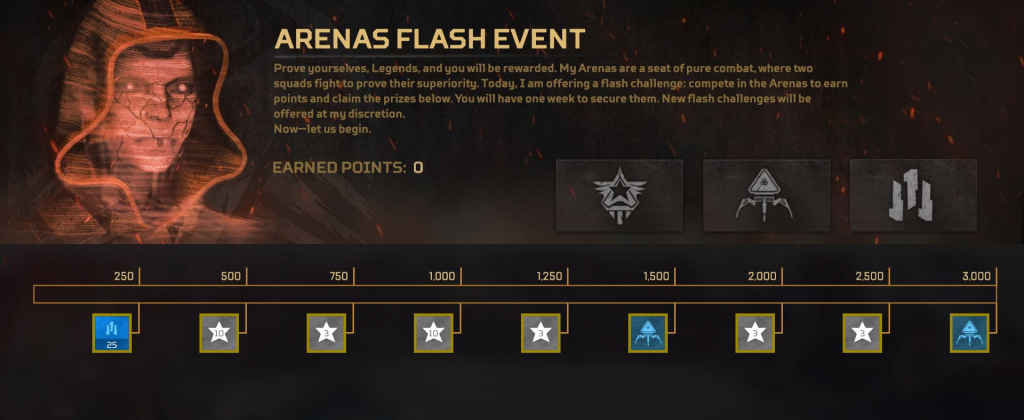 Apex Legends Arena Flash event's third run is commencing on 10 August, and its first chapter will end on 17 August. Following the first wave, the second and third instalments will begin on 24 August and 7 September, respectively, with more rewards than the other instalments.
Flash Event Dates

First Flash Event: 10.08.2021 -> 17.08.2021
Second Flash Event: 24.08.2021 -> 31.08.2021
Third Flash Event: 07.09.2021 -> 14.09.2021

One event will have Caustic and Volt rewards, Other two events apex packs and crafts. pic.twitter.com/1OkupDNCtA

— KralRindo (@kralrindo) August 5, 2021
Although Respawn hasn't officially verified it yet, the intel is coming from a well-known data miner KralRindo that discovered the prominent information of the Arenas Flash event in the latest game files.
Apex Legends Arenas Flash event - Rewards and Skins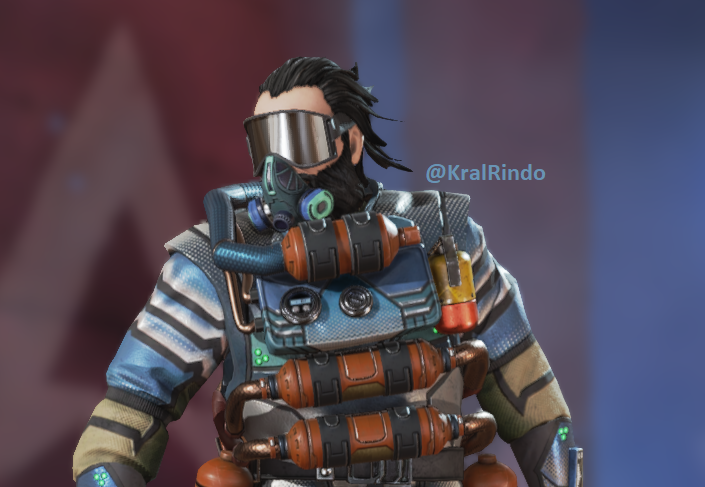 As predicted by the data miner, the week-long Arena Flash event will offer rare Volt skin, Accepted Theory coupled with Caustic skin known as Terrestrial Shell. However, these two skins will be a part of the first Flash event's rewards, and as mentioned earlier, the other two instalments will have different freebies. Players who manage to finish the event's second and third wave tasks will be rewarded with standard items such as Apex Packs and crafts.
Arenas Flash Event Rewards
Rare Volt Skin - "Accepted Theory"
Rare Caustic Skin - "Terrestrial Shell" pic.twitter.com/re1SKFqROz

— KralRindo (@kralrindo) August 5, 2021
One more thing that must be mentioned here is that the players must complete challenges in order to earn the event exclusive rewards. While this piece of information is too obvious for the existing Apex Legends players, it could be a valuable tip for many newcomers.
For more Apex Legends guides, news and content, make sure to check out our dedicated section here on GINX Esports TV.