Apex Legends' Arenas mode, which has been added at the start of Season 9, will get a ranked play in Season 10, the game's developer Respawn Entertainment revealed on Thursday.
This has been confirmed by Apex Legends' game director, Chad Grenier, during EA's "The Future of FPS" panel.
Arenas is a 3v3 mode which resembles tactical shooters like Valorant and CS: GO, with two teams of three battling on smaller and more compact maps, and where the buying phase is an equally important part of the game as the gunplay, due to players having limited resources to spend on weapons, equipment and abilities.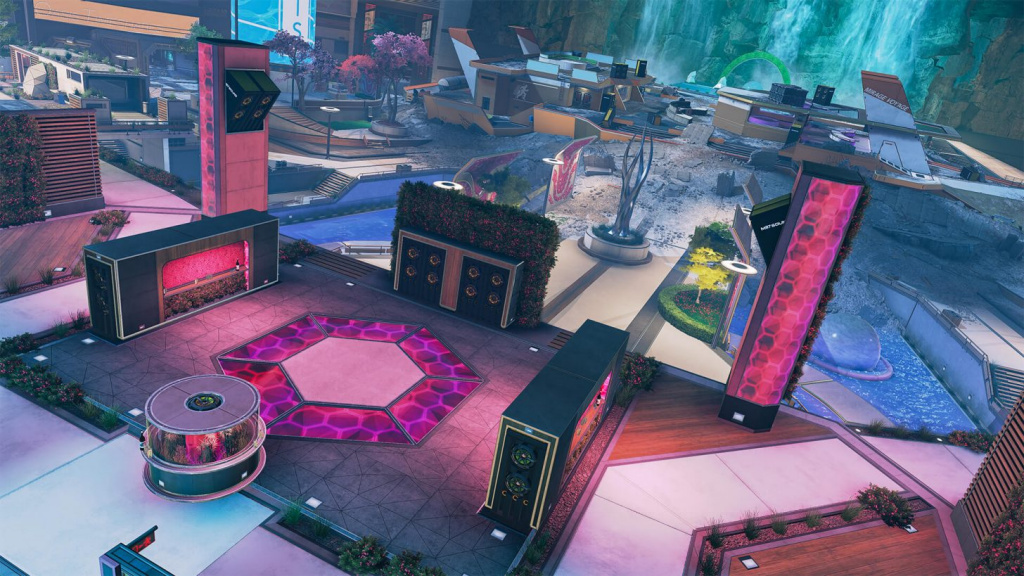 The mode is getting regular new content updates and improvements since its launch, and the latest addition will come next week alongside the Thrillseekers event: a new map named Overflow.
The mode's fresh way to play with familiar characters has sparked interest amongst players and it quickly amassed a decent player base, but the lack of a competitive play mode is something that many players are hoping will change as soon as possible, especially considering the competitive nature of Arenas.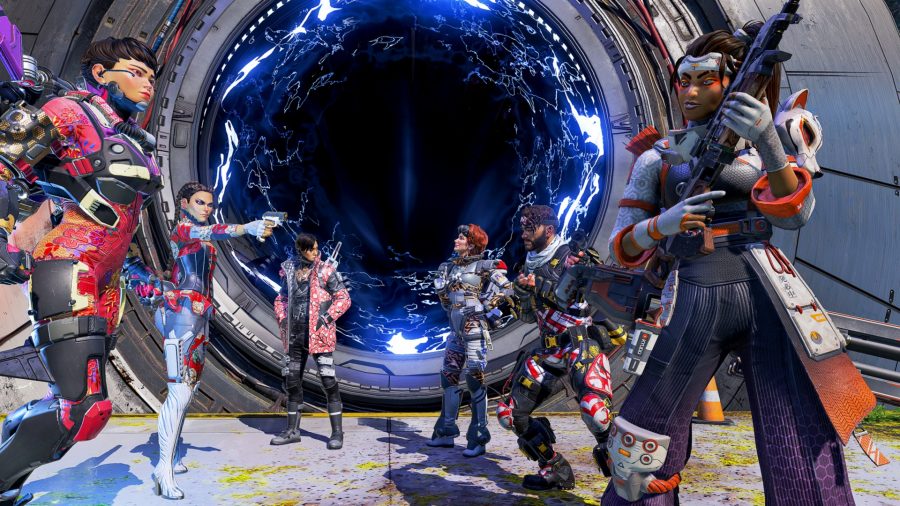 Respawn has never officially talked about ranked play for Arenas until now, but it was expected that ranked play would eventually come to Arenas.
And now we have this confirmed by the game director himself, Chad Grenier.
When asked to talk about plans "beyond battle royale" for Apex Legends, Grenier confirmed that ranked is coming in Season 10 for Arenas.
"Battle royale will continue to be a primary focus for us, that's the roots of the game, but we have been trying to expand beyond battle royale because we have what we think is a really great combat loop," Grenier explained. "We've just released Arenas in Season 9, and in Season 10, I can confirm, we will be releasing a ranked version of Arenas."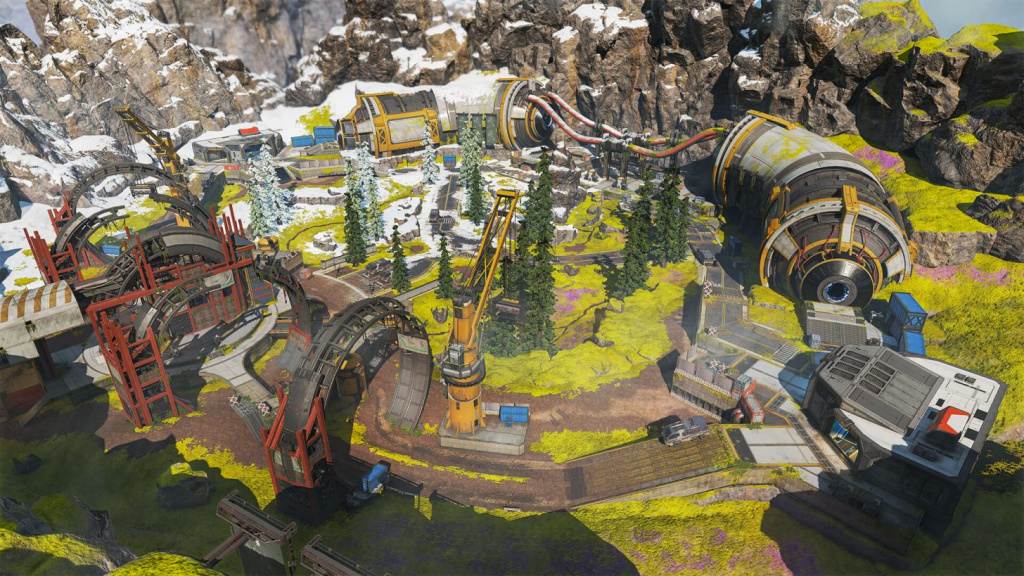 Asides from confirming that ranked play is coming, Grenier didn't provide any further details on how will the system function and how similar (or different) will it be from Apex Legends' main ranked system, but we expect it to operate in a similar fashion, with slight adjustments to make it more suitable for a 3v3 mode.
A few weeks ago, devs have also confirmed that Arenas will get loss forgiveness and AFK penalties, another step towards making the mode more competitive, and we will probably see a few more patches focusing on Arenas before Season 10 release, in order to prepare the mode for ranked play.