Apex Legends Season 12, officially named "Defiance", will be the first new Apex Legends season in 2022 and the game's developers, Respawn Entertainment, have prepared a bunch of awesome new content to kick things off in the new year.
While not everything is yet fully revealed, we already have many details about the new content slated to be released in Season 12 Defiance.
Of course, the biggest star of each new update is almost always a new Legend, and things are not different in Season 12 Defiance.
When Season 12 launches, the roster of playable characters will be richer for another crazy Salvonian warlord - Mad Maggie is entering the Apex Games!
But when will exactly that be and when can we expect Apex Legends Season 12 to come out?
When does Apex Legends Season 12 Defiance release?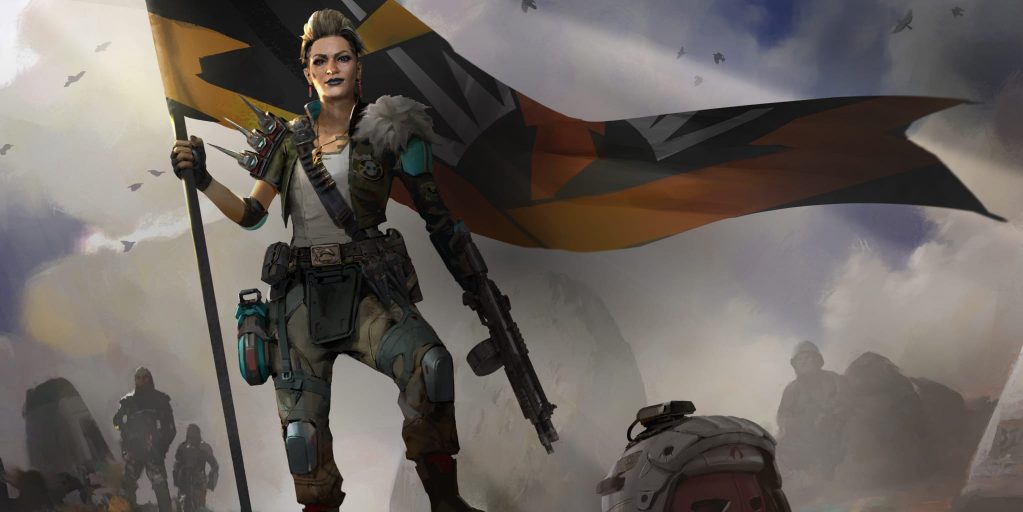 Apex Legends seasons usually last around ~3 months, and Apex Legends Season 11 will follow that rule.
The current season started on 2nd November 2021, and, at the time of writing, it will last for another two weeks.
This means that Apex Legends Season 12 Defiance will kick off on Tuesday, 8th February 2022.
We're not yet sure at what time exactly will the Season 12 update hit the servers, but we will update the article as soon as we know that information.
We expect the new season to last until early May 2022 (around three months) and the first details about Season 13 to start appearing in late April.
There will be plenty of new content to enjoy during that period. Asides from the aforementioned new legend Mad Maggie, Season 12 also brings a new limited-time mode named "Control".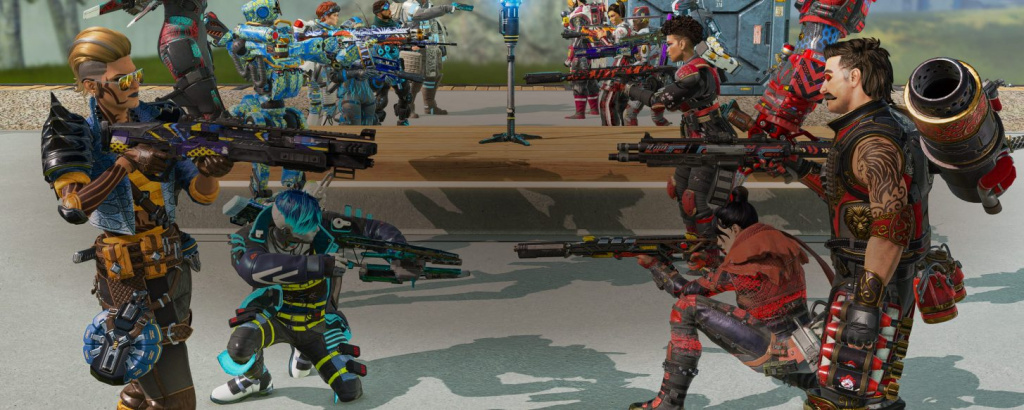 The Control mode will be available during the first three weeks of Season 12 Defiance, and it will see two teams of 9 players battling to hold strategic control points while using pre-prepared loadouts and being able to respawn infinitely.
Finally, something is going on with the Olympus map, and we expect the floating city to receive some changes in the new season, with more details probably to be revealed soon.
Featured image courtesy of Respawn Entertainment and EA.