The Assassin's Creed franchise produces thrilling titles for players of all abilities and experience levels. Assassin's Creed: Valhalla takes players on an exciting journey throughout the Nordic era with endless hours of content to enjoy.
Released in 2020, Ubisoft has done well to keep the title fresh and exciting with constant updates, expansions, and more. Accordingly, Dawn of Ragnarök takes players through a new world where they will play as Odin and learn his origin story.
But with so many players rushing to the new expansion, the influx will seriously stress the servers. So if you're having a hard time logging on, here's how to check if Assassin's Creed: Valhalla servers are down via network status updates.
Assassin's Creed Valhalla servers down - Check the server status
Since Dawn of Ragnarök is the first ACV expansion since the Seige of Paris, tons of players will undoubtedly flock to the Ubisoft title. With a massive spike of users, players can expect some server issues as well.
At the time of writing, the ACV servers seem to be working just fine. But that could all change in the coming days as more and more players will be logging back into Assassin's Creed.
If and when the servers begin to experience some trouble, you'll want to run through a quick checklist to ensure the problem isn't on your end. Follow along for a step-by-step guide of what to do when the Assassin's Creed Valhalla servers are down.
How to check Assassin's Creed Valhalla server status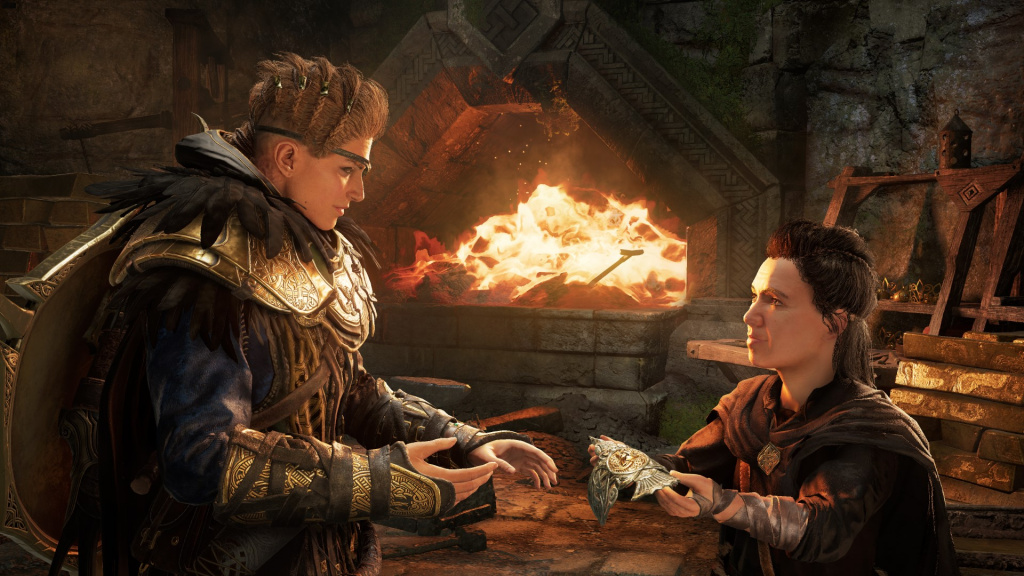 If players have launched the game has and are beginning to experience connection issues, it's recommended to first check Assassin's Creed Valhalla's server status. To do this, follow the official Assassin's Creed Twitter account for server updates. Players should also look through the ACV subreddit, where others may have complained about the game's connectivity.
After looking through the social media outlets, players should do some local checks if there is still no word from Ubisoft. This includes running through the gauntlet, restarting everything: the title, the console, the internet router, and seeing if that solves the problem.
Following standard restart procedures, if players are still experiencing server issues, it's recommended to contact the Assassin's Creed support team. They would be the best bet for any unique or niche system error.
If you found this information helpful, then you'll want to check out our dedicated Assassin's Creed Valhalla section for more game and news updates, detailed guides, and more.
Featured image courtesy of Ubisoft.