Assassin's Creed Valhalla Dawn of Ragnarok has now arrived with a brand new story and loads of content. You can buy this expansion from the stores for $39.9 if you want to start your journey into a breathtaking realm of Norse myth.
In addition to that, there are different ways that you can use to access the AC Valhalla Dawn of Ragnarok DLC based on your preference and experience level. Here's how to start the Dawn of Ragnarok story in Assassin's Creed Valhalla.
How to access  AC Valhalla Dawn of Ragnarok DLC?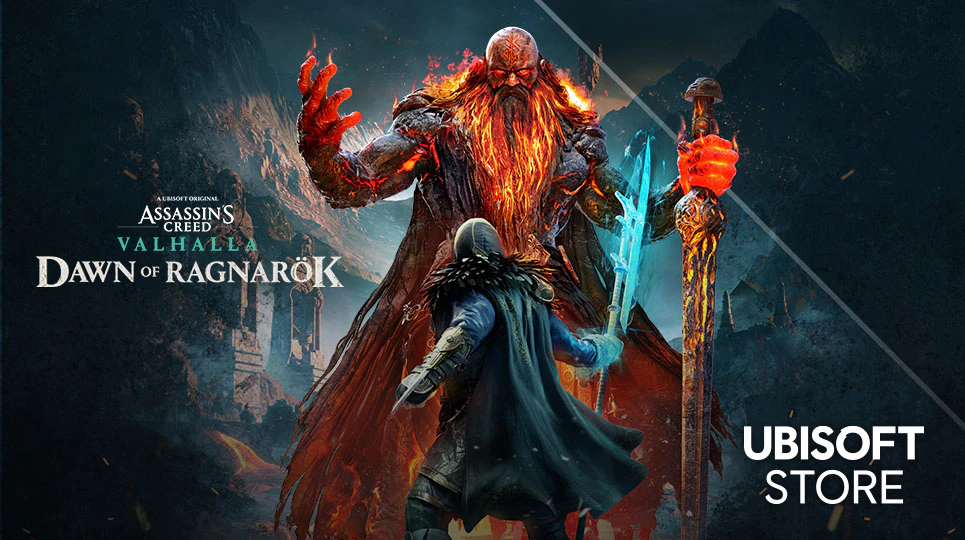 The first thing that you can do is reach level 340 in the game and then go to the Ravensthorpe section in the Quest Log to start the Restless Dreams mission that will get available after the release of DLC and then talk to Valka and complete the Wise Friends quest for her. 
You will then have to continue your Restless Dreams quest where you will be tasked to place the mistletoe to start Dawn of Ragnarok.
The Dawn of Ragnarök is upon us! Join Ubisoft News Plays as they celebrate the launch of Assassin's Creed Valhalla: Dawn of Ragnarök by giving away games codes at 10AM PT.

— Assassin's Creed (@assassinscreed) March 10, 2022
If you don't want to go through this process of achieving a higher level or completing the required quests, you can choose another method to access the new DLC.
You will have to go to the Main Menu of the game and click on New Game then select Dawn of Ragnarok to begin the expansion.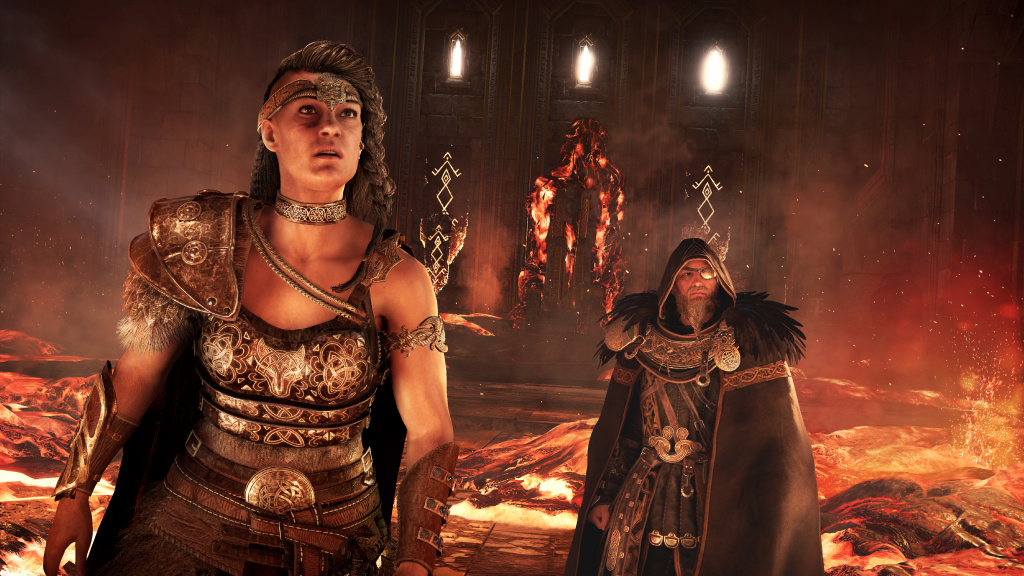 However, this will create a separate profile for you and will not carry forward your progress from the main campaign. In addition to this, you will be given an upgraded character but you won't be able to use it in your main campaign. 
Make sure to go have a look at the rest of our dedicated Assassin's Creed: Valhalla page. We'll make sure to keep you in the loop with all the Dawn of Ragnarok latest game guides, news, updates, and more.
Featured image courtesy of Ubisoft.