Assassin's Creed: Valhalla has been a fantastic title thus far as the game's developers continue to provide fresh and exciting content. The Siege of Paris expansion came with new mysteries and questlines as it's been deemed a success thus far.
Now the latest patch is here with Title Update 1.3.1 bringing loads of changes and refreshes to the most recent game in Ubisoft's stellar franchise. The update varies in size, depending on your platform.
PS5 users will have 14.31 GB to download with the patch scaling up to 34.05 GB on Xbox Series X|S. Here's everything you need to know about the River Raids update, community tattoo contest items, game improvements, and much more.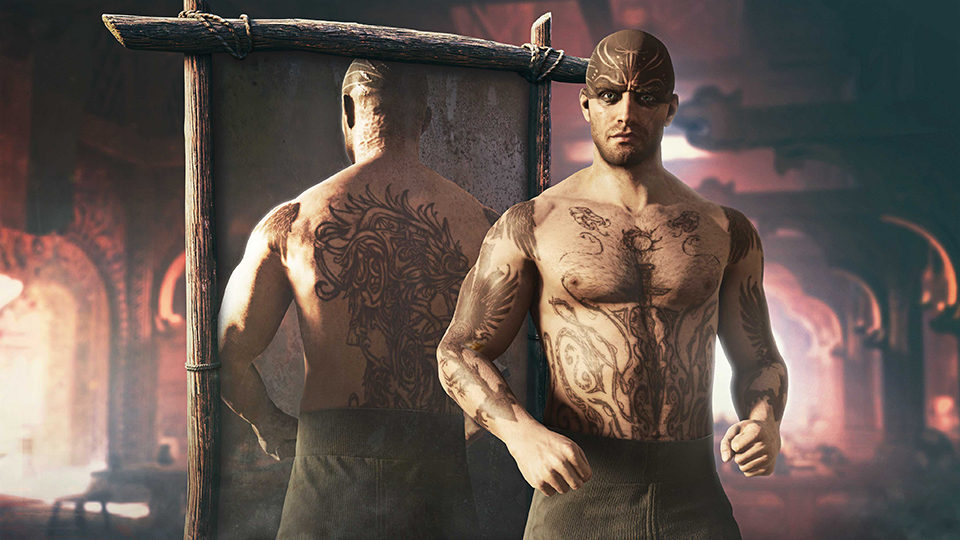 ACV: Title Update 1.3.1
Loyal ACV gamers will be delighted to hear of three new weapons being added to the game as part of Title Update 1.3.1. Three different skill nodes are being granted the following weapons:
Short sword - Greatsword skill node
Scythe - Spear skill node
Sickle - Seax skill node
This should be a great addition as the excitement surrounding the short sword, in particular, had been buzzing over the last few weeks. The update also included general patchwork as XP from daily quests, Longships spawning in River Raids, and numerous NPC behavioral issues were all addressed.
River Raids Update
A main attraction of the latest title update, River Raids got a major refresh as three new Rivers were added to the game mode, Berbha, Rhine, and Erriff. With the new content added to River Raids, gamers have the opportunity to face two River Champions and the new Champions of the Faith for a chance to unlock new weapons.
There are three new abilities that can be found in the River Raids monasteries:
Precision Axe Throw - Eivor performs a devastating axe throw that targets an enemy's weak point.
Percussion Arrow - Hit an enemy's Shield to create a shockwave that staggers and damages nearby enemies.
Spinning Harpoon - Eivor performs a spinning attack that can be combined with other harpoon-based abilities. Enemies caught in the spin are knocked back.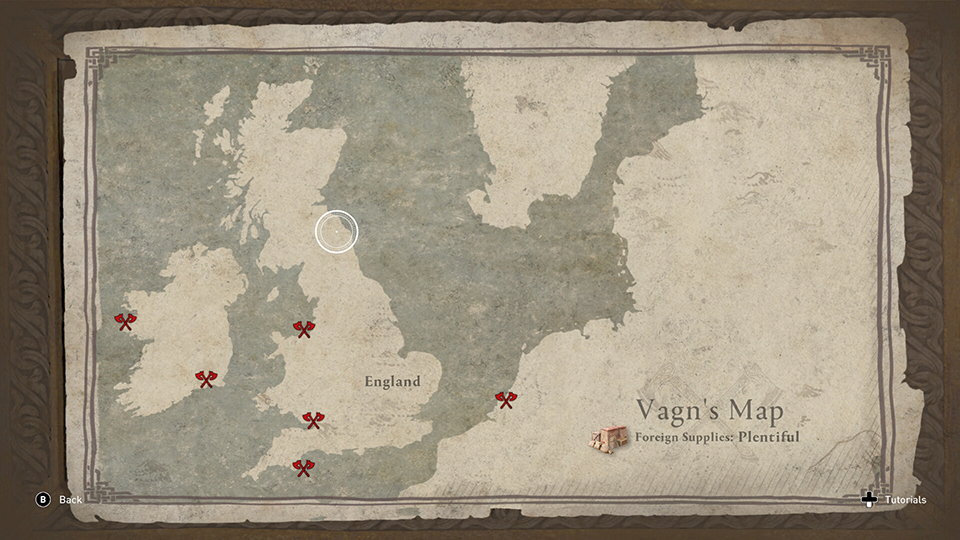 Odin's Blessing - Community Tattoo Contest
Winners of the Odin's Blessing community tattoo contest have been revealed and the work is stunning, to say the least. Head over to Ubisoft Connect to unlock the ink for free beginning 7th September at 5 pm BST.
The artists who can be accredited with the work are as follows:
Elfydil on Twitter - Torso/Chest
OuterDesert on Instagram - Head
Le_Papillon08 on Instagram - Torso/Back
SherllyzArt on Instagram - Arms
Can't help but stare – RESPECTFULLY – at the new set of tattoos from our Community Contest. 👁👁

The Odin's Blessing tattoo set is free for everyone to redeem now at https://t.co/KmLCpSLKvc.

Arms - SherllyzArt
Face - OuterDesert
Back - Le_Papillon08
Front - Elfydil pic.twitter.com/lfOtXBhOcx

— Assassin's Creed (@assassinscreed) September 7, 2021
The content is flowing steadily as Title Update 1.3.1 is now up and running on Ubisoft game servers. Make sure to stay tuned to our entire Assassin's Creed: Valhalla tab as we'll be sure to keep you up to date with all the latest breaking news and information.