Assassin's Creed has allowed players to choose genders in the past, Valhalla is the first time in the franchise where you can switch mid-game.
Set in England during the ninth century, Assassin's Creed Valhalla is the follow-up to the Greek mythology behemoth Assassin's Creed Odyssey - which switches swords and sandals for angry, raiding Vikings. 
So how can you change genders in Valhalla? And are there any perks to picking one over the other? Here's what you need to know. 
How to change gender in Assassin's Creed Valhalla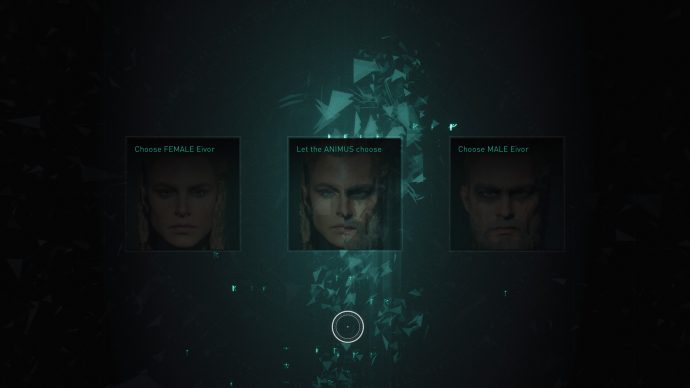 Time to pick your side, or not? (Picture: Ubisoft) 
While Assassin's Creed Valhalla asks you to pick a gender at the start of the game, you can change between them at any point. 
To change your gender simply head into the menu and press up on the d-pad to select 'Animus'. From there you'll be able to select between the three options offered at the outset, either male, female or Animus Eivor. 
What does the Animus option for Eivor mean?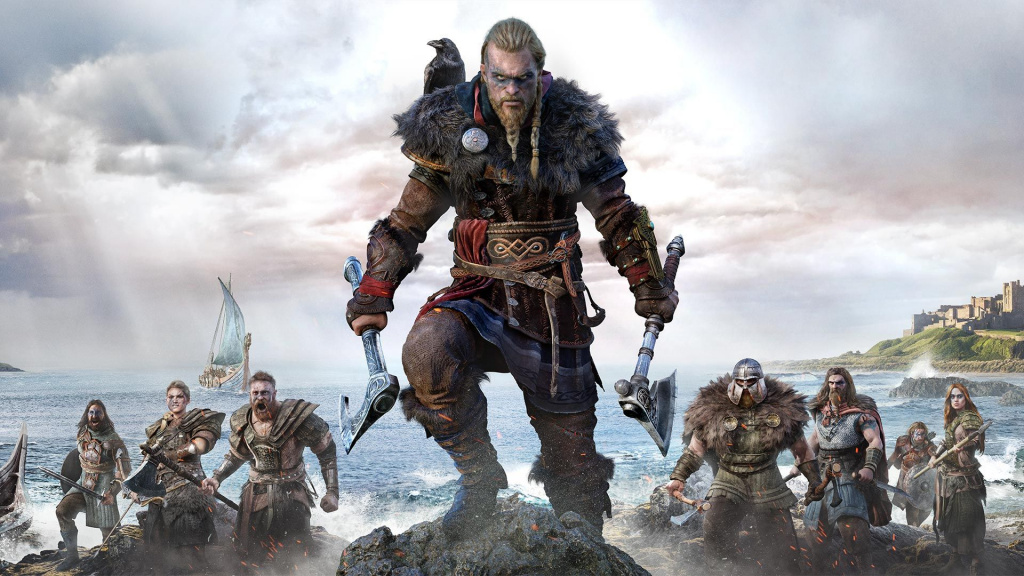 Should you pick male or female Eivor? (Picture: Ubisoft)
Valhalla justifies the ability to gender switch through a sub-story around splintered DNA used in the Animus. 
By picking this option, you'll switch between male and female Eivor at certain key points in the story. It doesn't happen too often either so it isn't a jarring experience, but it does give you some additional story around the DNA splintering sub-plot. 
In other words, you'll likely want to choose the Animus option if you want to experience the complete story of Assassin's Creed Valhalla - although it won't drastically affect your experience if you pick one gender over the other. 
Are there any differences between male and female Eivor? 
Obvious appearance switch aside, there's very little difference between male and female Eivor outside of small changes to certain conversations. Choosing one gender over the other however won't affect the main story. 
Assassin's Creed Valhalla is available on PlayStation 5, PlayStation 4, Xbox One, Xbox Series X, Google Stadia and PC.