With the start of Warzone Season 1, some players have quickly discovered a game-breaking glitch which allowed them to become invisible and wreak havoc across the map.
Other players were confused at first, but the information about the glitch quickly became wide-spread and the player base has become aware of the exploit.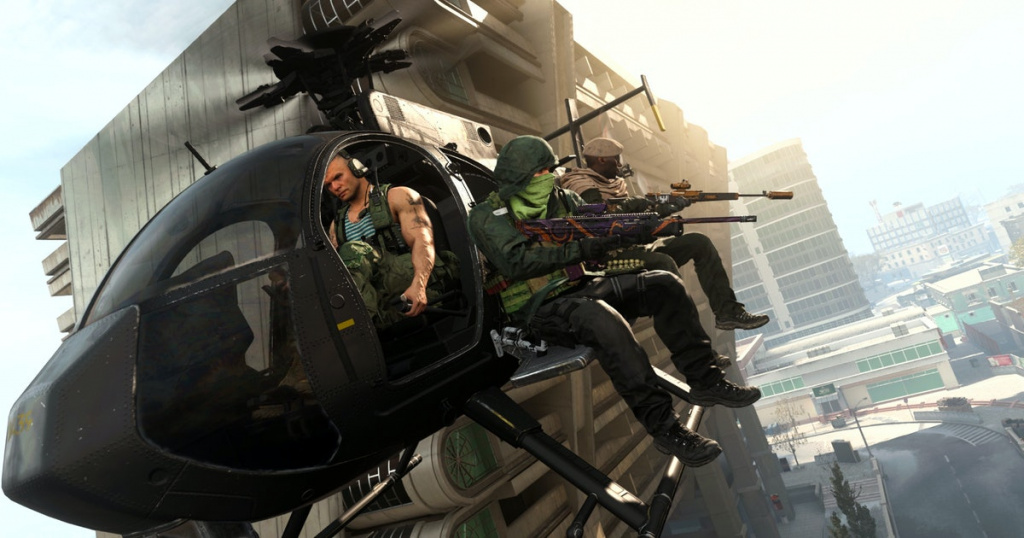 (Picture: Activision)
It was soon discovered that the exploit involves the new Attack Helicopter, released in the Season One update for Warzone.
In a few simple steps, players would become invisible to other players for the rest of the game which allowed them to practically enter "god mode" and start killing unsuspecting and baffled players with ease, who were unaware at the time what's going on.
And while the issue still hasn't been fixed, Raven Software (one of the game's co-developers) announced that the Attack Helicopter has been temporarily removed from Warzone.
!PSA! The attack helicopter has been temporarily removed from both #Warzone maps - Verdansk and Rebirth Island. The vehicle will return once the related issues have been fixed. The normal helicopter will remain available.

— Raven Software (@RavenSoftware) December 17, 2020
The Attack Helicopter has been removed from both Verdansk and Rebirth Island and it will remain out of the game until they fix the issue.
This means that developers probably don't understand what's been causing the invisibility glitch to occur and need to do some testing, which will take time, and given the seriousness of exploit, the Attack Helicopter needs to be removed until they find out what's causing players to become invisible.
And while the Attack Helicopter is currently unavailable, there's plenty of exciting things to do on a new Warzone map, Rebirth Island. Check our guide for best drop and spawn locations to find out more.