Update: Tony Flame has now regained control over his Twitter account and tweets posted by the hacker have been deleted.
Original story:
It appears that Tony Flame's Twitter account has been taken over by a hacker on 25th December.
Tony Flame is a lead game designer at Treyarch, and he is responsible for Black Ops Cold War global combat and gameplay systems.
The hacker used Flame's account to calls out Activision over skill-based matchmaking(SBMM) in Black Ops Cold War, saying that they are "ruining the game" with it.
REMOVE SBMM @ACTIVISON YOU ARE RUINING THE GAME I WORKED HARD TO MAKE

— Tony Flame (@Tony_Flame) December 25, 2020
The hacker calls himself "wixy" and it appears that he is a member of a group called tw33tr.
tw33tr just jacked the lead game designer for treyarch 😭😭

— tyson (@Swatting) December 25, 2020
The hacker posted around a dozen tweets from Flame's account, with mostly memes and nonsensical slurs.
SBMM has been a controversial topic in the Black Ops Cold War community since the game's beta launch, with divided opinions about it.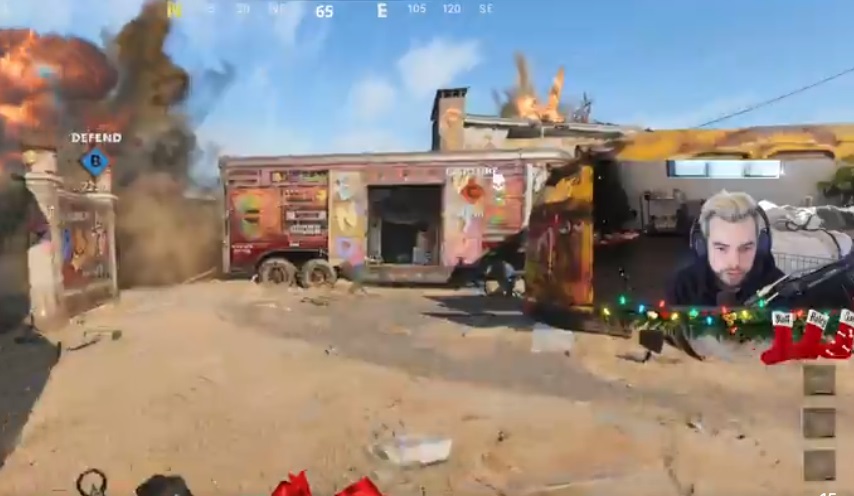 SBMM in unranked has been a source of frustration for many big content creators (Picture: Nadeshot) 
Many big content creators and esports personalities think that SBMM should simply not exist in casual game modes, like TimTheTatman, who thinks that "SBMM in unranked modes is trash" or 100 Thieves CEO Matthew "Nadeshot" Haag, who thinks that SBMM in Cold War is a frustrating experience.
At the time of writing this article, Tony Flame's Twitter account is still being controlled by the hacker, and we will be updating this article with any new information as the situation unfolds.