Call of Duty: Modern Warfare Season 4 is probably the most highly-anticipated one yet.
It will mark the return of legendary Captain Price, one of the most beloved Call of Duty characters.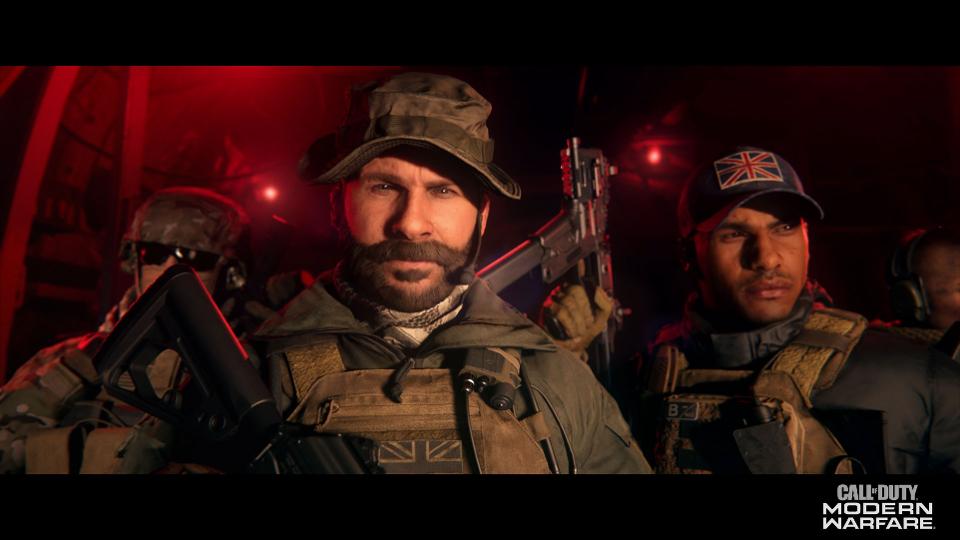 Captain Price is coming with Season 4 as the new operator. (Picture: Activision)
Furthermore, iconic old school map Scrapyard will reappear in the multiplayer, new weapons like Galil and Vector will be added, and Warzone is set to get a mysterious map and story update, which will probably include nukes blowing up everything.
Originally, Season 4 start was slated for 3 June, but due to the ongoing situation with the widespread #BlackLivesMatter protests in the US, Season 4 start has been postponed indefinitely.
Activision hasn't yet announced a new release date for Season 4, but one data miner is now claiming that he managed to find exactly that in the Season 3 files.
He discovered that the Season 3 ending date is now moved to 10th June, and it was previously slated for 3rd June.
If this turns out to be true, it means that the new season will come around a standard time for regular Call of Duty updates, which is Tuesday evenings for North America and Wednesday mornings for Europe.
Infinity Ward is currently not giving any details about the new season, as they are right now focused on the fight against racism in their games.