On 27th May, Infinity Ward dropped a trailer that teases some of what's to come in Season 4 of Modern Warfare, for both multiplayer and Warzone.
With a scheduled release date of Wednesday, 3rd June,  it's arguably been the most highly-anticipated one yet, as an influx of millions of players, thanks to the success of the Warzone game mode, has increased expectations.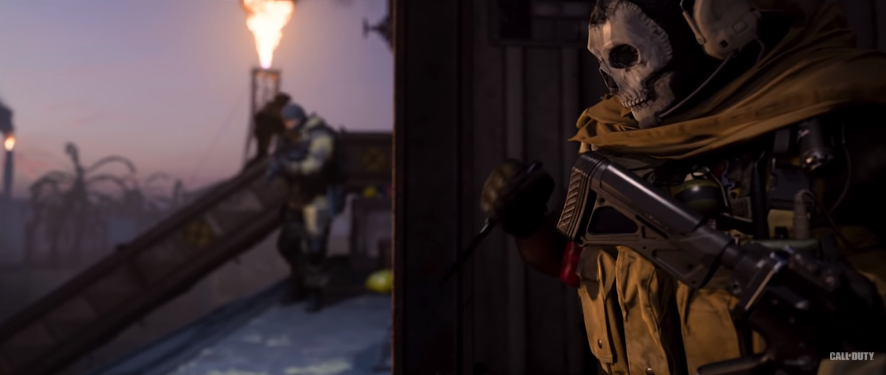 (Picture: Infinity Ward)
The teaser called "The Story So Far" acts as part recap of Modern Warfare up to this point, and also hints at what will be coming in the new season.
A major part of that will be Captain Price, one of the most iconic characters in the franchise, and who will very likely be the new Operator when the season is released.
Return of fan favourite - Scrapyard
Scrapyard is one of the most iconic maps in Call of Duty history, it even appears on the Warzone map, and if past Season releases are to go by it is very likely Scrapyard will be making its way to Modern Warfare.
The Season 4 logo has a Scrapyard teaser within it, following a pattern of the previous seasons when other iconic maps from the series were teased in this way.
Changes to Warzone
"Chemical weapons are now in the wild" says what appears to be Sydney aka Syd in the teaser and those that have jumped into Verdansk recently can attest to that, with players now able to gain access to a series of bunkers with some containing nuclear bombs.
It seems like Season 4 is going to be expanding on that and we will seem some sort of conflation of the Modern Warfare and Warzone worlds.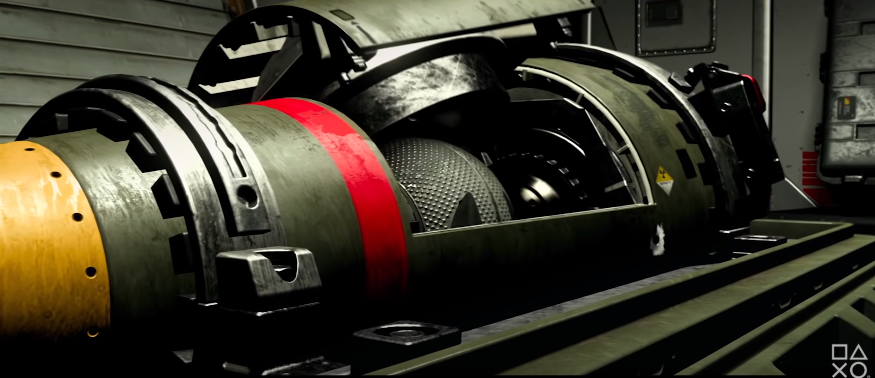 (Picture: Infinity Ward)
Mr.Aziz is also revealed as the man that has put the bombs into Verdansk and Ghost seems to have already been on the ground, asking for Captain Price to give him a hand and commenting:
"Something is wrong in Verdansk - they're targeting their own."
Will the nuclear bomb explode and change Verdansk? Probably.
The trailer ends with Captain Price ready to jump off THAT C-130 and into Verdansk.
When will Season 4 of Modern Warfare be out?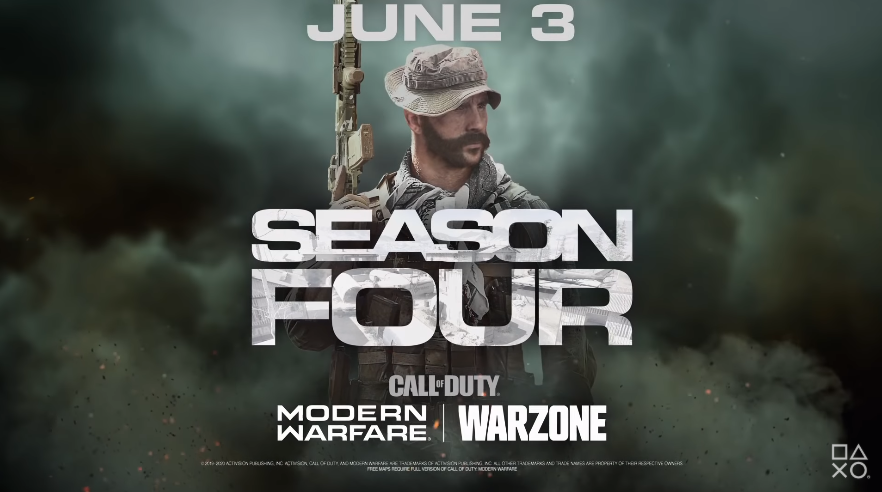 (Picture: Infinity Ward)
One thing we know for certain is that Season 4 of Modern Warfare will be on June 3rd  and will be available on PlayStation 4, Xbox One and PC.
---
For more Call of Duty news, be sure to check out our dedicated section or some of our MW2 Guides & Tutorials below:
Modern Warfare 2 Guides - Jack Links Skin | Unlock All Operators | Check Server Status | Get Twitch Drops | Post-Credit Scene Explained | Unlock Gold Camo | Get Burger Town Operator | MGB Nuke | Unlock Every Weapon | All Killstreaks| Safe Code Locations|Check KD Ratio|XP Farm Trick|Chopper Gun Glitch|Weapon Tuning|Change Name Color|Hardcore Tier 1 Mode| Turn Off Crossplay|Steam Deck| Raid: Atomgrad | How To Play "Support A Team" | Unlock Orion Camo | Aim Assist Settings | 
Modern Warfare 2 Fixes & Issues-Best NVIDIA GeForce Drivers | Dev Error 6036 | MW2 Missing Items | Unlimited Tactical Sprint Bug | Stuck On Installing Bug | Display Name Not Allowed Bug|Gold Camo Not Unlocking|Voice Chat Not Working| Display FPS Counter | 
Best Modern Warfare 2 Loadouts -  Best Weapon Tier List |  M4 Loadout|  PDSW 528 Loadout|TAQ-V Loadout|M4 Loadout|Fennec 45| No Recoil M4 Loadout | SA-B 50 Loadout | Kastov-74U Loadout |