Call of Duty: Modern Warfare Season 5 is still quite far away, but there's already a lot of rumours and leaks about new Operators, weapons, changes to Warzone, and some other interesting things.
Some of the information provided below is just a rumour, while something is discovered inside the game itself.
Let's see everything we know about Call of Duty Modern Warfare Season 5
Call of Duty Modern Warfare Season 5 Release Date
We don't yet officially know when will Season 5 start, but what we do know is when will the Battle Pass for the current fourth season of Call of Duty: Modern Warfare end.
The Season 4 Battle Pass is set to expire on 4th August, but that doesn't mean that Season 5 will start immediately. The previous season was postponed due to Black Lives Matter protests, and that will probably have some influence on when will Season 5 start.
Our prediction is that Call of Duty Modern Warfare Season 5 will start on 5th August, unless some significant problems occur in the meantime.
Call of Duty Warzone Season 5 Map Changes
Warzone's map location, the city of Verdansk, will reportedly go through some significant changes in Season 5.
Infinity Ward introduced bunkers into Warzone which can be accessed and explored, and you can even find some secrets there, including the minigun in Bunker 11 and inactive nukes.
Since they are heavily Cold War-themed, many have thought that this is somehow connected with the rumoured new Call of Duty game, set during the Cold War era.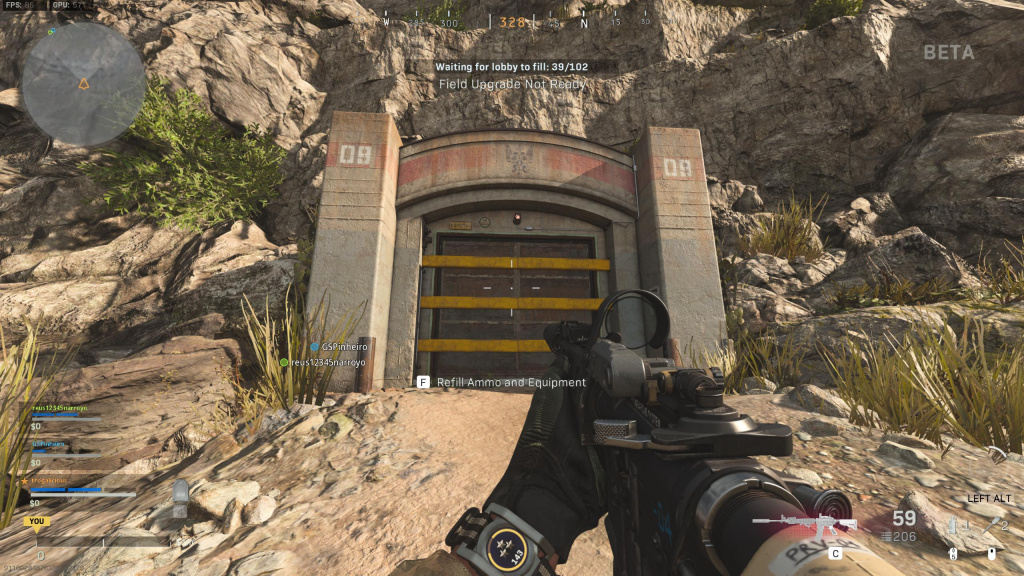 Warzone Bunkers are still a big mystery (Picture: Activision)
There were even speculations that Season 4 will start with some kind of apocalyptic event, with nukes destroying everything and completely changing the map as a way of transitioning to a new Call of Duty game, but that hasn't happened. Maybe it will happen at the start of Season 5?
According to Video Games Chronicle and their sources, Call of Duty Warzone's Season 5 is bringing some other big map changes.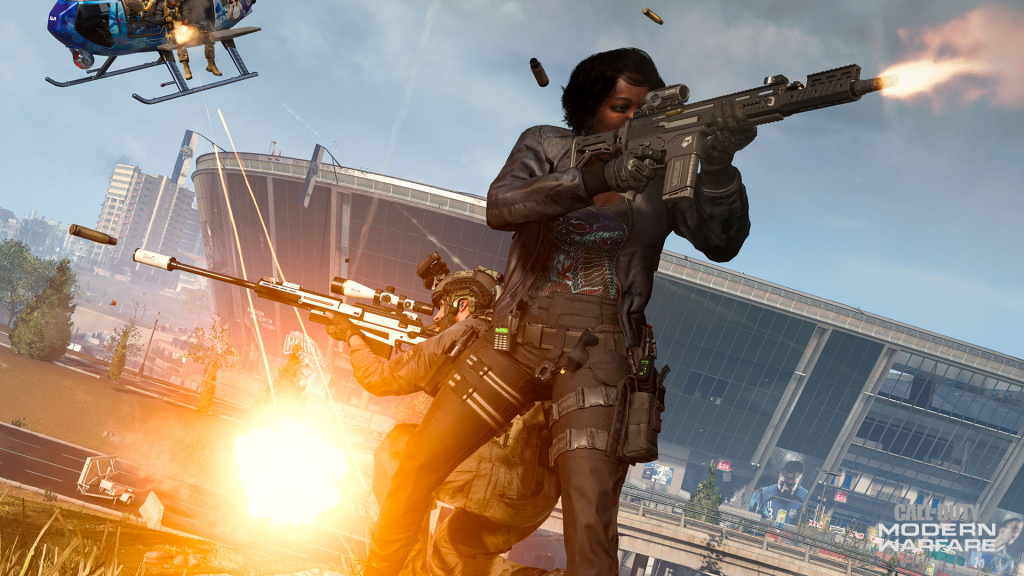 Reportedly, in Warzone Season 5 stadium will have a bigger role(Picture: Activision)
They claim that that the Stadium, which still doesn't have a real interior, will finally open and it will be redesigned with a completely new open interior. The second change VGC claims will come with Season 5, is "the addition of a loot-filled train which will continuously circle the game map."
These are not changes as big as speculated nuclear apocalypse but are quite significant in terms of gameplay, and they will freshen up things and give players new strategic options.
Call of Duty Modern Warfare Season 5 New Guns and Weapons
Currently, we don't have any official information about new guns and weapons that will be added to Call of Duty Warzone Season 5.
Nonetheless, there are some leaks bassed on data mined files from the game. A well-known leaker ModernWarzone thinks that two iconic weapons from Call of Duty: Modern Warfare 2(2009) will find their way into Season 5: the Spas-12 shotgun and the Intervention sniper rifle.

The Intervention sniper rifle from Modern Warfare 2 (Picture: Activision)
Both are found in the game files since the end of February 2020, but two new code files that were added with Season 4, m200 & m200_c, suggest that the Intervention could be added in Season 5.
Call of Duty Modern Warfare Season 5 New Operators 
With Season 4 Captain Price, Gaz, and Roze were added to multiplayer as playable Operators, soo we can expect around the same amount of new Operators for Season 5.
A character named "Woods" is rumoured to be a new operator, which many believe is actually Frank Woods from Call of Duty: Black Ops series.
That's because the next game is in the franchise is rumoured to be a Black Ops game, so fans believe that Frank Woods is being kept prisoner somewhere in Verdansk.
This is supported by two pieces of evidence.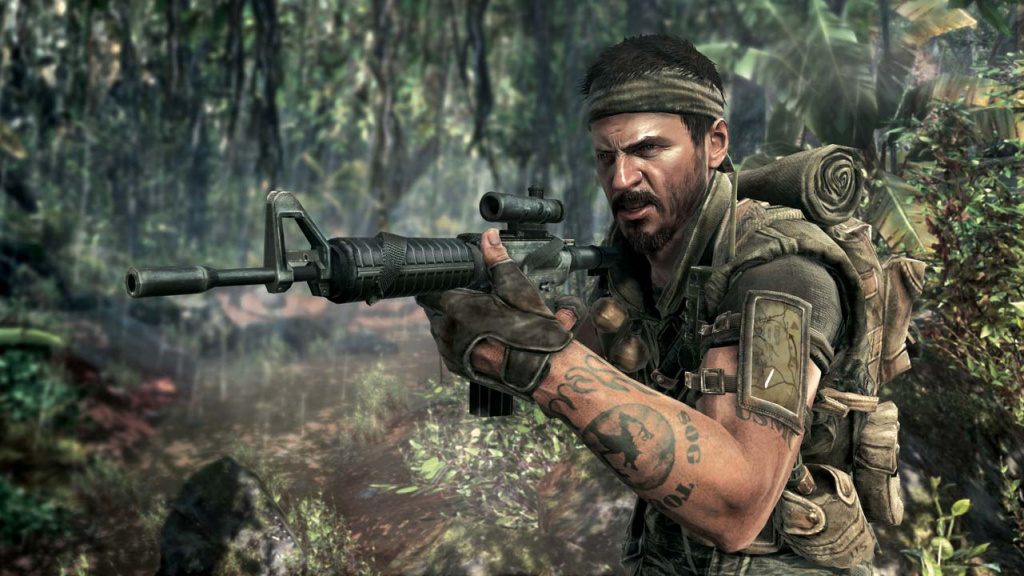 Frank Woods first appeared in Call of Duty: Black Ops in 2010(Picture: Activision)
Firstly, there are leaked audio files with the word "Wood" in the name of the files. You can listen to them here and you will notice that they are not done by original Frank Woods actor James C. Burns, but that still doesn't mean it is not him.
The second one is an easter egg discovered by a YouTuber TheGamingRevolution. The easter egg is part of a collection of "Intel" found in Warzone, and it's about two unknown persons talking about future events, while also mentioning "the prisoner" and discussing what to do with him.
"Put him in the spire box. Let him rot," said one of them at the end. The "rot" part fans are connecting with the Call of Duty: Black Ops II(2012) mission where the player needs to rescue Woods from a shipping container full with rotten corpses.
For more details about Call of Duty Modern Warfare and Warzone Season 5, bookmark this page, we will regularly add new information.