The next generation of consoles has finally arrived, and many last-gen games can be played on the new consoles from the get-go.
Some of the most popular games are getting next-gen upgrades as well, which includes better visuals, higher resolutions, and more frames per second.
Like Call of Duty: Warzone, the battle royale portion of Modern Warfare, which is available on Xbox Series X/S and PS5 from day one but it appears that the game is not offering the same performance.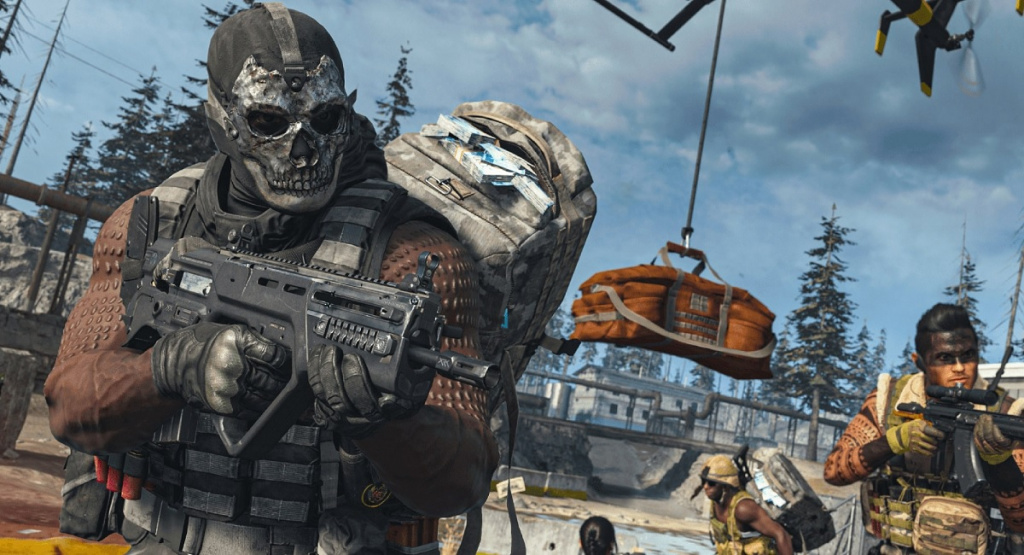 (Picture: Activision)
On 9th November, Warzone's developer Infinity Ward released an update which apparently added full support for 120fps, even though it is not mentioned in the update's patch notes.
Xbox Series X owners quickly spotted that Warzone is running at 120fps, but on the PS5 the game is locked at 60fps.
The game is running at 60fps even in performance mode, a special PS5 feature that boosts the performance of older games.
The current version of Warzone available for Xbox Series X|S and PS5 works through backwards compatibility.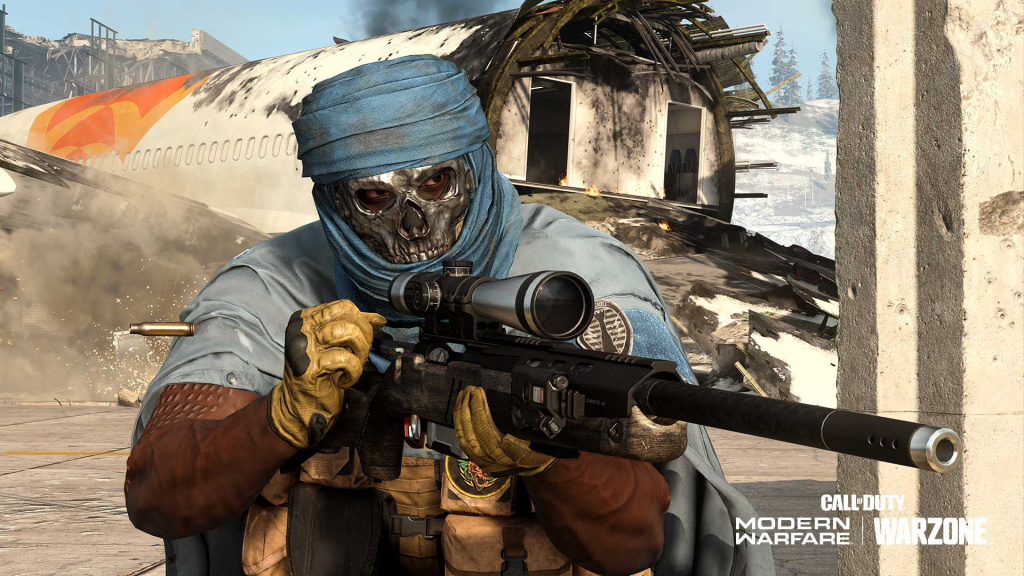 (Picture: Activision)
The issue here is that PS5 backwards compatibility software doesn't support 120fps, because the PS4 Pro doesn't have 120Hz output support.
On the other hand, in 2019 Microsoft added 120Hz output options to Xbox One S/X OS.
If PS5 is to run older games at 120fps, Sony would have to update the PS4 Pro OS with 120Hz output support.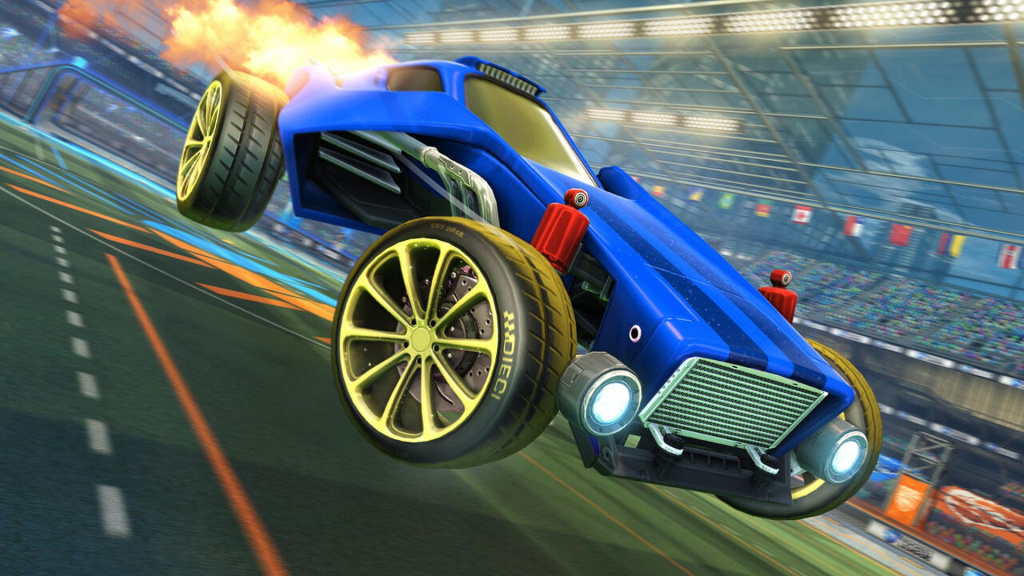 (Picture: Psyonix)
Warzone is not the only popular title that will lack 120fps support on PS5 while having the game running at 120fps on Xbox Series X.
Psyonix has recently announced that Rocket League will have the option to run at 120fps on Xbox Series X, while the game will be locked at 60fps on the PS5.
"Enabling 120hz on Xbox Series X|S is a minor patch, but enabling it on PS5 requires a fully native port due to how backwards compatibility is implemented on the console, and unfortunately wasn't possible due to our focus elsewhere." explained Stephanie Thoensen, Psyonix's senior communications manager.
And while you can play almost all of the PS4 games on PlayStation 5, it is unfortunate that due to limitations of the PS4 operating system PS5 owners won't be able to experience the previous generation's games at 120fps.