A new season is about to arrive in Call of Duty: Mobile, with the game also celebrating its 2nd Anniversary so this update is stacked with new features including a new map for its multiplayer, two new weapons, the addition of Blackout into its BR mode, and much more.
As always, among the most awaited content for the season, we will find the exclusive legendary weapons. These are skin variations for some of the best and newest guns in COD Mobile, that bring lots of changes into the weapons like renewed models, special effects, and unique animations.
Legendary and mythic weapons in COD Mobile Season 8
All of these weapon skins will be available through the Lucky Draws during Season 8, although some of these could also be obtained as blueprints. With that said, let's take a closer look at all five legendary weapons added in this new season.
R9-0 - Hopper
The first of the legendary skins will be for the R9-0 shotgun, one of the latest additions to the game's weaponry.
As you can see, this skin will possibly be the favourite for all those lovers of a good old beer, as it features many details around this cold beverage, from its wooden and metallic body referencing the barracks where this kind of beverages are stored, to a big mug of beer right over the stock.
M13 - Morningstar
After the absence of a mythic weapon during Season 7, a new skin from this tier will be available for all players during the 2nd Anniversary, with the M13 being the recipient of this exclusive style.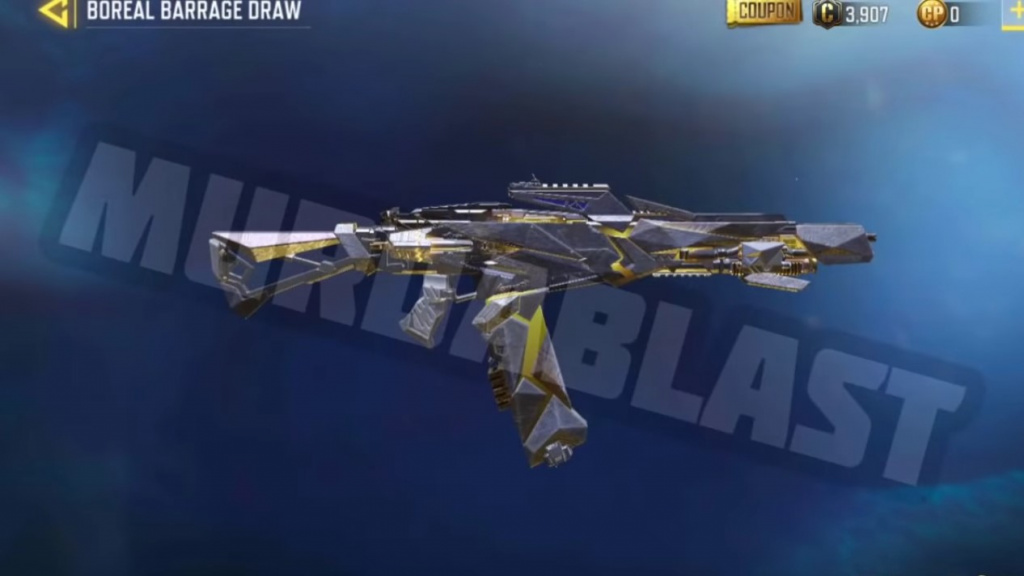 The M13's Morningstar skin features a fragmented look, like if it was built out of runic shards from a futuristic world. However, as you start levelling up the skin, its look will evolve until reaching a breaking point where the weapon will be fully corrupted by its power, giving you new death effects, muzzle flashes, and more.
DL Q33 - Advanced Artillery
If you played during Season 7, you will notice this skin looks very similar to the Moonlight skin of the QQ9, mostly because of its unstable core.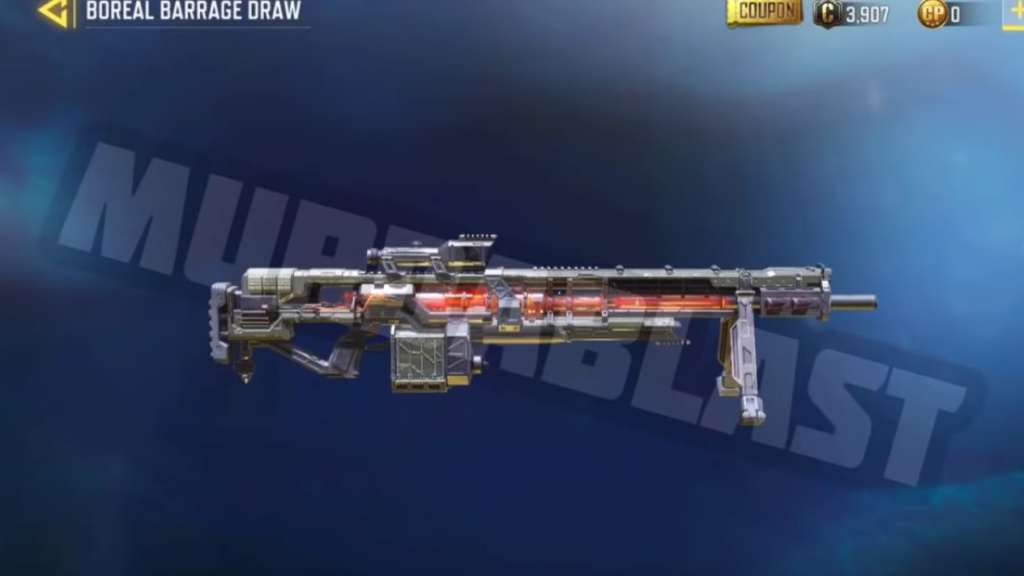 Nonetheless, this style for the DL Q33 has some very good details around its mag and stock, both technologically and military.
Fennec - Venom Coil
One of the most interesting additions from this season, as this design for the Fennec presents a poisonous and genetic aesthetic, along with a mysterious aura covering its body.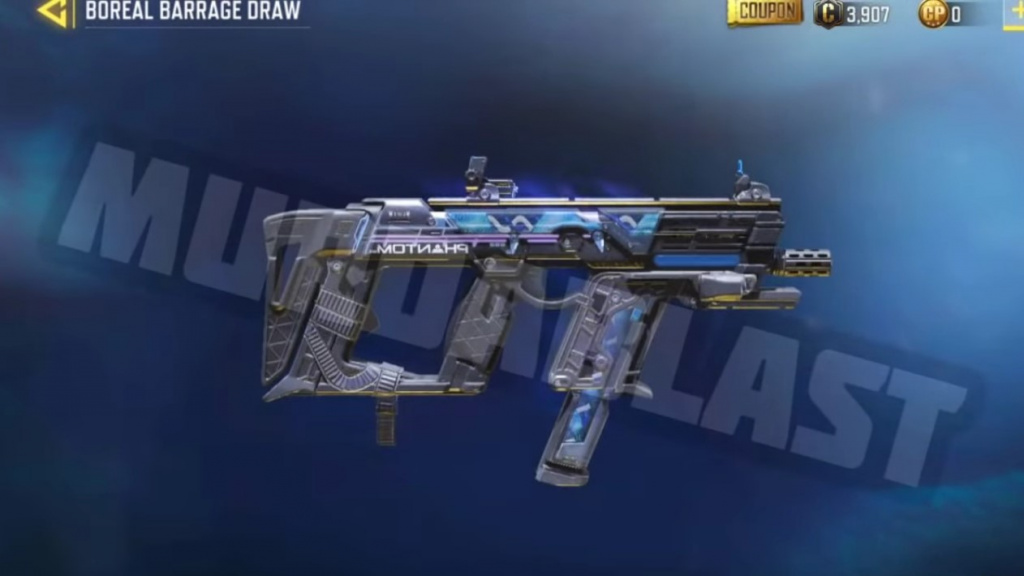 .50 GS - Calamity
Lastly, this aspect for the .50 pistol features an elegant style with chromatic tones.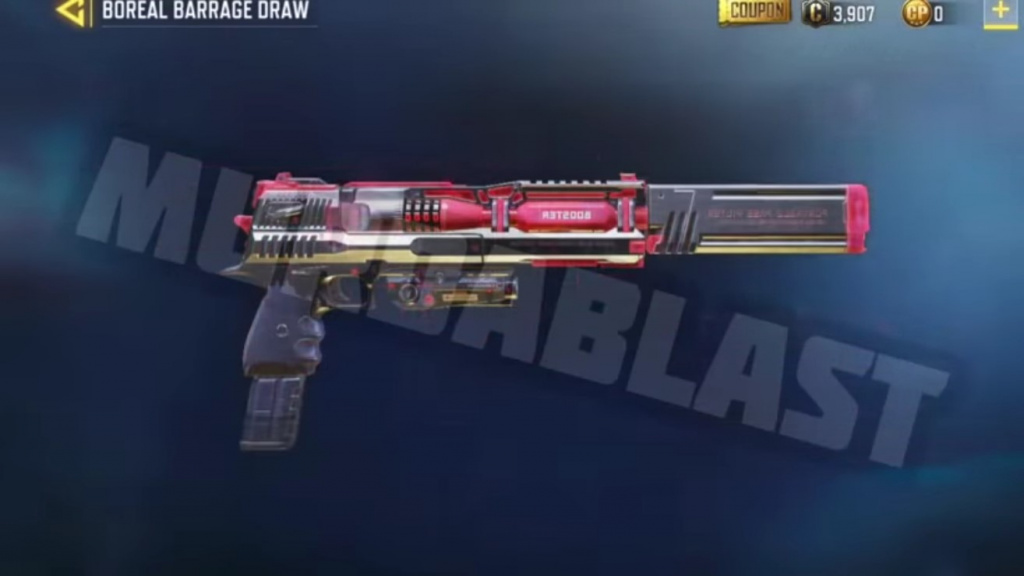 During Season 8, players will also have the chance to find legendary styles for the Wingsuit, the Antelope vehicle, and the Thermite, all available as well through the Lucky Draws.
Now that we have covered all of these, you can see the legendary skins in action in the video right below, courtesy of Squally.
COD Mobile's Season 8 "2nd Anniversary" will be available for Android and iOS devices on 22nd September.
Don't forget to check out our dedicated COD Mobile section, featuring all the news, guides, weapon tier lists, loadouts and more.
Featured image courtesy of Activision-Blizzard.