Call of Duty: Mobile Season 11 Last Snow is here and it comes stacked with new content for players' enjoyment during the holidays season.
COD Mobile Season 11 is all about ice and snow, featuring the new Icebreaker map for multiplayer, special event mode Snowball Fight, two new functional weapons - the PKM and the D13 Sector - plenty of Undead Siege content, and so much more!
Of course, the developers have also considered the current state of the meta, and thus the new update is also bringing substantial balance changes for a few guns.
The Kilo Bolt-Action stands out with several strong buffs that might help this marksman rifle to become a meta weapon again.
We don't think that it will be better than the DLQ33 or the MK2 Carbine - they are and will remain the dominant long-range weapons in the game - but with carefully chosen attachments the Kilo Bolt-Action can find its niche in Season 11, and that niche is medium-range combat.
Best Kilo Bolt-Action class setup for COD Mobile Season 11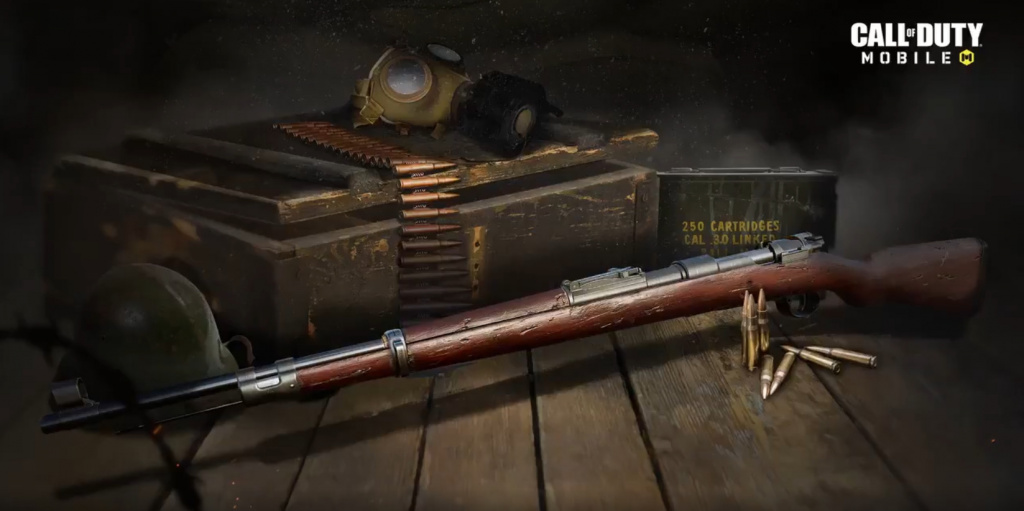 Muzzle: OWC Light Suppressor
Barrel: MIP Extended Light Barrel
Optic: 3x Tactical Scope 3
Ammunition: OWC Stopping Power Reload
Laser: OWC Laser - Tactical
This build will increase the weapon's damage by 20 points and improve the Kilo Bolt-Action's somewhat weak damage range (compared to other guns in its class). It will also bolster the weapon's accuracy, but it will slightly decrease fire rate, mobility, and controls.
The OWC Light Suppressor will make you stealthier and will provide you with a 20% range decrease.
The MIP Extended Light Barrel will help us to be more accurate by decreasing ADS bullet spread and further increasing damage rate, at a cost of slight penalties to ADS speed.
With its Precision Sight, the 3X Tactical Scope is just the right scope for this medium-range build.
The OWC Stopping Power Reload is a cornerstone of this build. It enlarges the calibre of ammo, which gives you more damage, increased damage range, and a bigger mag capacity. It will make you slower though, as your ADS speed will suffer, your reload time will be slower, and it will be slightly harder to control the weapon's vertical recoil.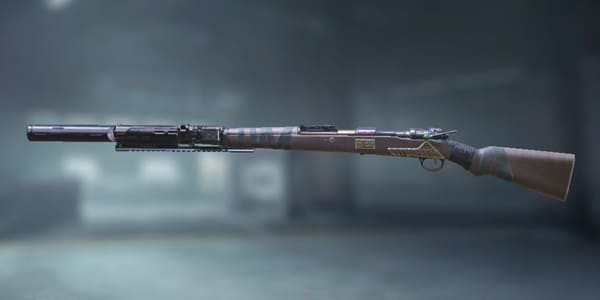 Finally, we opt for the OWC Laser - Tactical, which will further improve ADS bullet spread accuracy, and bring back some of that lost ADS speed. The only downside is that enemies will be able to see your laser sights, but that won't matter if they are dead.
Don't forget to check out our dedicated COD Mobile section, featuring all the news, guides, weapon tier lists, loadouts and more.
Featured image courtesy of Activision.