Call of Duty: Mobile Season 11 promises to be one of the best in 2021, with so much new content to unpack.
Season 11 brings two new weapons, the PKM and the D13 Sector, a new MP map Icebreaker, a slew of Undead Siege novelties, the fun-inducing festive mode Snowball Fight, and much more.
This abundance of new content arrives just in time for the holidays season when players around the world will have plenty of time to relax and dive into COD Mobile Season 11.
And you know what's even better than "just" having fun? To have fun while winning, of course! If you don't want your holidays to be ruined with an abysmal KD ratio and endless losing streaks, you need to use the very best weapons in COD Mobile Season 11.
And while we are happy to say that the game is currently rather balanced in terms of weapons quality, there are still some clear winners in each class that can give you an edge over your enemies.
No matter which class of weapons you prefer to play with, our list of top guns in COD Mobile Season 11 will offer you the best gun.
Season 11 balance changes have changes to the HS0405, the CBR4, and the R9-0 while giving some serious buffs to the Kilo Bolt-Action. How is this affecting our list? Let's check out!
Top meta guns in COD Mobile Season 11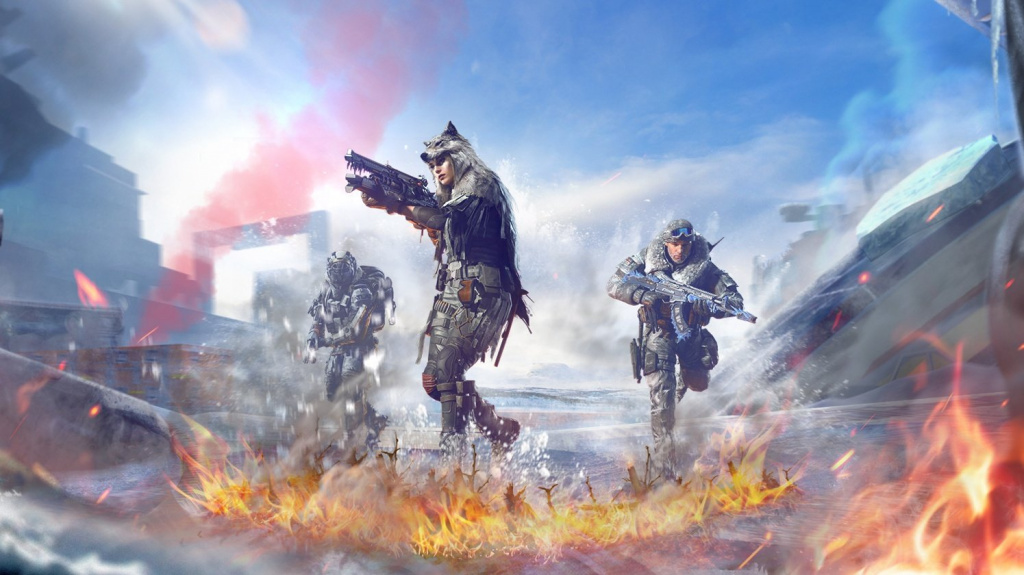 We've made this list by analysing the current state of the meta, all the weapon balance changes, as well as map adjustments, and all the new content added in the game. Then we took all that knowledge and tested the armaments in-game.
As always, keep in mind that this list, while highly accurate, is not set in stone, as a lot of things is based on personal preferences, meta fluctuations, and general popularity of some guns unrelated to their objective power.
Now, without further ado, let's jump straight into our list.
Best assault rifle (AR): Man-O-War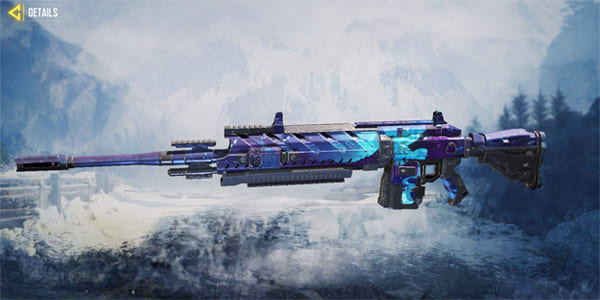 Seasons come and go, but the best assault rifle in the game remains the same. The Man-O-War is simply too good to be ignored, especially with the recent buffs in Season 10, which have only further cemented its position as the best assault rifle in Season 11.
The Man-O-War boast high DPS paired with surgical accuracy while being easy to handle. If you are looking for a beamer AR to melt people in Season 11, this is the one you will pick.
Best SMG: MX9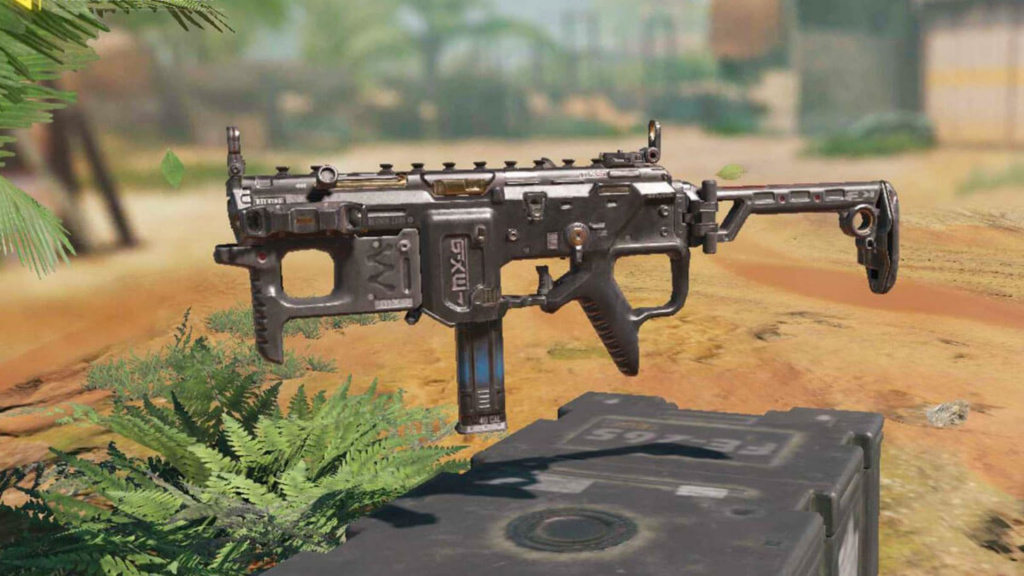 Despite some nerfs in previous seasons, the MX9 is still the most powerful submachine gun in COD Mobile Season 11. What we love about this SMG is its unparalleled flexibility. The MX9 boast insane damage output and surprisingly high damage range, which makes this weapon quite versatile to use on various MP maps in COD Mobile Season 11.
If for some reason you are not comfortable with the MX9, then you could go with the QQ9, which offers fast TTK and great ADS speed.
Best sniper/marksman rifle: MK2 Carbine
The DLQ33 had been our sniper rifle of choice for several seasons now, but we think that it's time to bring back the good old MK2 Carbine, which was always one of our favourite guns in COD Mobile.
The weapon's overall excellence stems from a fact that it has the power of a proper sniper (albeit not a range of a sniper as well), but it is much less unwieldy, allowing more mobility and agility in your playstyle.
It is especially a great choice if you like quickscoping!
Best light-machine gun (LMG): Chopper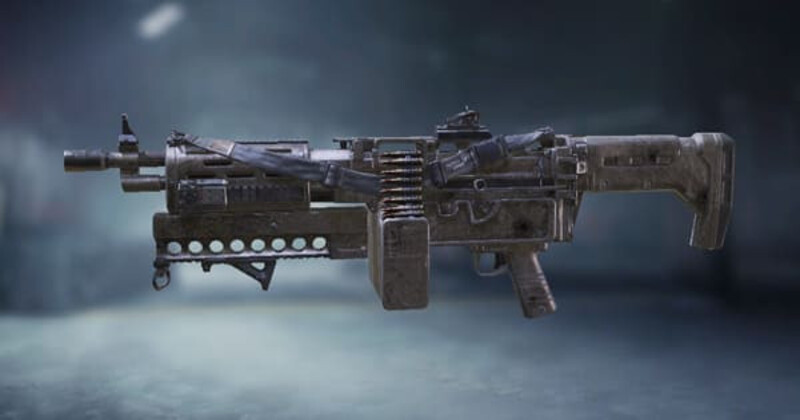 If you are our regular reader you know that the Chopper is something we consider not just the best light-machine gun, but also one of the best guns in the game
This weapon of mass destruction will bring the reign of terror upon your enemies in COD Mobile Season 11 with its extremely high damage, lightning-fast fire rate and surprisingly good accuracy. Just make sure to carry some light secondary weapon with you, which will help you in close-quarter scenarios.
Best shotgun: KRM-262
The R9-0 has been heavily nerfed in this season, and so we are removing it from the top of our list as further testing is required.
Instead, the KRM-262 is back on the top after several seasons. The KRM-262 comes with insane damage, and a good fire rate and accuracy. On top of that, it is a rather light weapon, making you fairly mobile, and the only real downside is its ridiculously slow fire rate, meaning you will need to hit your targets or otherwise you are doomed.
And that's it, our list of best weapons in COD Mobile Season 11! As we've already mentioned, while we do regard these weapons as the optimal choices if you want the absolute best guns in Season 11, the meta is currently quite balanced and there's a lot of weapons that you can pick and have success with them. It all depends on meta shifts and your personal playstyle.
We wish you a great holiday season and have fun playing COD Mobile Season 11!
Don't forget to check out our dedicated COD Mobile section, featuring all the news, guides, weapon tier lists, loadouts and more.
Featured image courtesy of Activision.