When it was released in Season 4 of COD: Mobile, fans immediately fell in love with the MK2 Carbine. It essentially replaced the Kilo Bolt Action in the meta, being a mix between a rifle and sniper but carrying the power of the latter. 
In Season 6, the MK2 Carbine is still among the best weapons in the game. Its damage and accuracy match perfectly with its extra mobility from being a marksman rifle. Players have loved running around COD: Mobile maps and snapping onto enemies since the MK2 Carbine was added to the weapon pool and that doesn't seem to be stopping anytime soon. With that in mind, fans still need the best loadout for the gun in Season 6. 
Best MK2 Carbine loadout in COD: Mobile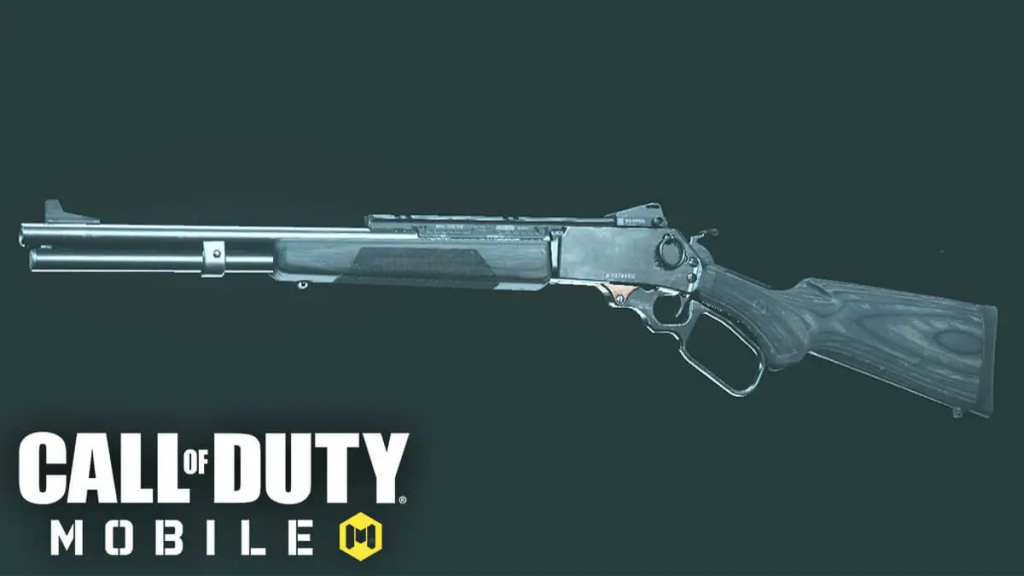 At the heart of the MK2 Carbine's best gunsmith loadout are attachments that help boost its effectiveness in close range. Since it is a marksman rifle, the Carbine is best used in close quarters while still having some ability at longer ranges to match traditional snipers in COD: Mobile. 
Barrel: 18.0 Sport Barrel

Stock: Ultralight Hollow

Laser: OWC Laser - Tactical

Rear Grip: Stippled Grip Tape

Perk: FMJ
This loadout is designed to excel in close to medium range. The Ultralight Hollow barrel, 18.0 Sport Barrel, OWC Laser - Tactical Laser and Stippled Grip Tape all help accomplish this goal. Each of these attachments increases ADS speed while some also decrease the sprint-to-fire delay. 
Keep in mind, these attachments also increase flinch, vertical and horizontal recoil and some other aspects. However, with the MK2 Carbine, players shouldn't be focusing too much on hitting shots at longer ranges. The rifle is best served at closer ranges, which doesn't require much recoil control. 
Rounding out the MK2 Carbine loadout is the FMJ Perk. This is to ensure players can earn a kill no matter if they're shooting out in the open or at an enemy inside of a house or building.