COD Mobile 2022 Season 1 is here and it comes stacked with new content.
From new maps (Nuketown Temple and Hacienda) to two new modes, weapon balance changes, Clan Wars updates, a shiny new battle pass, and much more.
And of course, we've got some new toys as well, like a new tactical grenade called Stormball, and two new weapons, including the PPSh-41 SMG.
The PPSh-41 boasts an insane fire rate and excellent mobility, while it has average controllability and range. The biggest downside of this SMG is its abysmally low damage, but that's balanced out with the aforementioned rate of fire.
All in all, it is an excellent new addition to the SMG category and a solid option for players who like to bring combat up close and personal. With carefully selected attachments to unlock its full potential, the PPSH-41 can easily become one of the best SMGs in the game.
Best PPSH-41 class setup for COD Mobile 2022 Season 1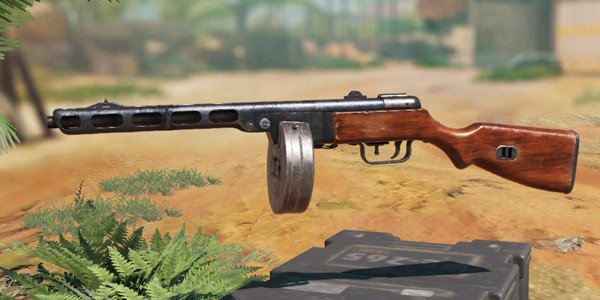 If you want to wreak havoc with the PPSH-41 in COD Mobile 2022 Season 1, use these attachments:
Muzzle: Monolithic Suppressor
Barrel: "Banner" Heavy
Stock: OWC Skeleton Stock
Laser: OWC Laser - Tactical
Ammo: 35 Rnd Fast Reload
We kick things off with the Monolithic Suppressor muzzle, which is a staple choice for many great loadouts in COD Mobile, and things are not changing here. On top of suppressing the weapon's sound, it also removes you from the minimap and boosts your range by 10%. Your ADS stats will be slightly weaker, but that's nothing to worry about.
The "Banner" Heavy barrel is one of the most important attachments in this class setup. It will significantly reduce your overall recoil and make your bullets spread less while ADS. And the cherry on the cake - it will improve your damage range by a whopping 25%.
The penalty is that you will be somewhat less mobile, but it is nothing compared to all the benefits of this barrel.
Our previous two attachments have negatively affected our ADS, thus we are adding the OWC Skeleton Stock to improve the PPSH-41's ADS time and movement speed.
The OWC Laser - Tactical will lower the weapon's ADS time by an additional 8% on top of reducing ADS bullet spread.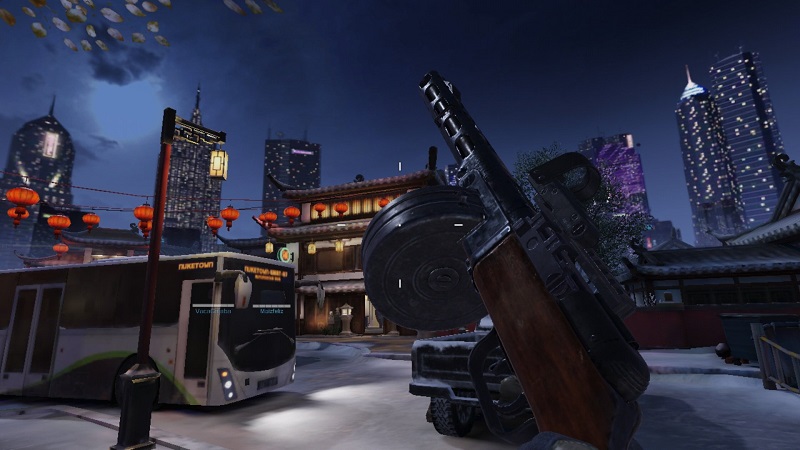 Finally, we pick the 35 Rnd Fast Reload mag, which packs fewer bullets, but offers insanely quick reloading time, which goes nicely with the weapon's fast fire rate.
And there you have it, this is the best PPSH-41 gunsmith loadout for COD Mobile 2022 Season 1.
It's extremely fast and deadly, perfect for close-quarter combat and intense situations where you need to jump from one target to another quickly. Have fun in Season 1 2022!
Featured image courtesy of Activision.