Call of Duty: Mobile Season 1 2022, entitled "Heist" is filled to the brim with content for mobile gamers to enjoy. The first season of 2022 features new maps, several new modes, weapon balance changes, Clan Wars updates, a shiny new battle pass and more. It also brings a new Stormball tactical grenade and two new weapons. One of these weapons, the PPSh-41, is a submachine gun (SMG) that you can unlock right at the start of the season.
Here's what you need to know about the PPSh-41 SMG in COD Mobile, including how you can quickly unlock, stats and gameplay.
How to unlock PPSh-41 in COD Mobile
The PPSh-41 is a staple of the Call of Duty franchise. As a blazing-fast SMG, the PPSh-41 can shred opponents in seconds. It is absolutely perfect for those who love to run and gun in COD Mobile.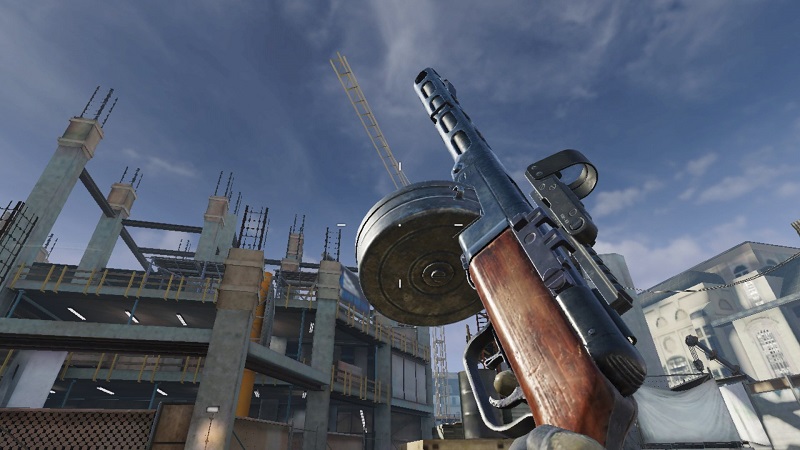 To unlock the PPSh-41, you will need to reach Tier 21 of the Heist battle pass during COD Mobile Season 1 2022.
The PPSh-41 is, as the new functional weapon, available via the free tiers of the new battle pass.
You can quickly unlock the PPSh-41 by purchasing the Premium Battle Pass 12-Tier Bundle, which will set you back 520 CP. Opening your wallet will, therefore, put you only two levels away from unlocking COD Mobile Season 1's new SMG.
COD Mobile PPSh-41 stats & gameplay
If you want to see the PPSh-41 in action, check out some gameplay from YouTuber Cygnoux below, going into detail about the new gun's effectiveness, TTK and more.
At the time of writing, the official stats for the live version of the PPSh-41 has not been revealed.
We will endeavour to update this article once the official stats become available. For now, we do know the PPSh-41 in COD Mobile is a low-precision SMG that uses a large-capacity drum magazine.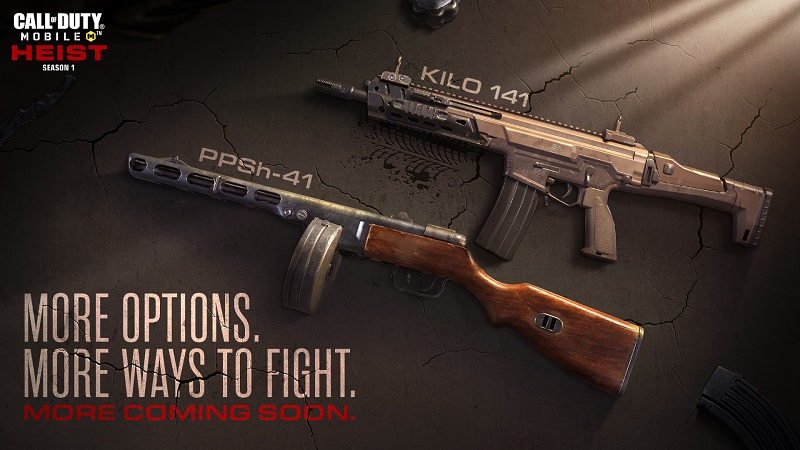 Players will be able to unlock the Kilo 141 assault rifle later in the season via a challenge, so stay tuned as we will provide you with all the details.
So there you have it, an easy and fast way to unlock the PPSH-41 SMG at the start of COD Mobile Season 1 entitled "Heist", as well as the weapon's stats and gameplay.
Featured image courtesy of Activision / CODM Intel.