COD Mobile Season 1 2022 is here and it comes packed with new content to dive into.
The Season 1 "Heist" update has brought two new events - Tiger Pact and Return to Alcatraz -  new maps, Clan Wars updates, a shiny new battle pass, new weapons and much more. 
The new update has also come with some significant balance changes, which can result in drastic meta shifts at the start of 2022.
If you are looking to dominate COD Mobile matches in Season 1 2022, you need to pick only the best weapons. No matter which class of weapons you prefer to play with, our list of top guns in COD Mobile Season 1 will offer you the best gun.
Top meta guns in COD Mobile Season 1 2022
We've made this list by analysing the current state of the meta, all the weapon balance changes, as well as map adjustments, and all the new content added in the game. Then we took all that knowledge and tested the armaments in-game.
As always, keep in mind that this list, while highly accurate, is not set in stone, as a lot of things is based on personal preferences, meta fluctuations, and general popularity of some guns unrelated to their objective power.
Now, without further ado, let's jump straight into our list.
Best assault rifle (AR): Type 25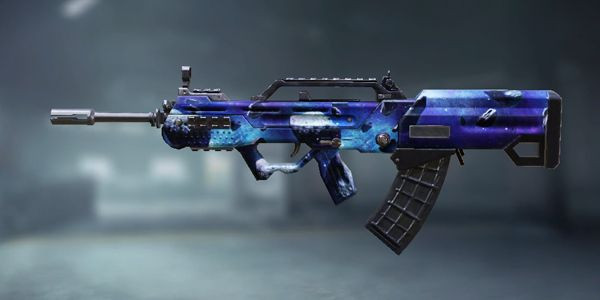 If you are following us closely you know that the Man-O-War has been dominating our lists of top assault rifles for a long time, but it's finally time for a change in 2022.
The Type 25 is our new favourite assault rifle. Thanks to its impressive fire rate and damage, the Type 25 boasts fantastic TTK and it is particularly deadly in close-quarter encounters. Pair that with extremely high mobility, and you will get a versatile weapon that will serve you well in various situations.
Best SMG: PP19 Bizon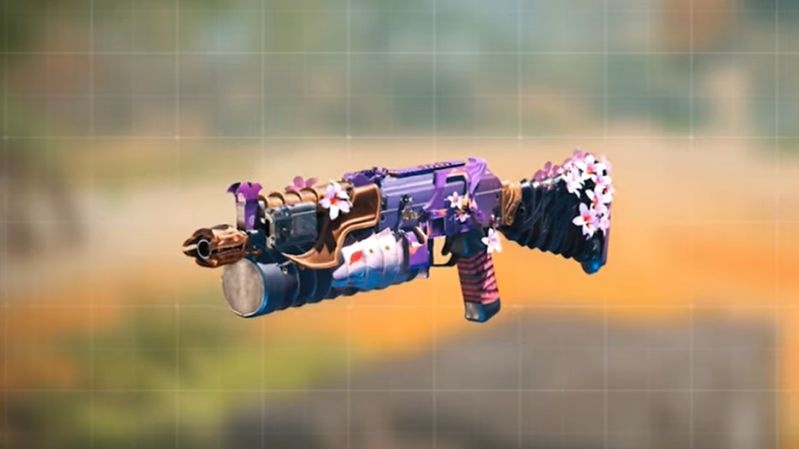 The PP19 has received some strong buffs in the Season 1 2022 update, and after testing them, we can safely say that the PP19 is now the strongest SMG in COD Mobile Season 1. It has a much better damage range, and higher headshot and chest damage multipliers.
And just like our best assault rifle, the PP19 boasts amazing mobility, which allows this gun to excel in many situations where swiftness is key to victory.
Best sniper/marksman rifle: MK2 Carbine
The good old MK2 Carbine has been moving in and out of our list of best weapons in COD Mobile, but it has never left our hearts. The MK2 Carbine has been a staple of numerous Call of Duty games, and it was always considered a trustworthy weapon.
The rifles' superb quality stems from a fact that it has the power of a "real" sniper while simultaneously being light and easy to control, which is a perfect combo for a mobile mid-range style of play. 
And if you like quickscoping (we all do!), then the MK2 Carbine, with the right attachments, is simply a perfect choice for you.
Best light-machine gun (LMG): Holger 26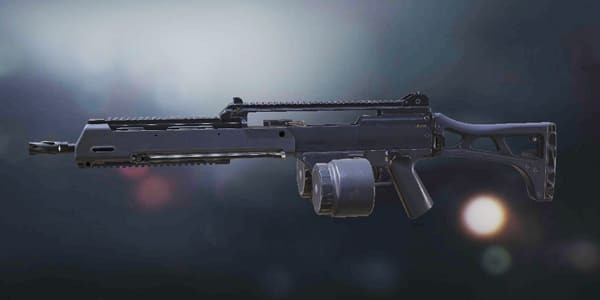 The Chopper is getting benched for the first season of 2022, and instead, we are giving the Holger 26 a chance.
The Holger 26 has relatively low damage, but it offsets that with its insane fire rate, long damage range, and good controllability.
The reason why we love this LMG is that it allows you to engage from a safe distance and cover a wide area with continuous fire, while carefully getting closer thanks to its fairly good mobility.
Best shotgun: KRM-262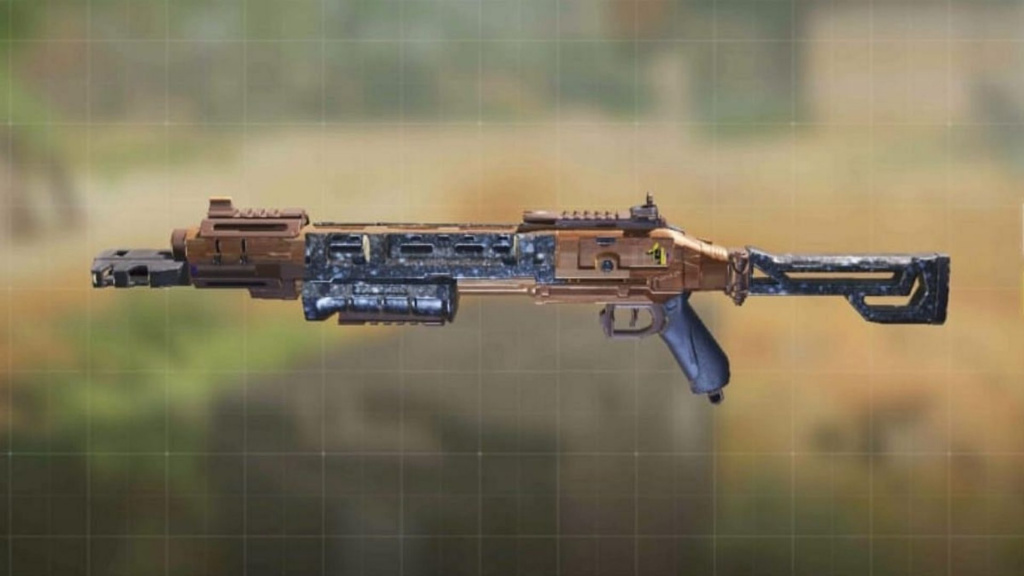 The KRM-262 ended up being the best shotgun of the last COD Mobile season in 2021 and continues to be the best in Season 1 2022.
The reason when we love this shotgun is that it has insane damage output paired with high mobility and solid accuracy, which gives players enough agility to make quick turns in crowded spaces and blast enemies into smithereens.
The only real downside is its ridiculously slow fire rate, which leaves you extremely vulnerable if you miss your shots.
With that said, our list of best weapons in COD Mobile Season 1 2022 is complete! 
It is important to note that there are other great weapons in the meta currently, as developers are doing excellent work with balancing, so if you don't want to play with guns offered here, check out our tier lists for each class and find some other top tier guns that suit your playstyle better.
Featured image courtesy of Activision.