Call of Duty: Mobile has been getting more content than usual in the last few months helped by the coinciding of Halloween, Season 11 and celebrations around the game's first anniversary all falling within the same update cycle.
All this new content did have a downside though. The developers wanted to have a few surprises in store for players for the game's birthday celebrations, which prompted them to remove the Test Server in a bid to keep it under wraps.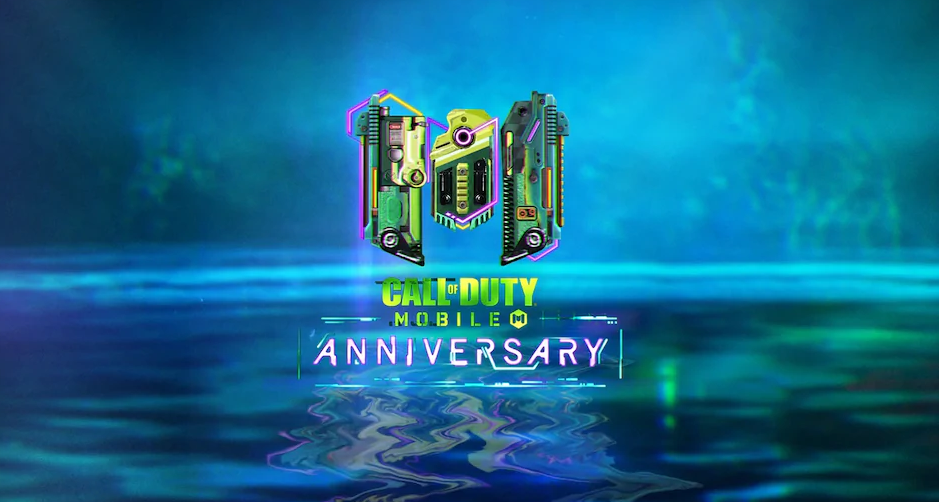 The desire to keep content a secret during the Anniversary season forced developers to remove the Test Server. (Picture: TiMi Studio)
The Test Server is a popular feature in many titles that allows you to play the game, under certain conditions, on a future patch with all the expected content including guns, maps, new game modes etc.
And in Call of Duty: Mobile's player base being forever hungry for new content, the Test Server, or Public Beta Test as it is sometimes referred to by the COD: Mobile's developers,  has been well and truly missed in the last couple of months.
Thankfully, players won't need to miss it much longer with the developers confirming the mode will be back in the game - and sooner than you might think.
Replying to a question posed on the game's subreddit, a developer confirmed that it was in the works.
"Yup, we plan to have another before this next season and update!" 
"We'll throw in a mention of that this week in the community update since this is clearly something people are interested in."
The developers also confirmed that Test Server would be coming back at some point during Season 12 and Season 13 would also have the option.
More information is set to be revealed in the weekly community update which is scheduled to be posted to the same subreddit sometime before the 22nd November.
Season 13's start date is not yet confirmed but based off historical patterns it is likely to be coming out on the 22nd December.