Call of Duty Mobile (COD Mobile) Season 6 "The Heat" brings with it a brand-new Battle Pass, new maps, modes, features and events for players to enjoy. There is also a range of powerful weapons to choose from, with an array of options regarding attachments to bolster the weapon's damage or its pitfalls.
The present season brings relatively minor changes to weapons classes, with a total of just four weapon balance changes. Three of these weapons pertain to the Assault Rifles class, whilst the final change was to the Striker shotgun.
We've nevertheless ranked all of the Light Machine Guns (LMGs) in COD Mobile Season 6, from best to worst, despite there not being any changes to this weapon class.
COD Mobile Season 6 LMG tier list
In case you didn't know, LMGs are for those who love staying in the battle for longer, featuring high ammo counts to keep the fight going.
Note: Our tier lists are not an exact science, however, we do strive to make our LMG list as accurate as humanly possible.
Description of the tiers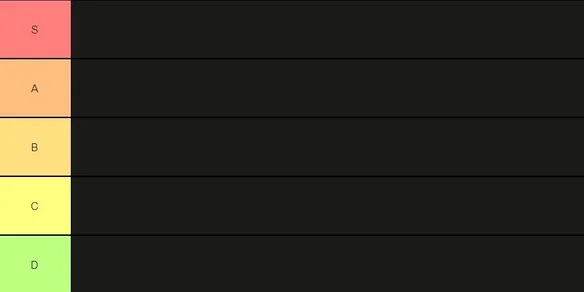 S-Tier: Even without the perfect loadout, the S-Tier LMG in COD Mobile Season 5 is considered the best of the best. You simply can't go wrong.
A-Tier: With the right attachments and a great loadout that suits your playstyle, the A-Tier light machine guns can compete with the S-Tier.
B-Tier: The B-Tier LMG can still pack a punch with the perfect loadout, and should be considered average.
C-Tier: You will require the perfect loadout to make this LMG sing. Only really effective in specific situations or for specific playstyles. 
D-Tier: The trash tier. You would be better off simply going for one of the other five LMGs on the list.
LMG tier list
There is a total of 6 LMGs in COD Mobile Season 6. This is including the Holger 26, which is considered by many players to be a Hybrid weapon.
The present patch notes did not yield any weapon or balance changes relevant to the LMG class, so we've updated our list based on each weapon's performance in the previous and forthcoming meta.
S-tier LMG:
The Chopper is a popular pick and we doubt you'll find a pro team not rocking this weapon. The weapon boasts incredible damage and a fast firing rate and claps kids at medium to long ranges. It is a little clunky but boasts incredible base stats.
A-tier LMGs: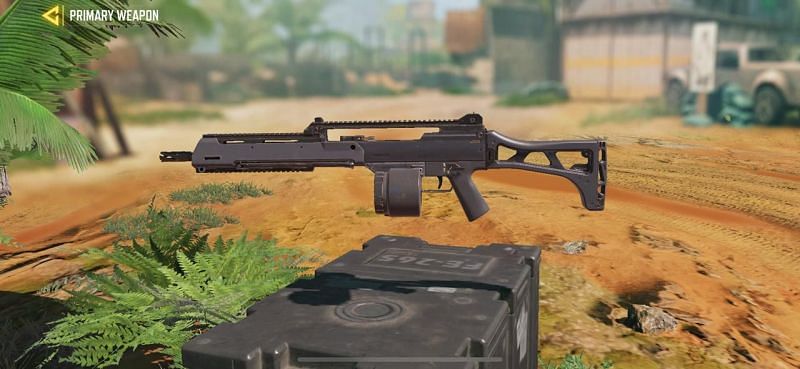 It didn't feel right to put the Holger 26 in our S-tier list, so we instead put it on top of our A-tier list. The Holger 26 packs manageable recoil and a high firing rate. It's pog.
The RPD also remains a staple pick even without attachments or drop off. It has a medium rate of fire and has one of the fastest time-to-kills, in most circumstances.
B-tier LMG: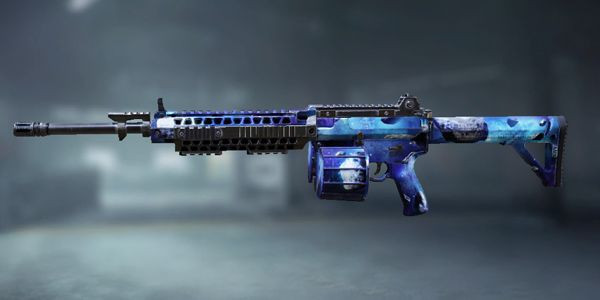 The M4LMG remains in our B-tier list but can still pack a punch. It is versatile with a high attack down sight spread and low recoil pattern but has sub-par damage. We hope to see the weapon get buffed in future patches.
C-tier LMG: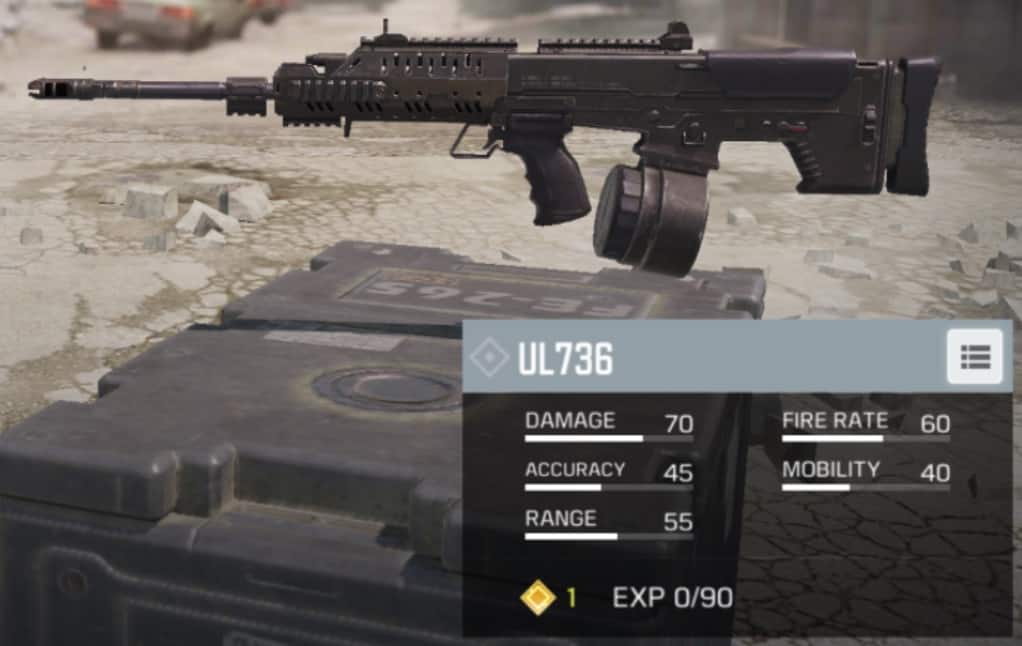 The UL-736 boasts fantastic damage at pretty much any range but drops to the C-tier given its poor performance in the current meta. I realize many readers may disagree with this ranking, so bite me.
We'll have to wait to see how this weapon fares in COD Mobile Season 6 to see it return to our S- and A-tier lists.
D-tier LMG: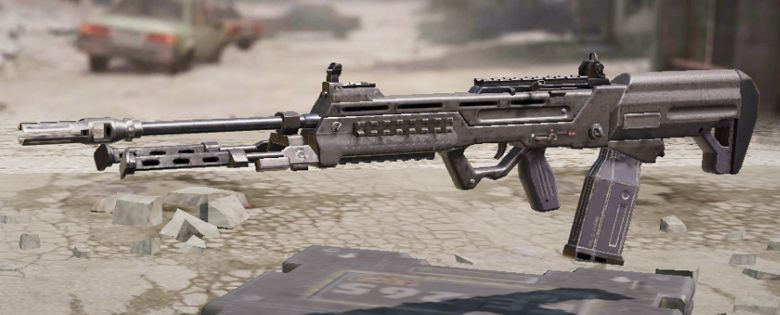 The S36 is currently ranked the worst gun in COD Mobile by Charlie Intel and we totally agree. You'd literally be better off with any other weapon in the game. The S36 has poor handling and is not very effective at long ranges.
That completed our list of the best LMGs in COD Mobile Season 6, ranked from best to worst.
Disagree with our rankings? We don't care! Don't forget to check out our dedicated COD Mobile section, featuring all the news, guides, weapon tier lists, loadouts and more.
Header image via Activision.