COD Mobile Season 1: New Order has fans of the first-person shooter excited, as the content drop goes beyond the battle pass, with a new battle royale class and game mode accompanying it. 
We've detailed the Desperado battle royale class that will be available at launch this upcoming 26th January with New Order, now, it's time to check out Blitz, the brand-new mode that will let players engage in intense fast-paced combat. 
COD Mobile Blitz mode: How to play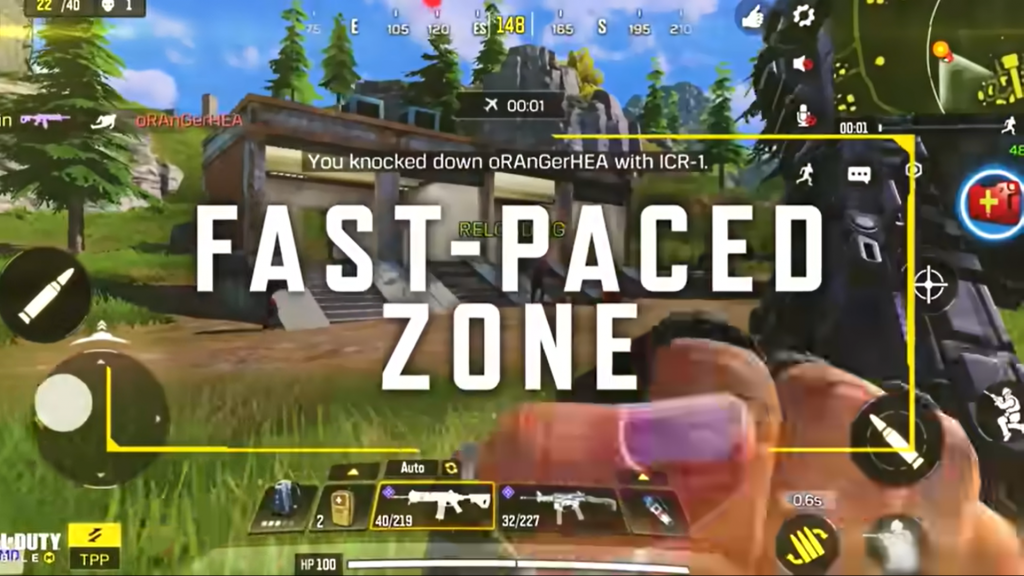 (Image: TiMi Studios)
The difference besides the player count is that the available map area is smaller from the start and the zone will close out faster than in regular battle royale.
While there's no official confirmation, it's safe to assume the mode will be available as a solos, duos, and team experience.
COD Mobile Blitz mode - When does it come out?
It's important to note that Blitz will not launch the same day as Season 1: New Order. TiMi Studios, the developers of COD Mobile have confirmed Blitz will be live at some point during February, but no official date was set.
For more on COD Mobile, check out all the content that will drop with Season 1: New Order when it launches this 26th January.