With the COD Mobile Season 7 update releasing globally on 24th August, Activision will add a heap of new content to the game. From new multiplayer maps to the Ozuna Kill Confirmed mode, the upcoming patch will be loaded with a lot of exhilarating features and obviously a brand new battle pass based on a Special Forces theme.
While there's a bunch of new content to explore in the Call of Duty: Mobile Season 7 update, gamers are always eager to know everything about the new battle pass. Luckily, the developers have recently revealed all the Season 7 battle pass details, and here's an overview of the same.
Call of Duty: Mobile Season 7 - battle pass price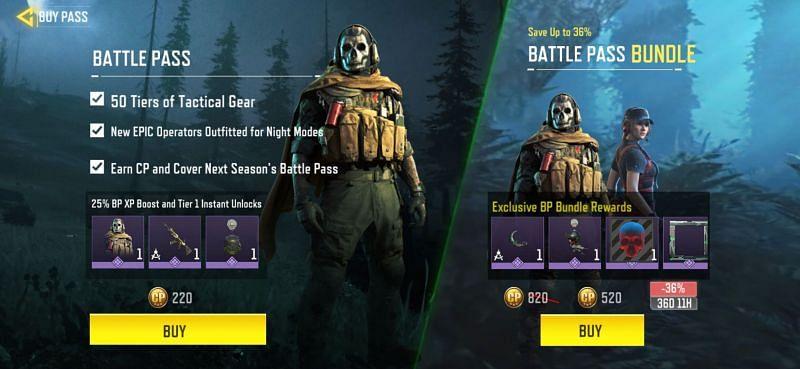 The COD Mobile battle pass is always featured in two different variants, and the upcoming one is no different. The Season 7 battle pass will contain a total of 50 tiers, with its base version purchasable for 220 CP (Credit Points), through which players can unlock all the premium rewards. While the upgraded one, i.e., the battle pass bundle, will cost 520 CP and offers some additional perks such as the ability to unlock few rewards instantly, exclusive BP bundled rewards, etc.
Premium and free tiers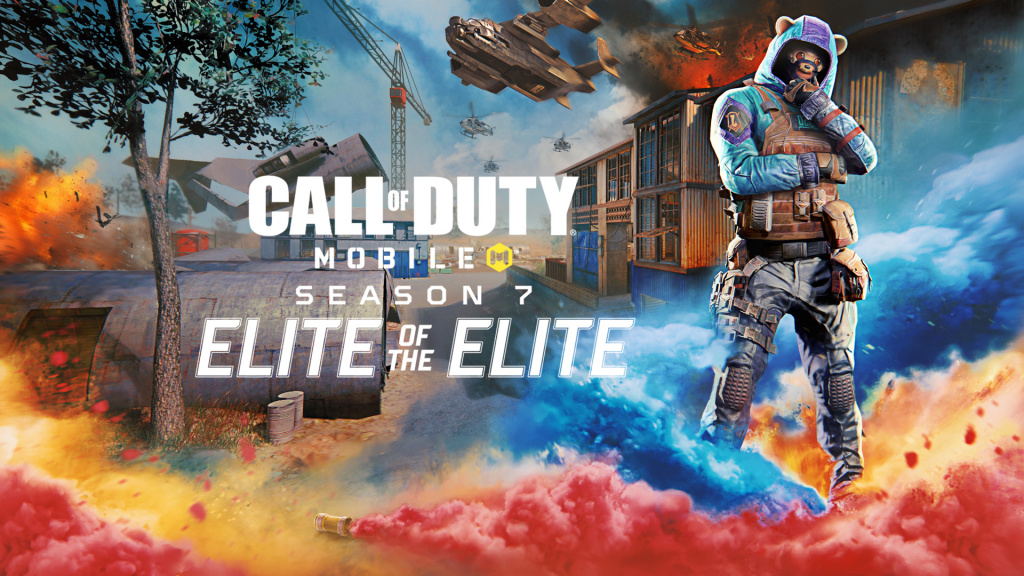 Season 7 offers a Special Forces–themed battle pass loaded with a ton of free and premium content, including new Operators, a new functional weapon, Weapon Blueprints, Calling Cards, Charms, Call of Duty Points (CP), and more. Here's a list of the rewards:
Free rewards:
Kinetic Armor Operator Skill (Unlocks at tier 14)

Hades LMG (Unlocks at tier 21)

Razorback - Blue Scratch

AS VAL - Wolves

Other cosmetic items
Premium rewards:
Demir Operator

Griggs — Sarge

Charly — Huntress

Mil-Sim - Balkan Special ATU

Hades – Shoulder Cannon

QXR — Prototype Omega

Rytec AMR — Revati

M4 — Outcast Vengeance
COD Mobile Season 7 "Elite of the Elite" trailer
As of writing, the official trailer of the battle pass hasn't been unveiled yet. However, we'll update this section as soon as it releases on COD Mobile's social media handles. Until then, you can have a look at the Season 7 teaser released officially by Call of Duty: Mobile
Don't forget to check out our dedicated COD Mobile section, featuring all the news, guides, weapon tier lists, loadouts, and more.