Call of Duty: Mobile Season 3 is just around the corner and developers are stepping up with content reveals.
We now know officially that COD: Mobile Season 3 is named Tokyo Escape, designed under the influence of Japanese aesthetics and with many Japan-themed items in the Season 3 battle pass.
The new season is stacked with new content, including two new maps, new weapons, new modes, the Season 3 battle pass, and many other things.
The first map, named Coastal, has been revealed last week, and now developers are teasing the second map slated for release in Season 3.
The second Season 3 map is named Oasis.
Veteran players are already familiar with this name, as this is old school Call of Duty map first time featured in Call of Duty: Modern Warfare 3 back in 2011.
This version of the map is not the same as the one in Modern Warfare 3, rather it is the same as the map featured in Call of Duty: Online, the Chinese version of "normal" Call of Duty.
It is a rather small map, with a lot of tight corridors, choke points and opportunities for close-quarters combat.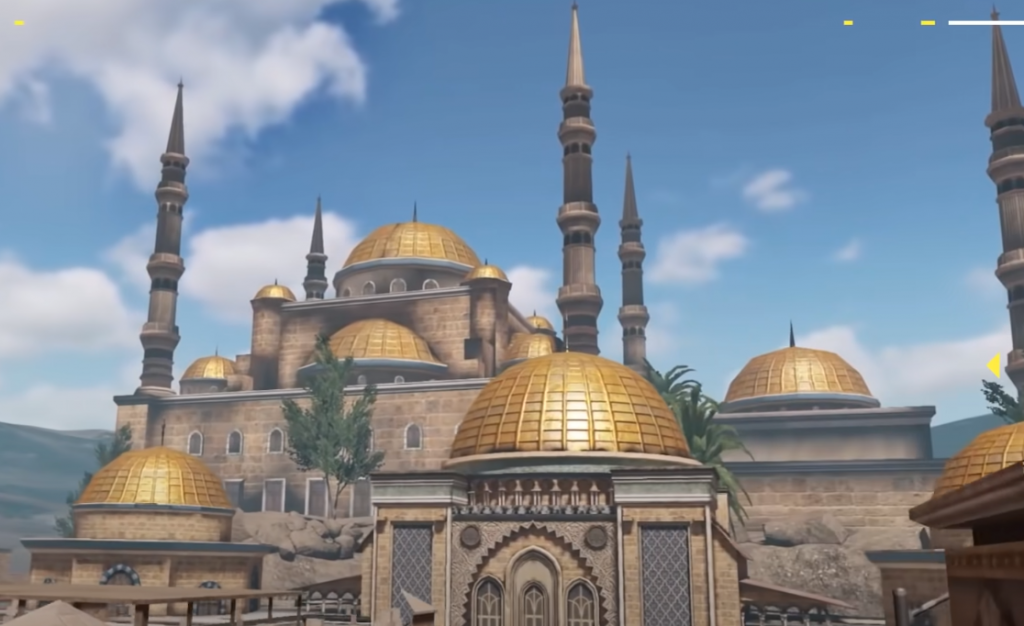 (Picture: Activision)
The central point of the map is a huge mosque with many narrow alleys leading to it and surrounding small squares. The mosque has four tall minarets that are dominating the area and providing an excellent overview of the whole map, and we think that they will definitely be hot spots to control.
Call of Duty: Mobile Season 3 is slated for release on 17th April 2021. To find out more, check out our Season 3 overview.