With the current season of COD Mobile expected to end on 30th July 2021, everyone expects COD Mobile Season 6 to release on 31st July or 1st August at the latest. Players have already been given a look at the new maps, weapons, scorestreak and more thanks to the Public Test Build (download the APK now). However, there's also an upcoming Zombies mode that COD Mobile players have been looking forward to seeing for a very long time. Now, the first details about the upcoming COD Mobile Zombies mode, entitled "Seven Days" have been found.
COD Mobile Zombies Seven Days gameplay details
First and foremost, this information was shared via the codmINTEL Twitter account, so a big shoutout goes to them for spotting these tasty morsels of information about the COD Mobile Zombies Seven Days gameplay, which was first shared by Mrlin97656979 on Twitter.
The COD Mobile Zombies Seven Days mode is expected to be similar to Outbreak in Black Ops Cold War and is also called Seven Days Siege via information gathered from the Chinese version.

A brief description of the COD Mobile Zombies "Seven Days" gameplay via codmINTEL reads: "In this mode players have to collect supplies during day and protect a machine called Pandora during night when Zombies attack. You can build various types of turrets to attack Zombies and upgrade it. Survive 7 days to win."
The night will be filled with poisonous gas, and the undead, of course. Players will be able to store supplies in the Warehouse next to the Pandora machine to keep their supplies safe during the night.
Players can use the Wrench item to repair Pandora's "blood volume", and if you survive for seven days (and nights) you win the match.
COD Mobile Zombies Seven Days map
The PVE Battle Royale map for COD Mobile Zombies have also been leaked thanks to the Public Test Build.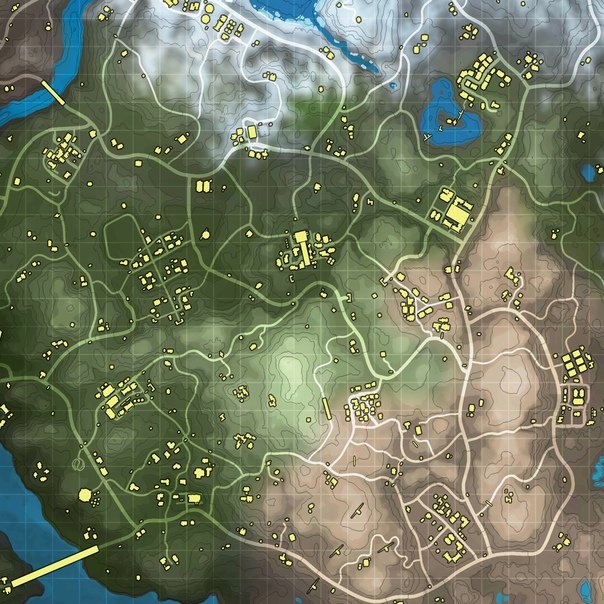 The map appears to be huge, with several POIs to scavenge for supplies.
Apart from the map and minor gameplay details for the COD Mobile Zombies Seven Days mode, there's nothing more to show right now, except for the leaked concept image shared by codmINTEL which you can view below.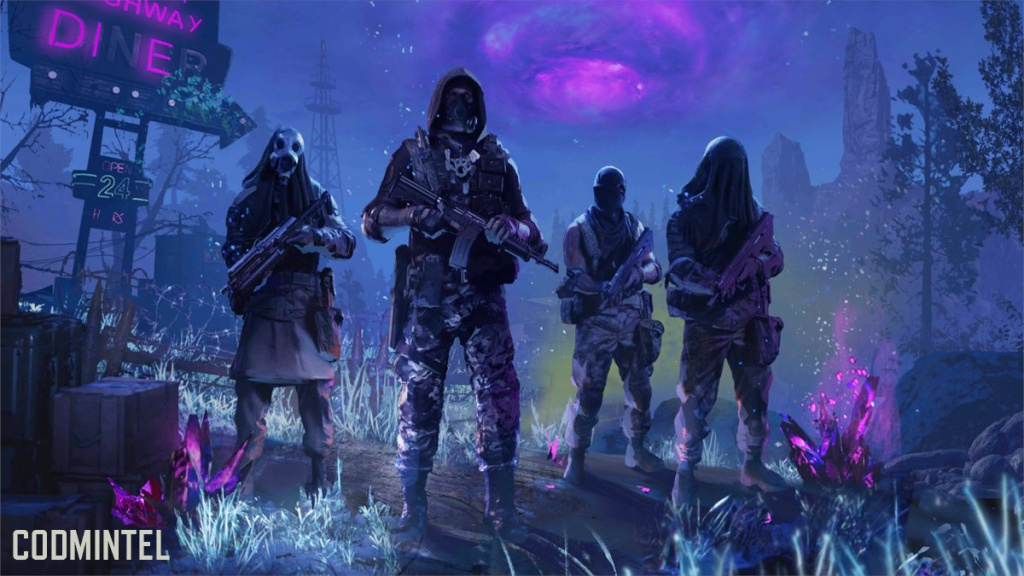 So there you have it, the first leaked gameplay details for the COD Mobile Zombies mode Seven Days, as well as an early look at the map.
Keep in mind that things could still change drastically before its inevitable release and that no official release date has been provided just yet. 
Don't forget to check out our dedicated COD Mobile section, featuring all the news, guides, weapon tier lists, loadouts, and more.