Call of Duty: Mobile fans are in for a treat next month as the developers have promised that October's Season 11 will be one of the largest content drops the game has seen.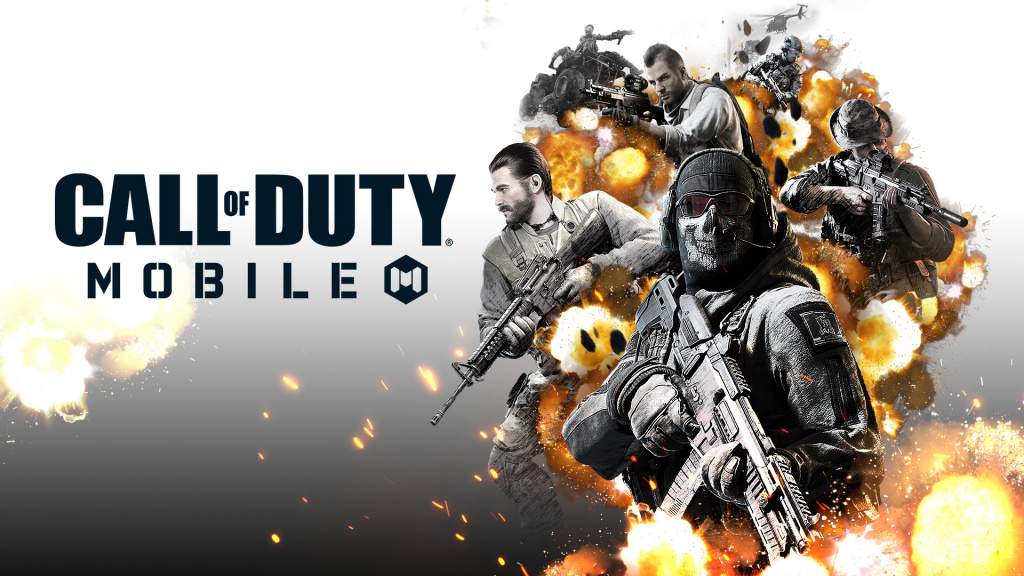 (Picture: Activision Blizzard)
The "larger than usual" update is due to three key dates lining up - the start of a new season, Halloween, and the game's 1st birthday.
So to celebrate the developers are going all-out and releasing one large patch that will bring a host of new content.
And thanks to the impromptu Q and A held after the 25th September Community Update we have some idea about what this mega-update will look like.
Asked how they would fit the would the three themes together a member of the Call of Duty: Mobile team explained:
"They are essentially all together in one update and one season," going on to explain that the anniversary content will be the major focus of Season 11, with some elements of Halloween thrown in too.
Adding, "and then there are some content drops around Halloween that are 100% themed around that."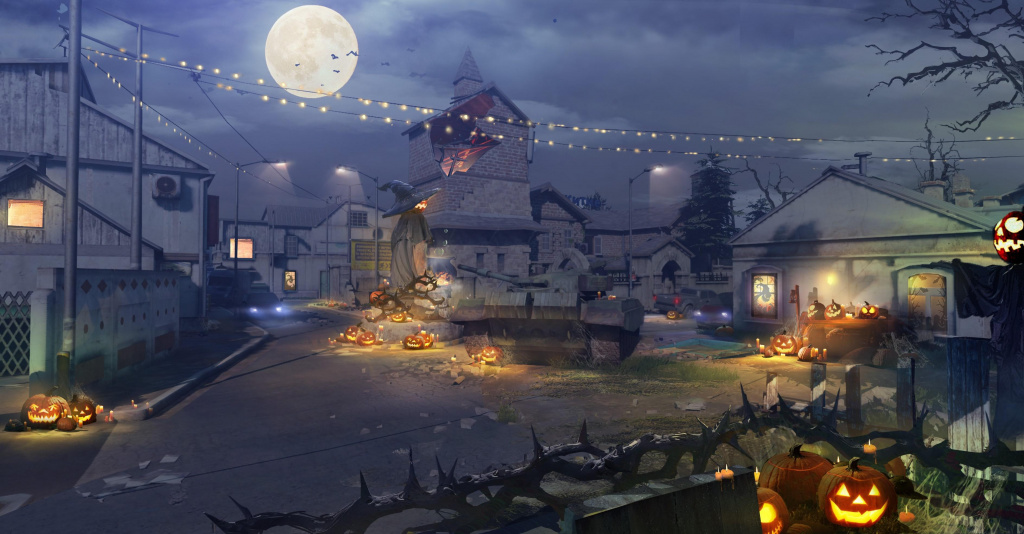 This will be the second time Call of Duty has gone all spooky. (Picture: Activision Blizzard)
What exactly that content will be is not yet clear and players won't get the opportunity to jump into the test server before it is officially released as the developers want to keep it all a surprise, but there is no doubt they are looking to go all out to celebrate the one year anniversary of the title with the devs stating when pushed, that it will be "larger than your usual update."
Rumours have been swirling about a return of the zombies game-mode, deemed not good enough by the developers when it was taken out in March a re-release would coincide nicely with Treyarch's Black Ops Cold War, which is also expected to get a Zombies game mode.

Zombies could return to Call of Duty: Mobile to coincide with Treyarch's Black Ops Cold War release. (Picture: Activision Blizzard)
One thing we know with a little more certainty is that there is likely to be more than the standard one new weapon per season with Season 11.
Asked to give a hunt at what the next gun or, at the very least, what category it would be the developers had this to say:
"Multiple categories. You'll see what we mean."
Anniversaries are often a time to reflect and take stock and so a suggestion like the one offered up by one player makes good sense.
"Are you going to give away a legendary weapon on the anniversary? I rely on a rumor. If so, I think that since we are all different players and I think that a mega event with difficult but not impossible missions where you can get and choose a single legendary weapon from all of those that came out this year, it would be great."
There is also the opportunity that the confirmed night-mode will be making its way into the standard and battle royale game mode but while we know it's coming there has been no set date.
Whatever players are getting it's likely to be the biggest update the game has yet seen, and we won't need to wait much longer to find out more, with the developers stating that more information will be released in October with Season 11 expected to start on the 15th October.