Call of Duty: Warzone, the highly successful free-to-play battle royale developed by Infinity Ward and Raven Software, is set to have a very eventful second half of 2020, as several modes are ready to make their way into the game, including one called Zombie Royale.
According to datamined information provided by the ModernWarzone Twitter account, which stems from an update Warzone received on 24th August, the mode will see killed players turn into zombies, with the ability to return to combat if they "consume fallen player's hearts."
Read more: CoD Games of Summer event: Start time, Trials, all rewards and unlocks, more
Of course, in true Zombies mode fashion, an accompanying night version of Verdansk will be coming to Warzone as well, with solos, duos, trios, and quads being available to play alongside Zombie Royale.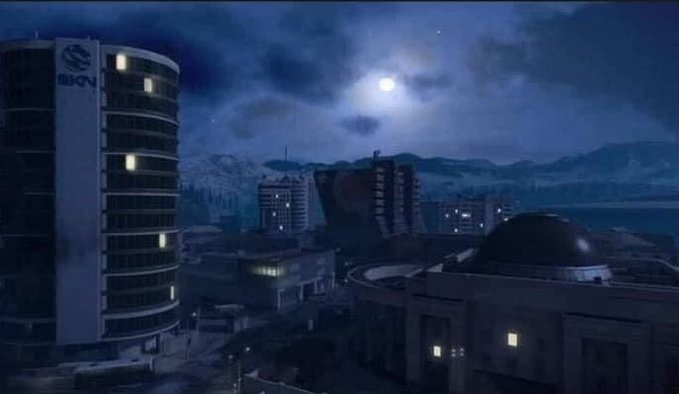 (Picture: Activision)
Those are not the only new features prepared to drop into the FPS in the foreseeable future, as three more modes have been found in the files of the latest updates, called "Pandemic/Outbreak," "Armored Cargo/Truck Wars," and "Plunder: Fire Sale," however, no details on these were shared.
CoD Black Ops Cold War Warzone reveal
One last tidbit of information we got from the leaks is that the in-game Black Ops Cold War reveal happening in Verdansk will be a live event, with rewards for players that complete certain tasks.
Activision already confirmed the start time will be at 10:30 am PST (6:30 pm BST) on Wednesday, 26th August, so don't forget to log in to Warzone to catch it as it unfolds.
For more on CoD, check out everything you need to know about Season 5 Reloaded.