The third season of COD: Mobile is expected to release on 16th April 2021, and we've already seen quite a few leaks, as well as official teases from the developers. Now, in the latest Community Update post, Activision has shared two very interesting details about the upcoming season. Activision has confirmed a new secondary weapon will release in COD: Mobile Season 3, and there's already rumours about which gun it could be. Then, the developer went one step further to tease the Riot Shield...
COD Mobile Season 3: Renetti & Riot Shield
In the latest Community Update, Activision basically recapped everything in Season 2 so far and shared previously-teased content coming to Season 3, namely the new gun, which looks like the PP19 Bizon and the new map, Coastal.
Scrolling through pages upon pages of text, right at the bottom, Activision dropped an announcement about COD: Mobile Season 3.
The post reads: "For now, we'll just drop a single piece of info to say that the other new functional weapon coming to Season 3 is a secondary weapon! Alright, that's it.
"That's all you get...also, there may or may not be a riot shield coming in some form, but not as a functional weapon. Okay seriously, that's it!"

(Picture: Activision)
While the Riot Shield will likely be a Perk for players to unlock in COD: Mobile Season 3, Players will likely be split about this item. As always, some will love the Riot Shield, while others will hate it, just like in another other Call of Duty title this item features.
There's already rumours about which secondary weapon will release in COD: Mobile Season 3.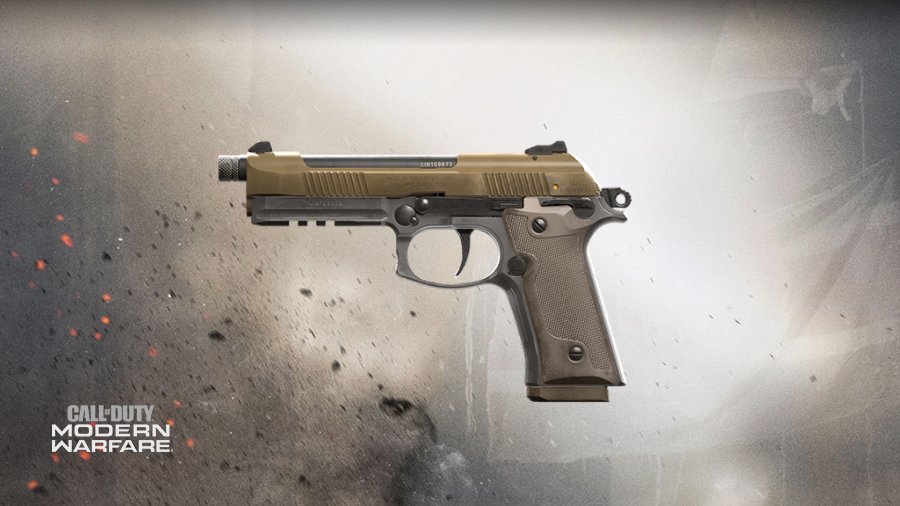 (Picture: Activision)
The running theory is the secondary weapon will be the Renetti Burst Pistol from Modern Warfare and will come with Akimbo (dual wield). 
The Renetti is described as: "Well rounded semi-auto 9mm pistol. This unassuming sidearm excels in close range combat, and features gunsmithing capabilities unique to the pistol class that permit a variety of engagement strategies."
At the time of writing, there's no indication if you will have to unlock the Renetti and Riot Shield via in-game challenges, the next Battle Pass, or if it will simply be released for everyone. 
Keep in mind both the new secondary weapon and Riot Shield might not release at the start of COD: Mobile Season 3, and could release during the season.