In
COD: Mobile Season 4
, there's simply so much to do, from the new
BR Mastermind event
to the
Under Pressure event
, and levelling up the
Spurned & Burned Battle Pass
. With the magnitude of content available, some players might want to know exactly when COD: Mobile Season 4 comes to an end, so they can mark their calendars, and get everything done and unlocked before Season 5 begins. 
Take out those permanent markers, as we've got you covered with the exact end date of Season 4.
COD: Mobile Season 4 end date
We've logged into COD: Mobile to check out the exact end date of Season 4. As of 27th May 2021, there are exactly 33 days for the Spurned & Burned Battle Pass.
This puts the COD: Mobile Season 4 end date at 27th June 2021, in UCT time. Check out the screenshot captured on 27th May below.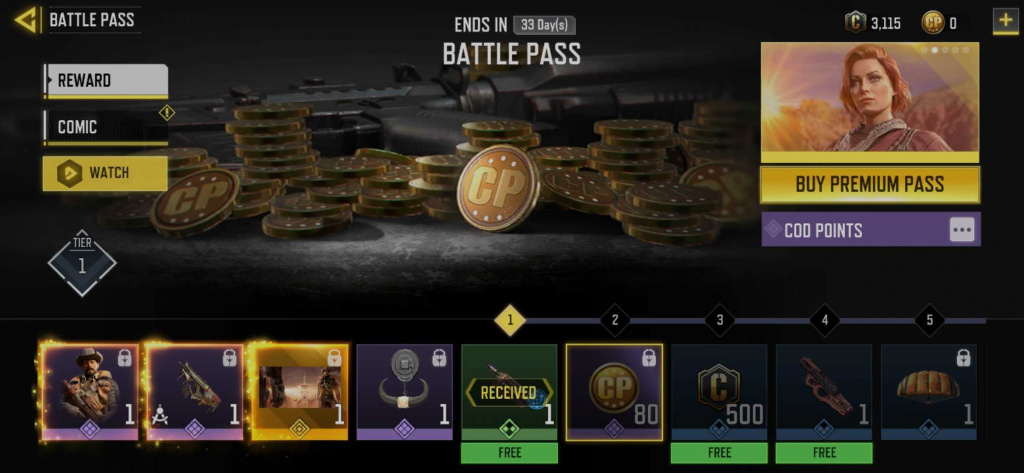 (Picture: Activision)
Keep in mind that the end date for COD: Mobile Season 4 could be 26th June 2021 in some regions, as it depends on your timezone.
This also means we can expect Season 5's start date to be 27th June 2021. As always, there is a chance the end date might change slightly if Activision decides to extend the current season for some reason but that doesn't happen often.
To get the most out of your experience in the new season, check out our tier lists for the best Submachine Guns and the best Assault Rifles to melt your enemies with.
Check out our dedicated section filled to the brim with COD: Mobile news, weapon tier lists, guides, leaks and much more.