Eric "adreN" Hoag has returned to Team Liquid as a head coach of its Counter-Strike: Global Offensive division.
The news follows the departure of Jason "moses" OToole, who had been fulfilling that function up until yesterday when he was released by the organization
"You don't always know what you have until you don't, and that is the case with regards to Eric" says Victor Goossens, the CEO of Team Liquid. The team parted ways with adreN last August, as he failed to bring much-needed results amidst the COVID-19 pandemic, which at the time forbid North American teams to take part in international events.
"What he brought to the team strategically was incredible," he continues, adding that Hoag is the perfect fit for the current Liquid's roster. What's more, he has the experience needed to boost its performance to the championship level, as he led it to nine major titles in the past. He also managed to achieve the Intel Grand Slam season 2 title in a record-breaking 63 days.
"My expectations this time after joining Team Liquid are going to be a little bit different than when I joined in 2019" adreN says. The last time he took over the team was already among the world's best, but as of now, it is struggling to reach that level. "This time the landscape of CS:GO is different. The goal is the same as always, but it's going to be hard to establish that number one spot."
This will be adreN's second shot at coaching. After leaving Liquid last year he tried to come back to playing professionally under the banner of Mythic. Although he failed to find success as a part of the team and decided to come back to the North American organization, which will be his second spell as a coach.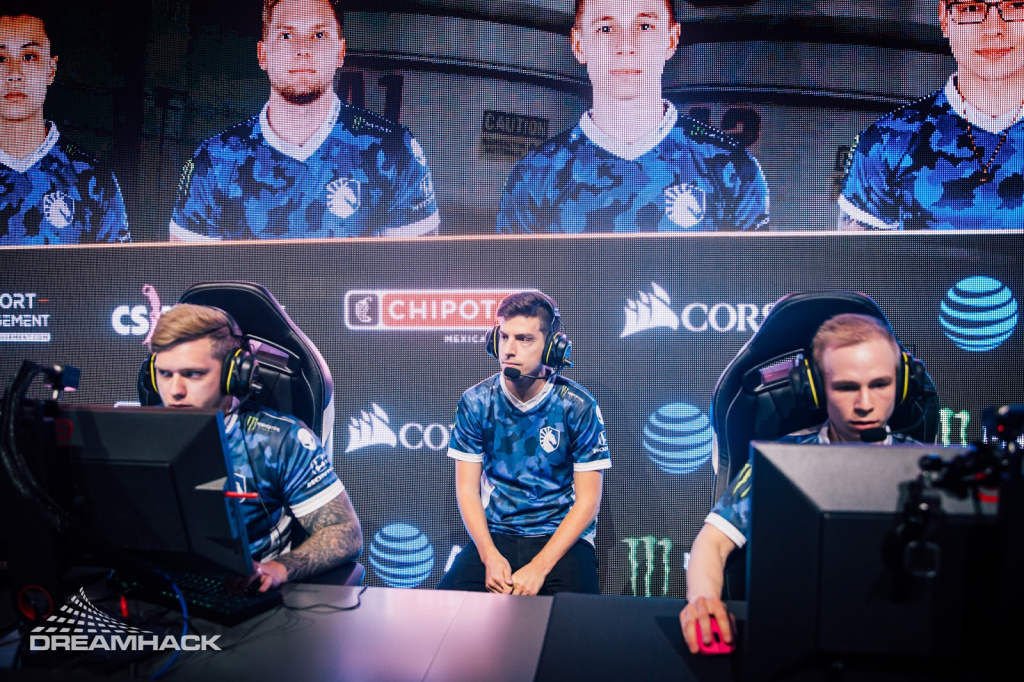 (Picture: DreamHack, Adela Sznajder) 
Liquid's first official game with adreN back behind the wheel will take place in the first North American Regional Major Ranking tournament of 2021, cs_summit 8. It starts on May 20th.