Polish esports organization x-kom AGO has been officially stripped of its ESL Polish Championship Spring 2021 title.
This comes as a result of the investigation in regards to the stream-sniping accusation.
ESL Mistrzostwa Polski: Spring 2021 is a CS:GO tournament that is a part of the ESL National Championships Global series.
The event lasted for two and a half months, ending on 16th May with the grand finals between AGO and HNRS.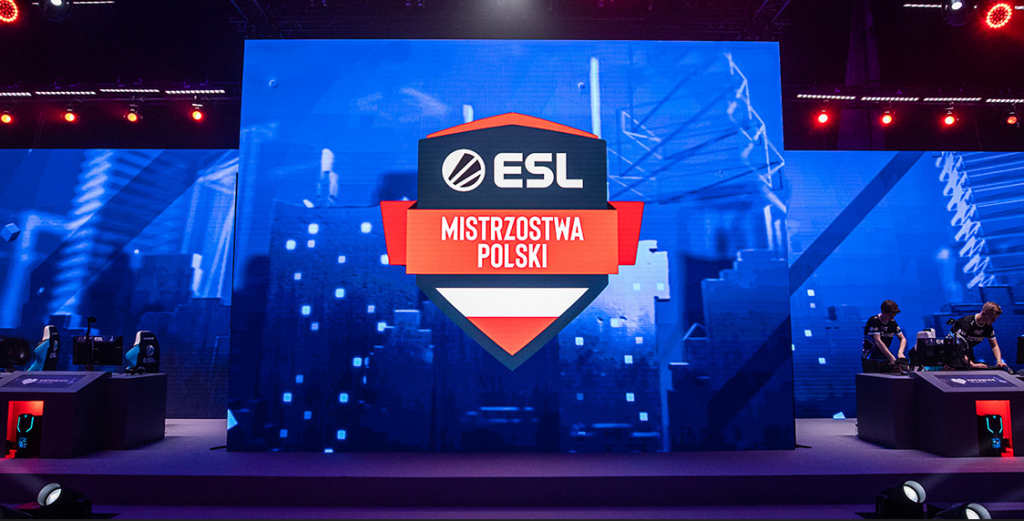 Unlike previous years, this year the event was held online only (Picture: ESL)
AGO won the finals, winning on both Inferno and Nuke for a 2-0 score.
However, a few days after the final, a video began to circle, showing the team celebrating while having a monitor running the official stream in the background.
This has prompted ESL to start an official investigation on 18th May. And according to their thorough investigation, ESL concluded that the stream was "within sight of at least two AGO representatives," adding that at least one of them was in direct contact with the players during the match.
ESL acknowledged that AGO representatives were very open and fully cooperative during the investigation about the incident, and they provided all the necessary material for the investigation as well as several plausible scenarios in an effort to explain that there were no ill intentions nor attempts to cheat.
Nonetheless, ESL states that due to obvious incriminating material and because it can not be proven they didn't cheat, they have made a verdict of stripping them of the title.
Due to mitigating circumstances, ESL has decided not to hand them any additional punishments, and they are free to compete in any future ESL tournaments.
Shortly after ESL's announcement, AGO Esports released a statement of their own, stating that they will take "available legal steps" in order to protect "the good name of the organisation."
"This unintentional incident was not intended and was not the reason for any advantage for the winning team and did not affect the final result," the statement reads.
AGO claims that the material they have provided "clearly confirmed" that there were no wrongdoings during the match, and thus they will start the appeal procedure.
Over the last year and a half, due to the COVID-10 pandemic, practically all esports events have moved from offline to online-only, which has created a series of issues in regard to tournament integrity, as it is not as easy to enforce rules and prevent cheating when there are no admins on the spot to control teams and players.
We will update the article for more information as the story unfolds.