In late July, both LEC and BLAST Premier announced partnership deals with NEOM, the planned technological megacity being developed in Saudi Arabia. Now, CS:GO casters are on strike due to this deal, calling for it to end and refusing to work with BLAST Premier.
BLAST x NEOM deal instigates CS:GO caster strike
For those who don't know, this city is the brainchild of Crown Prince Mohammed bin Salman. The future city is reportedly being built by displacing an indigenous tribe, and there's human rights abuse going on, especially against the LGBT+ community. 
Since the initial partnership announcements, LEC has announced an end to their deal with NEOM. However, BLAST Premier has not ended their deal, and the CS:GO community is up in arms. 
At the time of the BLAST x NEOM partnership announcement, BLAST CEO Robbie Douek called it a record deal, stating: "This is a record deal for BLAST and testament to our recent growth and standing in the industry right now.
"We have a strong track record when it comes to producing global events that encompass a leading broadcast product and inspire lovers of esports."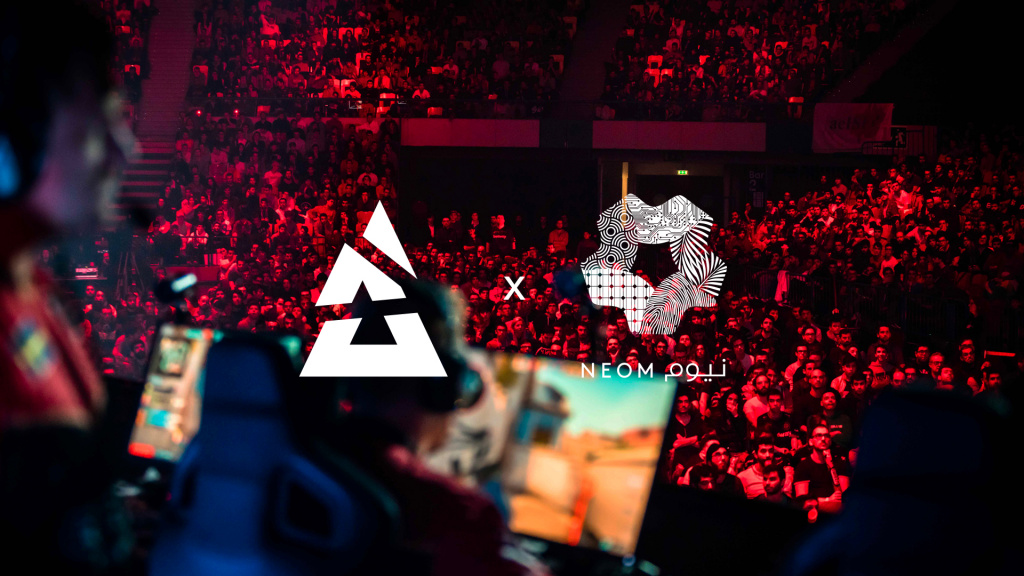 The BLAST x Neom partnership (Picture: BLAST Premier)
Prominent CS:GO casters are now on strike due to the BLAST x NEOM deal, refusing to work with BLAST Premier until such time as the deal is no more.
Just some of these casters include Vince Hill, JustHarry, Hugo and Frankie. The latter included a map of countries which criminalize members of the LGBT+ community. 
The BLAST x NEOM deal is an opportunity to educate ourselves so that we no longer work with people who would kill our friends.https://t.co/OY5lnFtcVK

— Frankie (@FrankieWard) August 5, 2020
BLAST x NEOM, according to JustHarry, is a disgrace to BLAST brand.
Been off Twitter for a good while.

Blast x NEOM is a disgrace to the Blast brand, an organisation I know is filled with wonderful, talented & loving individuals.

The idea that this could be "silenced" through ignoring it is not a standard or precedent that should be set either.

— JustHarry (@JustHarryGG) August 5, 2020
Hugo is standing with his colleagues for the CS:GO caster strike.
If you don't support human rights then I can't support you.

BLAST partnering with NEOM does not align with what they claim to stand for.

I stand by Harry, my colleagues and every person who has been persecuted by archaic Governments for being themselves. https://t.co/D50AosBYVz

— Hugo (@HugoooTV) August 5, 2020
Further, Vince refuses to work with BLAST until the partnership with NEOM has ended.
Let's be real, I was unlikely to work with blast again, my first and last event with them was back in 2017 at their first event, in Copenhagen. However, my principles are more important than a possible paycheck. I won't be working with them going forward unless the NEOM deal ends

— Vince (@OnFireVince) August 5, 2020
This is, of course, a very sensitive matter. The CS:GO community is in an uproar over the BLAST x NEOM deal, and these casters are standing by their principles, and against reported human rights violations.
While LEC swiftly ended their partnership with NEOM, BLAST is yet to make a move.
At the time of writing, the CS:GO caster strike continues, and BLAST has made no official statement on the matter.