Unfortunately for esports fans around the world, due to COVID-19 crisis, we weren't able to enjoy in LAN events this year, something that makes esports so magnificent and exciting.
This is the case with DreamHack as well, the legendary brand of European gaming festivals and esports events. All in-person DreamHack events in 2020 were postponed to 2021.
Fortunately, this is not the case with online DreamHack events, and this week we will get to enjoy in some top tier European CS:GO.
DreamHack Open December 2020 is here and it features eight fantastic CS:GO teams from all across Europe, which guarantees some exciting matches and skilful plays.
If you miss high-quality CS:GO, here's how to watch DreamHack Open and everything else you need to know about the tournament.
DreamHack Open 2020 Schedule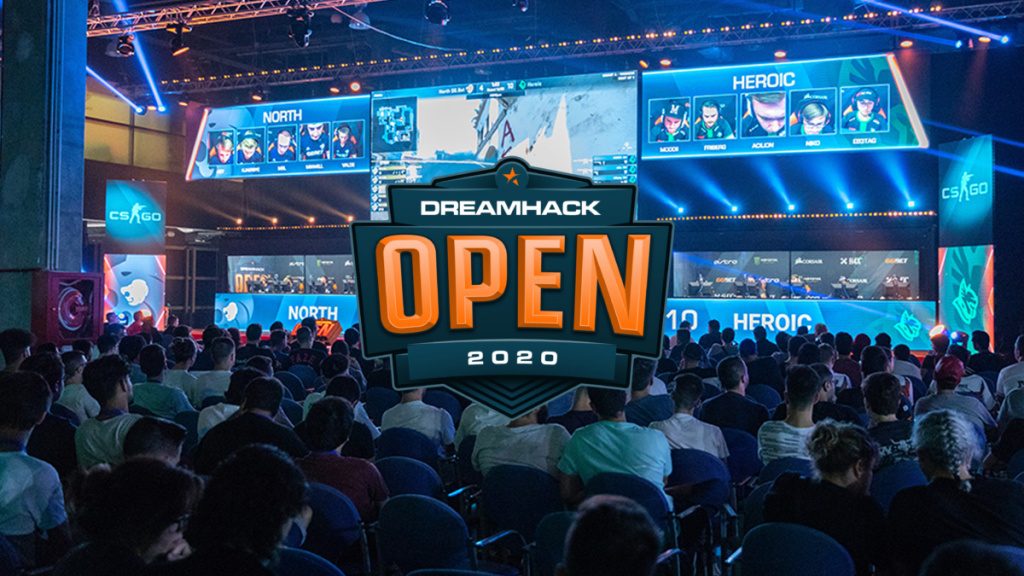 (Picture: DreamHack)
The tournament starts on Thursday, 10th December and it ends on Sunday, 13th December.
The first two days (10th and 11th December) of the tournament are reserved for groups stage. The program on both days will start at 1 pm CET / 7 am ET.
On Saturday semifinals will be played, starting from 6 pm CET / 12 am ET / 9 am PT.
The Grand Final will be held on Sunday, starting at 8 pm CET / 2 pm ET / 11 am PT. 
DreamHack Open 2020 Teams
Four invited teams plus top 4 from open qualifiers will play on this event.
forZe
Gambit Esports
Nemiga Gaming
Virtus.pro
ESPADA
Movistar Riders
sAw
XSET
DreamHack Open 2020 Format and Groups
Group Stage
Eight teams are split into two groups of four
Two double-elimination format (GSL) groups
All matches are Bo3
Top two teams from each group advance to the playoffs
| | |
| --- | --- |
| Group A | Group B |
| Virtus.pro | Nemiga Gaming |
| forZe | Gambit Esports |
| XSET | sAw |
| ESPADA | Movistar Riders |
     2. Playoffs
Single-Elimination bracket
Semifinals are Bo3
The Grand Final is Bo5
DreamHack Open 2020 Prize Pool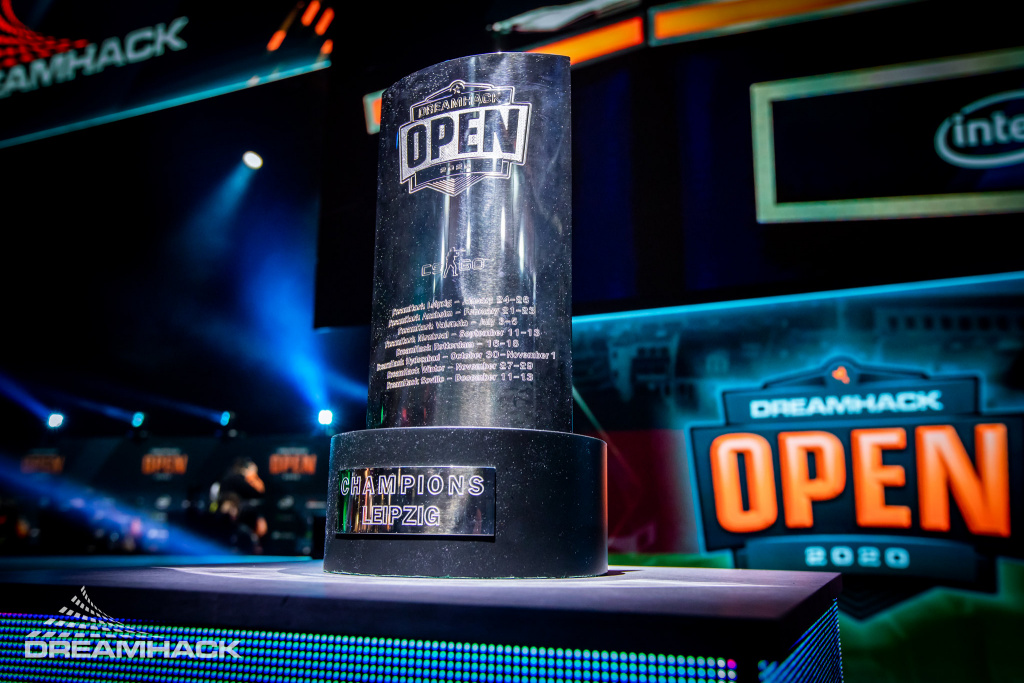 (Picture: DreamHack)
100,000 USD is the prize pool these teams will compete for.
The winner of the tournament will earn half of that sum, 50,000 USD, while the second place will win 20,000 USD.
Teams whose journey stops at semifinals will get 10,000 USD each, while the 5th and 6th place will take 3,000 USD.
Those who end up last in their groups will not go home empty-handed as well, they are guaranteed 2,000 USD.
DreamHack Open 2020 CS:GO Stream: How to watch
The event will be broadcasted live on the official DreaHackCS Twitch channel.
On 10th December stream starts at 1 pm CET / 7 am ET
On 11th December stream starts at 1 pm CET / 7 am ET
On 12th December stream starts at 6 pm CET / 12 am ET / 9 am PT
On 13th December stream starts at pm CET / 2 pm ET / 11 am PT