The new CS:GO update is finally here, it is called Operation Broken Fang and it is one of the biggest CS:GO updates for a long time, with six new maps, and much more!
If you love new skins for your weapons, you will be thrilled to know that this update features several collections of brand new skins, waiting for you to collect them.
Without further ado, let's take a look at all skins that are coming with the Control collection.
Operation Broken Fang Control collection skins
Control A4A1-S Blue Phosphor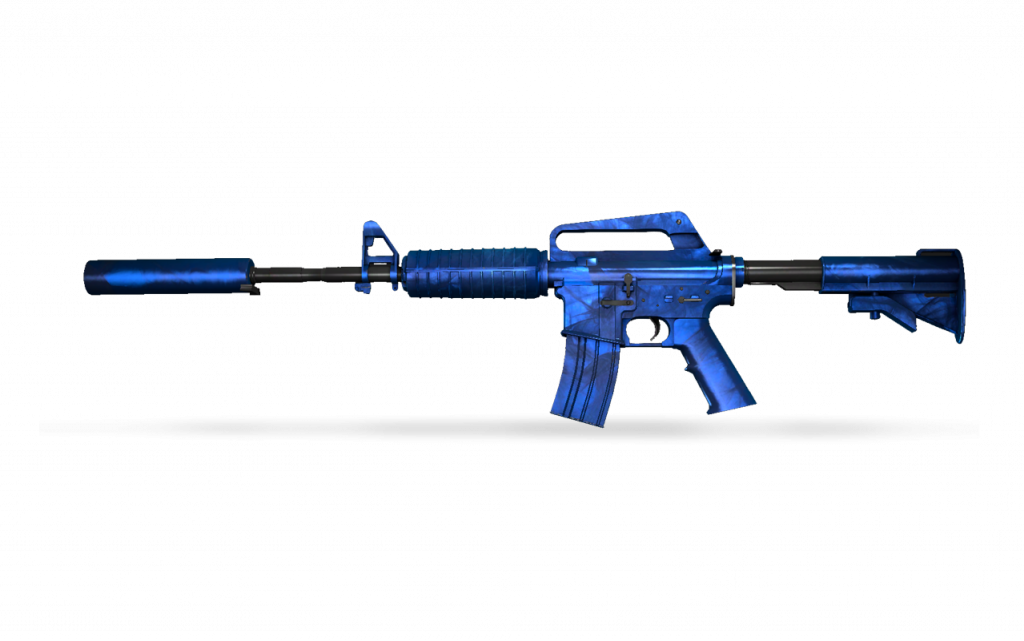 Control UMP-45 Crime Scene
Control USPS Target Acquired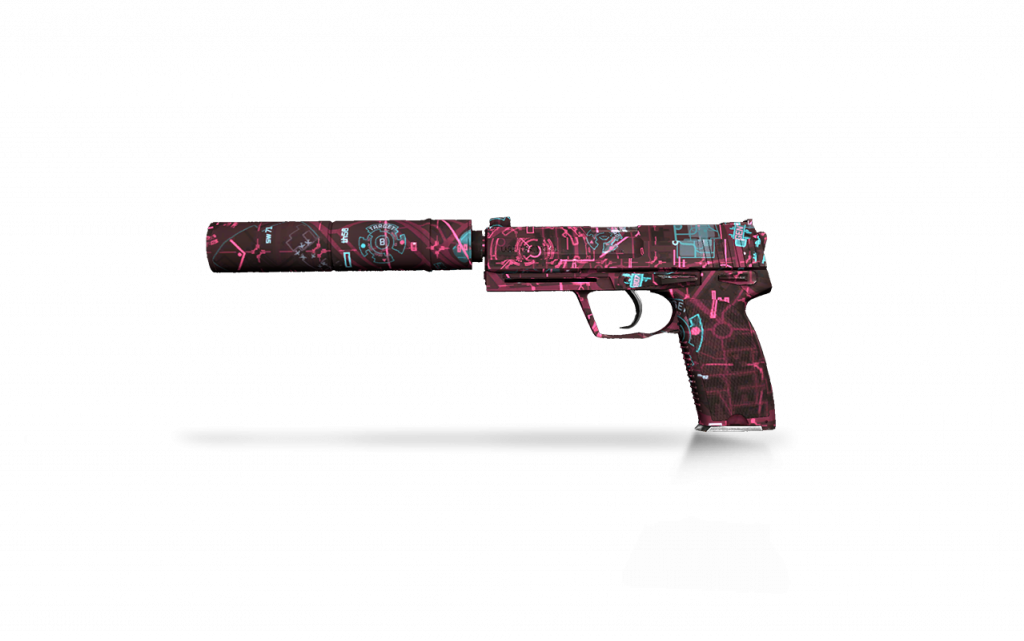 Control 57 Berries and Cherries

Control FAMAS Prime Conspiracy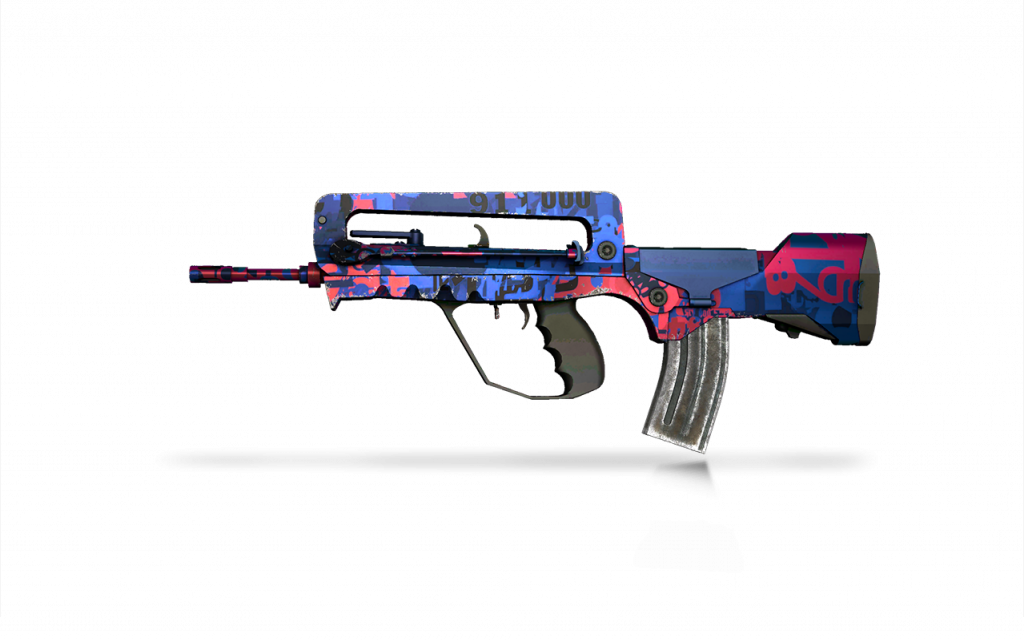 Control SCAR-20 Magna Carta

Control P2000 Dispatch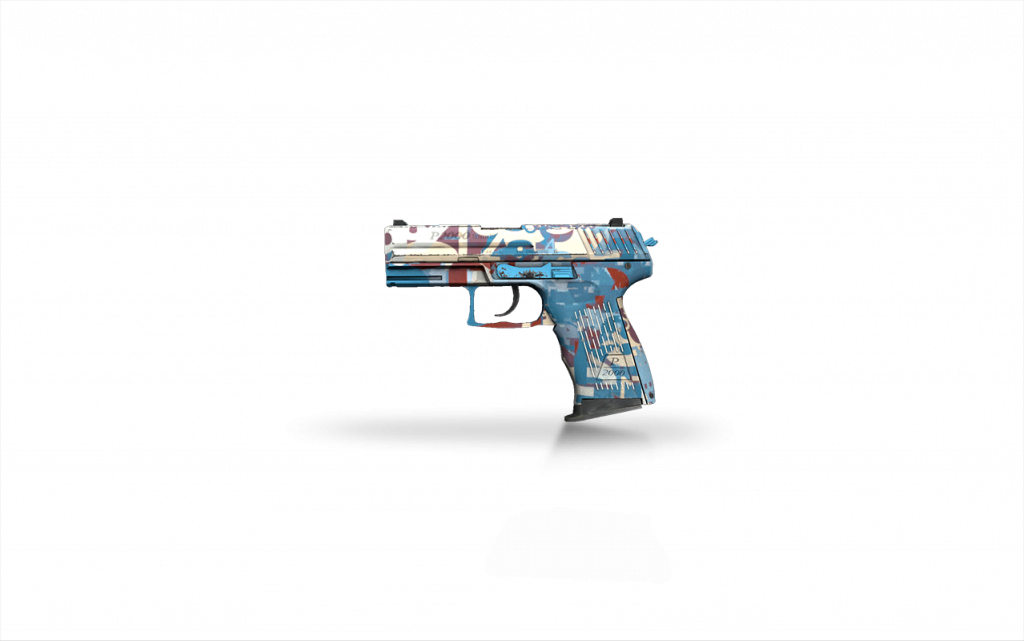 Control SSG08 Threat Detected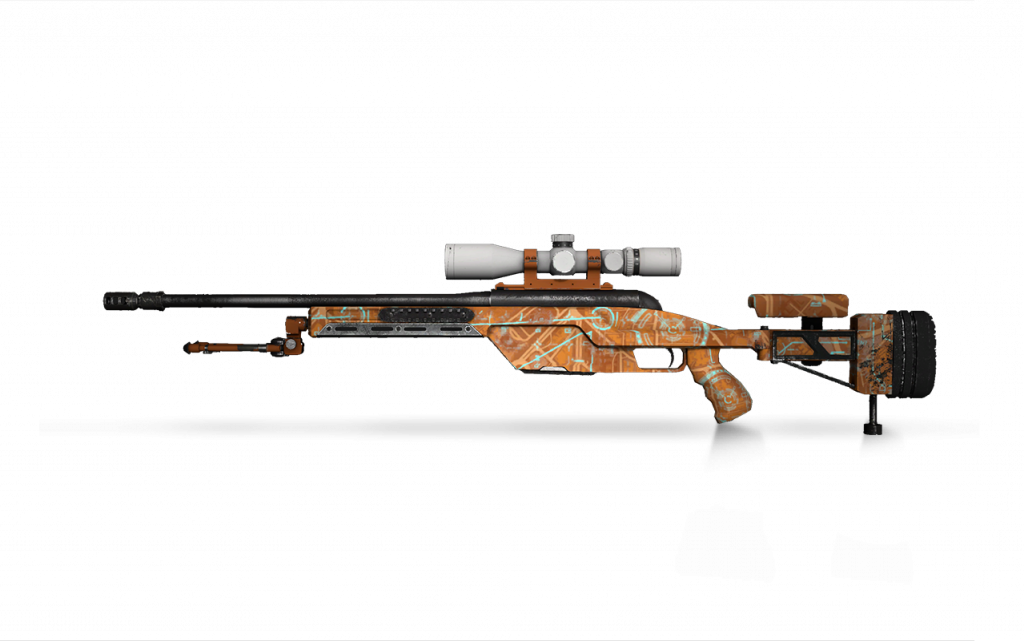 Control M4A4 Global Offensive
Control MAG-7 Carbon Fiber
Control MP5-SD Nitro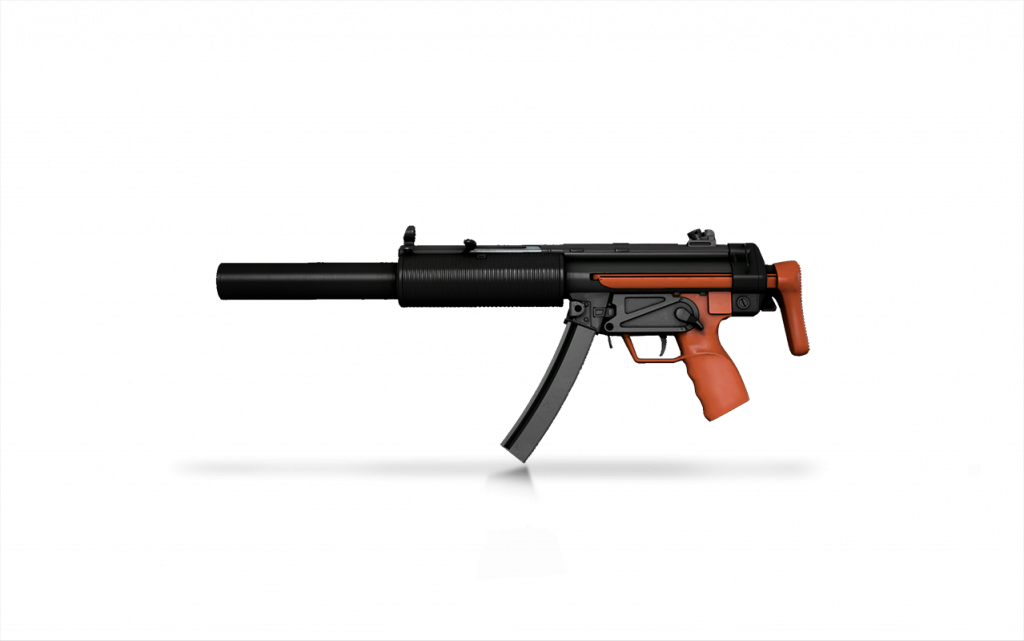 Control Dualies Dial Berettas Switch Board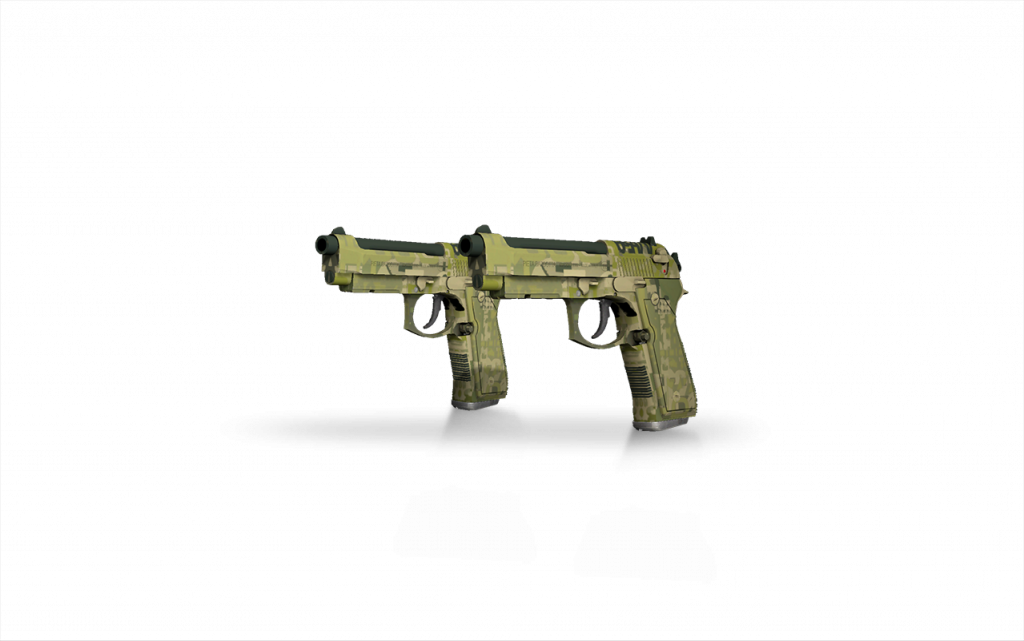 Control Deagle The Bronze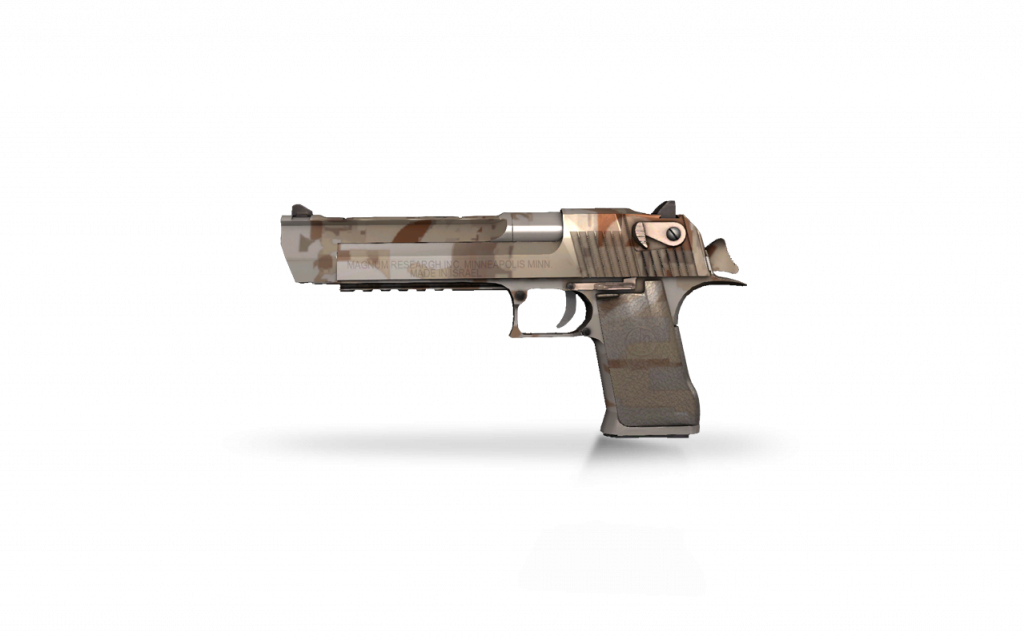 Control CZ75-Auto Jungle Dashed

Control P250  Forest Night
Control MP9 Army Sheen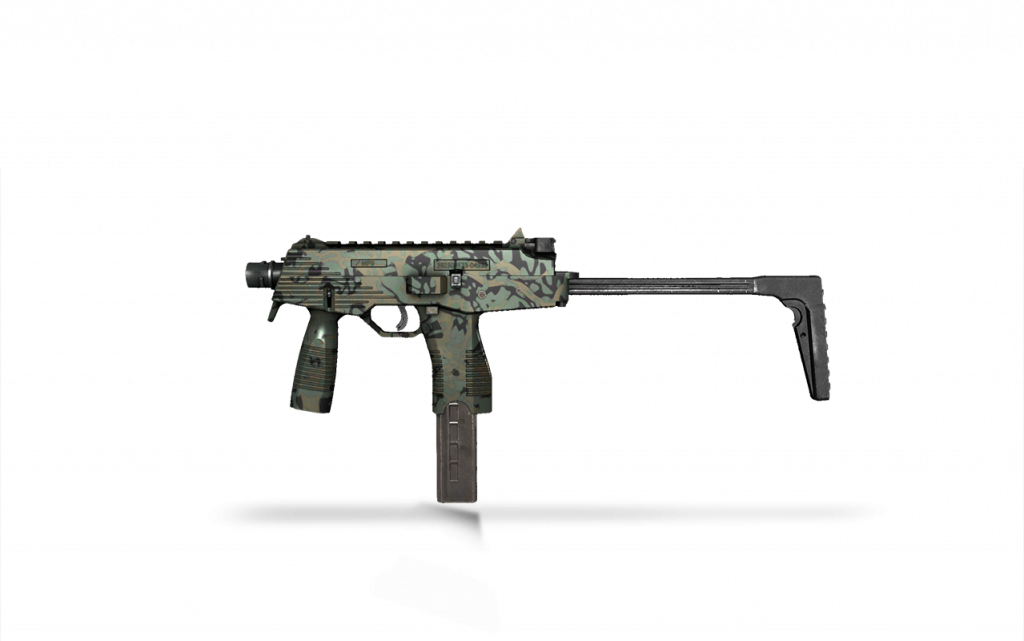 Control AUG  Surveillance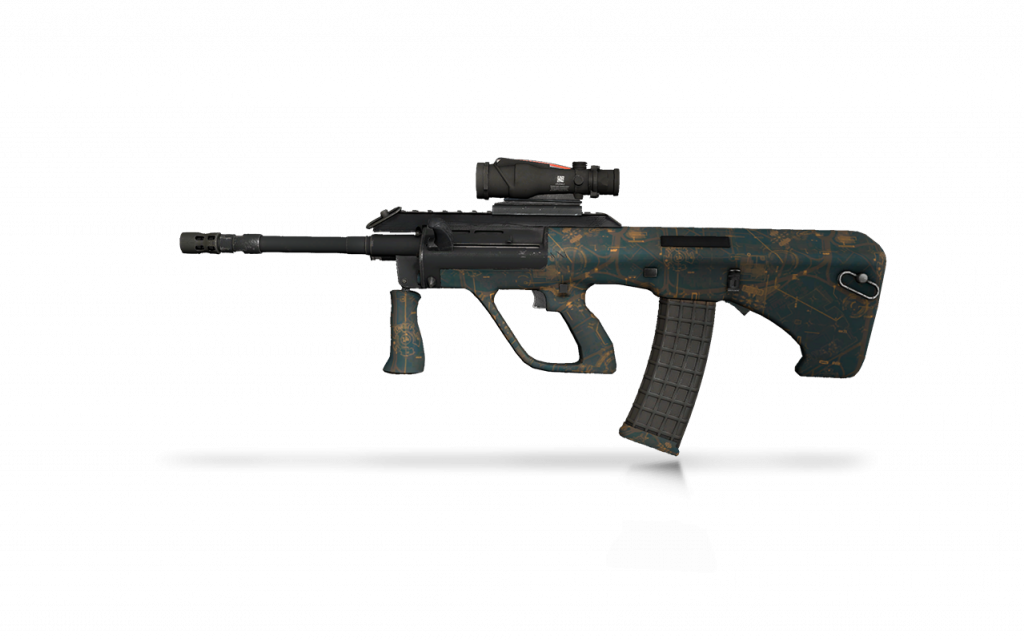 Control XM1014 Charter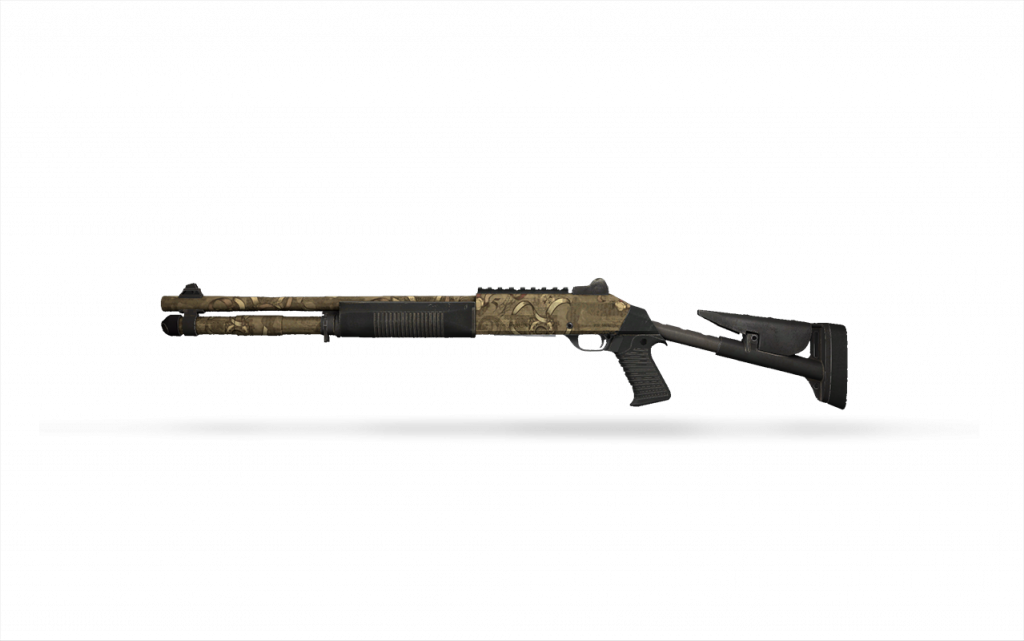 Control AWP Fade